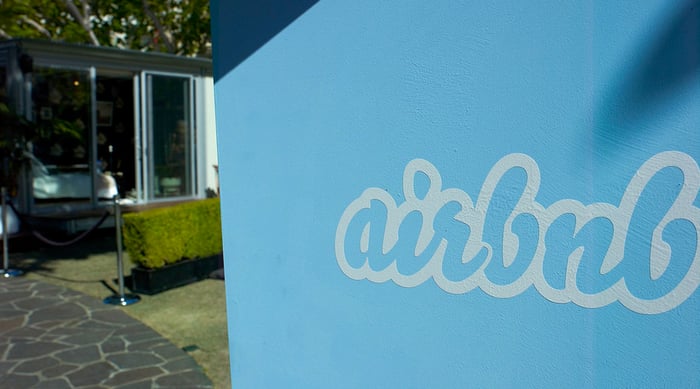 In San Francisco, when someone books a hotel room, they pay for the room (other ancillary charges) and they pay for a tax on the room. That tax is simply and aptly called a 'hotel tax.' Makes sense. Well what about when that same person rents a room in SF, but not at a traditional hotel. Same length of stay. Slightly different features. Then what? Well, it used to be they just paid the room's nightly rate, plus whatever other fees the homeowner applied to the reservation (deposit, damage protection fee, pet fee, etc.)
Now however, things have changed.
David Hantman, the head of Global Public Policy for Airbnb, has announced the company will soon start collecting and paying taxes in a few cities. Cities like San Francisco. Just how much? Smart money says 14%. So for every $100 charged per night, expect $14 to come back to Airbnb, before their fee and other credit card charges. Will that deter renters? Probably not. They most likely will just raise their rates accordingly. The bigger deterrent is simply that landlords that still maintain 'no-sublease' language in their lease agreements will have eviction rights for breach of contract.
When is this collection going to start? June 2014. And how much will it yield? Soft numbers suggest roughly $20 million a year that goes from guests to city/state government.
The largest market in Airbnb's multi-city lineup is New York. And along with San Francisco is easily one of its most challenging. New York City does not currently allow brokers like Airbnb to collect taxes. The City has also been cracking down on rentals of less than 30 days, which are largely illegal under the city code and in fact are illegal in more than 35,000 of the cities that Airbnb operates, including San Francisco.
We covered SF law in an earlier post (see here) but essentially, current law forbids renting residential apartments for less than 30 days. This is done to ensure that "our housing wouldn't be used as de facto hotels," says David Chiu. Chiu is the president of the San Francisco Board of Supervisors and a very popular name around town. Chiu goes on to say, "but we know that the current reality is that these laws are broken every day. The estimates are, in San Francisco, over the past year, we've seen over 100,000 incidents."
Chiu has proposed legislation that would legalize short-term rentals for permanent San Francisco residents. And, he says, it would require "every hosting platform, not just Airbnb, collect and remit all required taxes as well."
That could get complicated. VRBO, a vacation-rental website, for example, says it can't collect taxes and has no plans to.