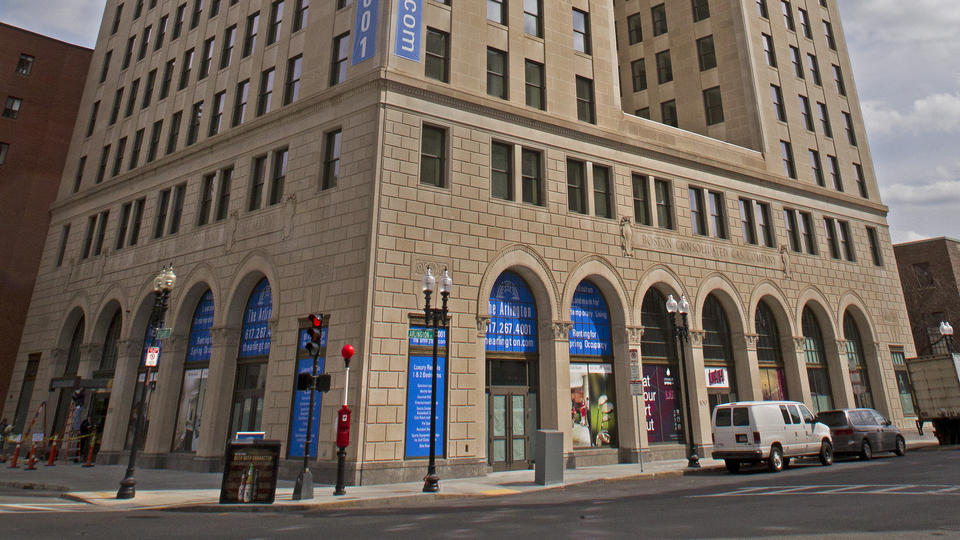 Old buildings in #Boston being turned into apartment buildings.
The Arlington is the latest luxury apartment offering to open in Boston, but unlike its competitors' complexes, this is not a new building.
The Park Square rental complex at Arlington Street and Columbus Avenue in Bay Village has been carved out of a 1927 Renaissance Revival building.
The best part?
Everything is electric, ironic for a building that was formerly a gas company.
Can't wait to see the VRBO, Airbnb listings we get to handle here!