Memorial Day weekend typically marks the opening of the summer vacation home rental season. This year Memorial Day falls on Monday, May 26. If you haven't already booked your property for at least 90% of the available dates between Memorial Day and Labor Day then continue reading below. If you are booked up, then congratulations and best of luck on your upcoming rentals. Of course if you need a hand with anything, let us know. You can see our various services here!
If you haven't booked up yet and still available dates and especially available weekends, you might want to address these items: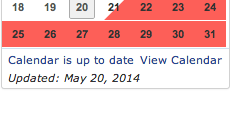 1) Update Your Calendar.
Go to the calendar on each of your listing sites and update it simply by clicking on the link that says "my calendar is up to date". In some instances, by just going to the calendar page, the calendar will refresh itself. An updated calendar will help up-rank your listing against those 'outdated' calendars.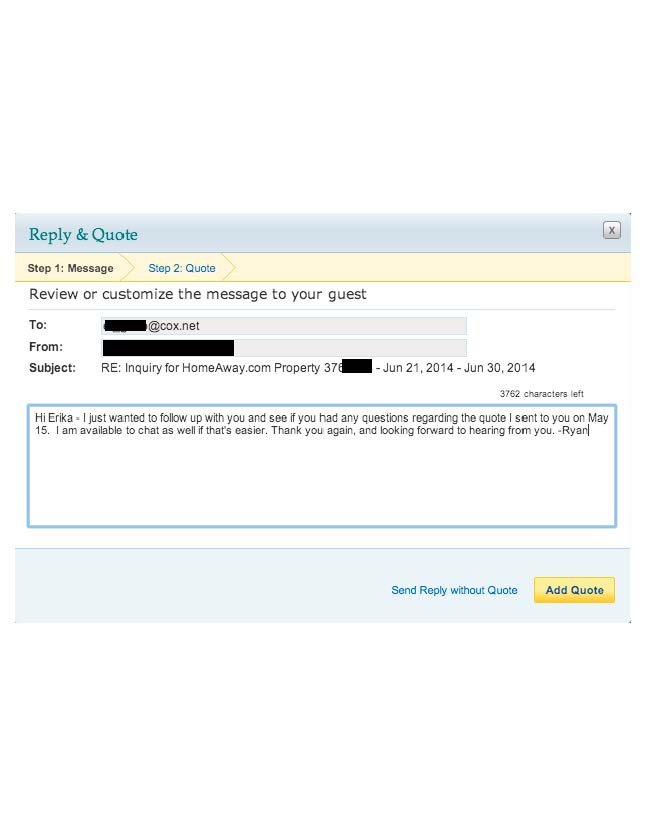 2) Follow Up.
Follow up with a recent (within past 2 weeks) inquirer(s) who you've responded to and who did not respond back. Try this: "hi [insert name] I just wanted to follow up with you and see if you had any questions regarding the quote I sent to you on [insert date]. I am available to chat as well if that's easier. Thank you again, and looking forward to hearing from you."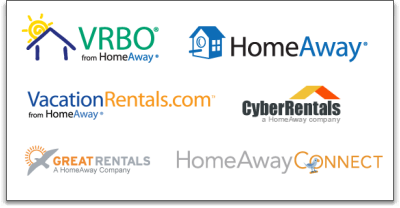 3) Add A New Listing.
List your home on one or two new listing websites. We list homes for our clients across a plethora of sites (some paid-for and some free). Being exposed to more travelers means more inquiries. If you would like our help with this or to learn more about the best sites to list on, please contact us today.
In conclusion, now is the time to grab those last minute travelers that are still looking for a great place to stay this summer. You can do this by improving your search ranking on a site you're already listed on, you can follow up with someone who you've already connected to or you can try adding your home to a new site altogether.
If you want to keep up on more tips and tricks like these, please join up for receiving our newsletter.