Vacation homes vary widely in amenities offered to guests, and some homes are booked more frequently based on the greater variety or quality of amenities. But we've seen there are a few that you just can't get by without. If you're missing one of these top-requested amenities, be sure to fix that as soon as possible.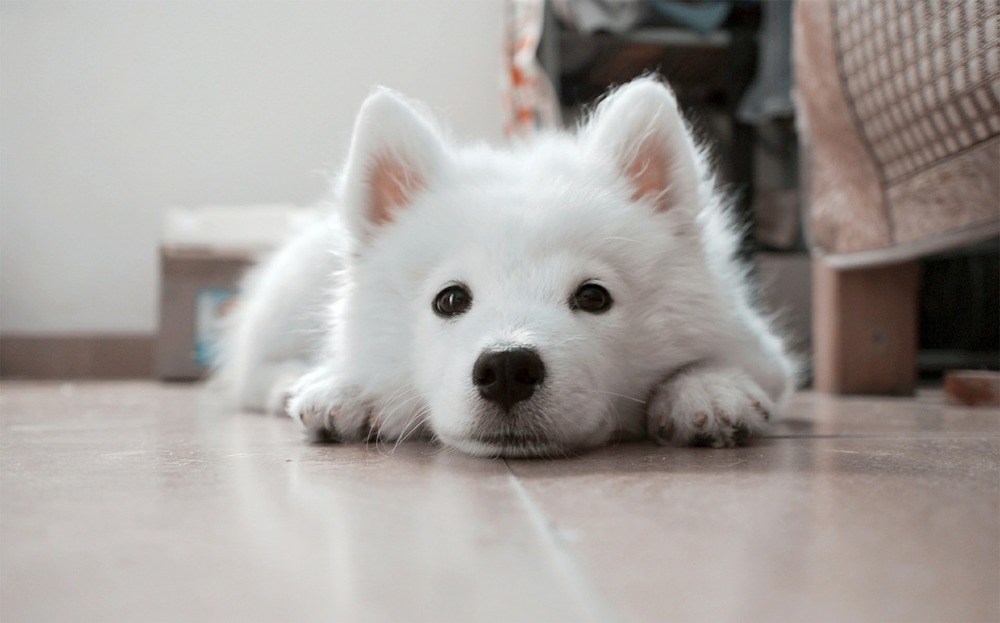 1. Wifi:
This might seem obvious, but we still see vacation home listings that do not have wifi. The truth is that people are more connected on vacation than they are at home – looking up fun things to do, posting Instagram photos, getting driving directions, emailing the host a few questions, and wanting to wind down with some Netflix at the end of the day. Often your guest will be working while on the road. Wifi is the most selected search filter.
Travelers expect a password protected wireless connection with their booking. In fact, the wifi search filter is the most checked box for "must-have features" in searches. Any vacation home that doesn't provide wireless internet is going to lose out on bookings.
If your home has some weird setup that makes wireless spotty, adjust the setup. Move the router to the area your guest will occupy most frequently, like the living room or bedroom, or change providers. Obvious exceptions to this rule are if your vacation home isn't a typical home, like an Airstream, houseboat, or a very remote cabin. Dial-up, ethernet cable, and mobile hotspots are not sufficient, so don't annoy your guests with almost internet.
2. Pet Friendly:
Looking for an easy way to distinguish your listing from the others in your neighborhood? Allow pets. This simple adjustment will nab the attention of the 14% of adults who travel with their pets. There are other benefits, too. You could be the only one in your area that allows pets, making you the default choice for travelers with pets. These travelers are also likely to leave reviews telling others how grateful they were to have a place like yours that welcomed their pet, helping you book even more stays. Allowing pets will also make you seem like a friendlier, more trusting person, even if you don't have pets yourself.
If you're concerned about pet damage, ask for a pet deposit upon booking. Most pet owners are more than willing to provide this, as many hotels and resorts require this, too.
3. TV:
It's true that your guests aren't there to watch TV all day, but even when we're on vacation we like to catch the morning news and weather, have some background noise while we're cooking, and wind down the day with our favorite shows. You don't have to pay for cable, but having a smart TV (that's hooked up to the wireless internet you undoubtedly have) will suffice. Just be sure to let your guests know how to use it, and give them passwords to any streaming accounts you have.
You can save on cable by getting a TV box, such as Apple TV, Chrome Cast, or Roku. Just make sure you provide them with that little bit of reliable entertainment.
Bonus amenity: Outdoor space! Not all vacation homes have outdoor space, but if you do, or if you can swing it, by all means make this a selling point. Even if your condo has a tiny balcony, chances are it will attract more bookings than the unit that doesn't have a balcony at all. If your home doesn't have a traditional outdoor space, try to make one. Section off a bit of grass or concrete and set up two chairs, a small table, and a plant. The bigger your outdoor space is the more you should do with it. Set up a barbecue, secure a couple of bikes, or have a protected hutch with beach towels near the door.