With more and more vacationers choosing to rent a house or apartment rather than stay in a hotel, it is important that your vacation home stand out among the competition and attract a great clientele. This begs the question, what are people looking for in a vacation rental? Of course location, cleanliness, and comfort are important, but people who are traveling also want more amenities than what a hotel may offer. Here are some tips to provide the most sought-after amenities to ensure your vacation rental is successful.
1. Free and Reliable Internet/Wi-Fi
People want to stay connected, especially when they are on vacation! Guests want to upload their vacation pictures to social media, find a great local restaurant, plan their itinerary, and check their email easily without worrying about their cell phone data plan or spotty services. Fortunately, wi-fi isn't expensive to provide, and even just adjusting the price of the rental by a few dollars a night will offset the cost. Also, try and ensure the router is centrally located so all parts of the house have service.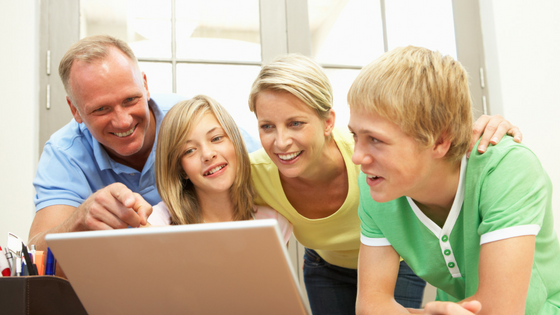 2. Pet Friendly
Many vacation rental space owners do not want to rent their property to people bringing a pet. However, because so few places allow pets, the ones that do tend to be booked at a higher rate. Nearly all pet owners know there will be some type of non-refundable fee or deposit required to bring a pet. Also, the fee you charge will generally more than cover any cleaning or deodorizing that may be required, and you can charge a bit more overall because pet-friendly rentals are rare.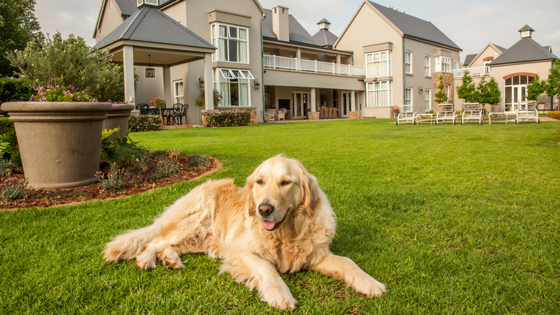 3. Washer and Dryer
People who are renting a vacation house or apartment rather than a hotel are seeking a home away from home environment to make their stay easier and more convenient. Including a washer and dryer can be a great amenity, especially if the rental is near a beach or swimming, the area features a lot of outdoor activities, and also if you are marketing the space toward families and large groups. When you factor in that airlines are raising the price for luggage, causing travelers to pack lightly, supplying a washer and dryer looks great on an amenity list.
4. Television and Cable
While people typically do not spend all day watching television when they are on vacation, having access to news and weather is important to many travelers. Also, in the evening when everyone is tired, or the weather is bad, guests will enjoy being able to relax and watch television or a movie. If you are looking at marketing to families, providing television is more of a necessity than an amenity, and you may want to consider pairing it with a game system or a DVD player. While having a television in every bedroom is a plus, simply having a good quality television with a clear picture and a basic cable connection in the main area is sufficient.
5. Well-Stocked and Furnished Kitchen
Continuing on the theme of a home away from home, many vacationers want a well-supplied kitchen in their rental. While many vacation rentals provide basic appliances, cookware, and dishes, stepping up the kitchen will help your rental stand out and also get you better reviews. Providing more than just the basics, such as coffee filters and complimentary coffee for a coffee pot or a single-cup machine with a variety of coffee pods can stand out. Also, small, easily replaceable salt and pepper shakers, bottles of cooking oil, sugar, and other items in the kitchen go a long way towards pleasing your guests without adding much to your overhead.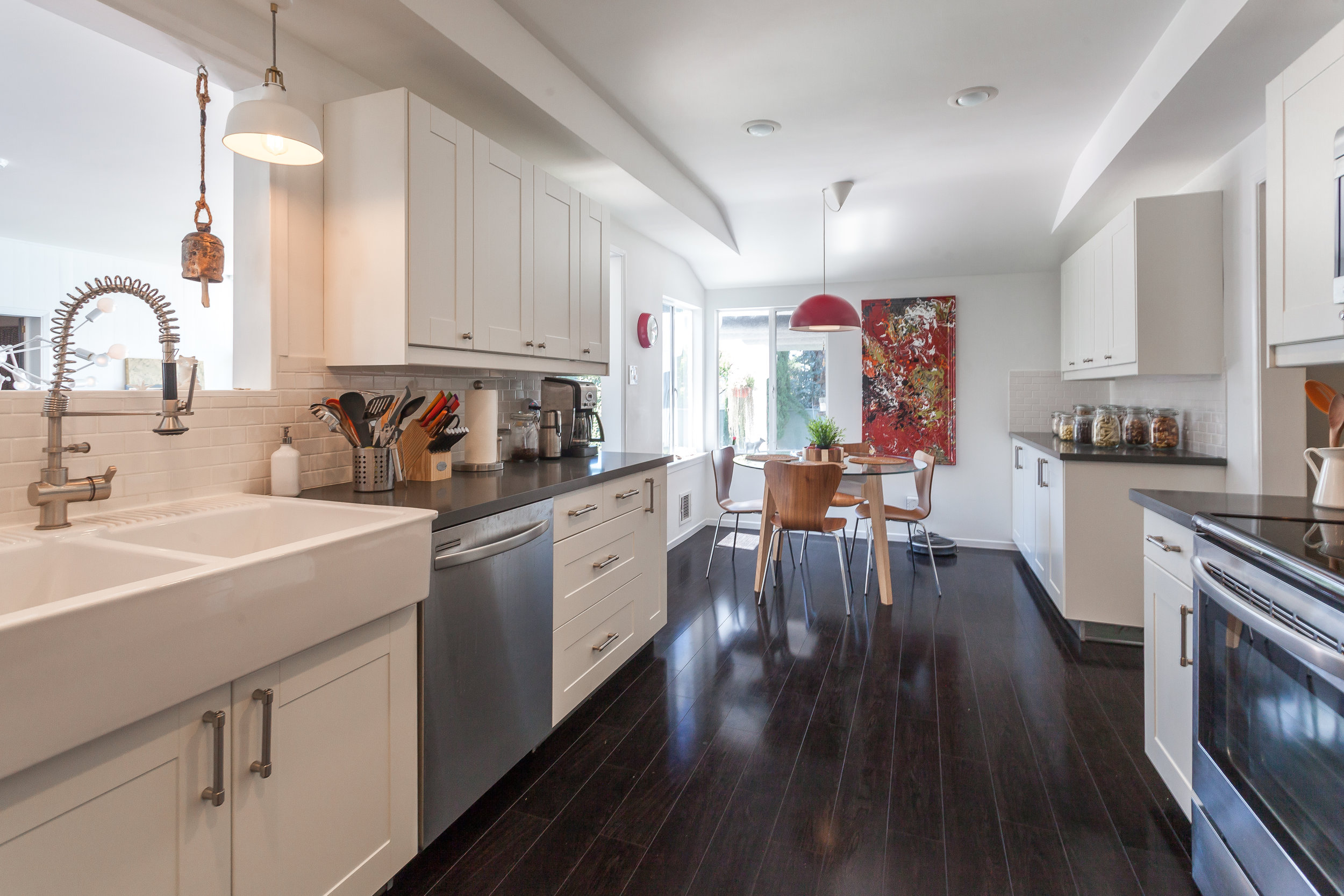 With a vacation rental, the more comfortable and home-like you make it, the more successful it should be. After all, that is typically why vacationers are seeking a home rental rather than staying in a hotel. Small gestures go a long way, and be sure to include photos and mention of these amenities in any advertising.
Tell us what other amenities do you offer your guests to ensure good reviews that we should add to our list? Let us know in the comments below!
If you're looking for a property manager to help you with your vacation home, message us below, we'll respond immediately!