When we started managing other people's properties the first question we got asked was "is my home going to make money?" ("or how much money will my home generate?"). Our first response is always along the lines of "it depends." Homes are generally unalike. In fact, two homes on the same street can price vastly different based on many factors. It is knowing which of your home's factors contribute to price and which do not. So what factors do we pay attention to?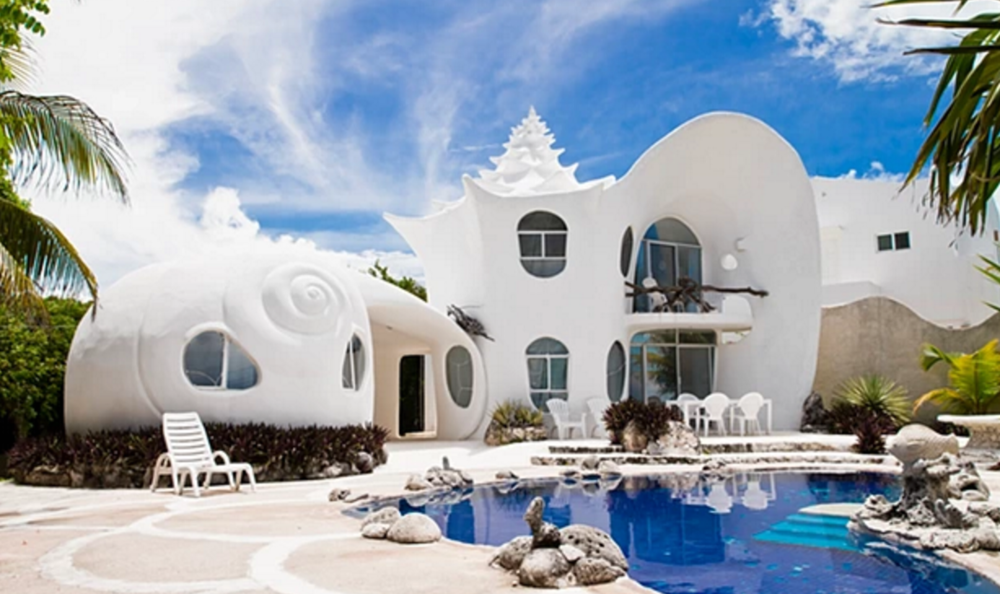 Whether your home will be a successful short term vacation rental depends on:
Success Factors for a Successful Airbnb
1. Where is the home located? In our Southern California properties, the closer to the water you are, the more likely you will be to have more success. In our Northern California properties, location is determined by proximity to featured neighborhoods in San Francisco (SoMa, Mission, e.g.) and/or landmarks like Fishermans Wharf, the Ballpark, Ferry Terminal, Golden Gate Park, etc.
2. How is your home appointed? Homes with upgraded appliances, contemporary furnishings, and the expected features like high-speed wifi, cable tv and/or streaming devices far outperform homes lacking in these areas. A common question regarding these appointments is "how much should I spend if I don't already have these things?", to which we say "don't outspend your price and occupancy." (If you would like more information as to this point, please request more information here."
3. How many bedrooms and bathrooms? Simply going from a studio or 1 bedroom home to a 2 or 3 bedroom property can be the difference between $100-$150/night to upwards of $300 or more per night. A room that can double as another bedroom can also command additional nightly rates although at not the same scale. If you have a loft space or makeshift floor plan that can support a pull out sofa or air mattresses, be careful to tread lightly on how this will increase your value. Yes, more guests can stay, but without formal walls and windows, makeshift bedrooms are valuable, but only nominally. Think of added beds like these as bonuses to your guests, not equivalent to additional bedrooms.
4. Does the home offer any special features? Things like water views, a dedicated outdoor seating and/or eating area or a pool or hot tub can greatly inflate a property's attraction and thus its nightly rate. If you have the opportunity to showcase places beyond the interior of the home, take the steps necessary to do so and you can raise your nightly rate anywhere from $100-$250/night depending on how elaborate your special feature is.
Pricing your Airbnb property correctly is just one of many critical steps in ensuring your home is as successful as can be. In addition there are literally 20 other important measures. If you're feeling overwhelmed let us help.
---
HAVE A QUESTION ABOUT GETTING YOUR HOME LISTED? MESSAGE US HERE