Because vacation rentals have such a high turnover and visitor expectation, they need more management than other properties. If you are considering a vacation property in Palm Springs as an investment, then be sure to take these factors into account.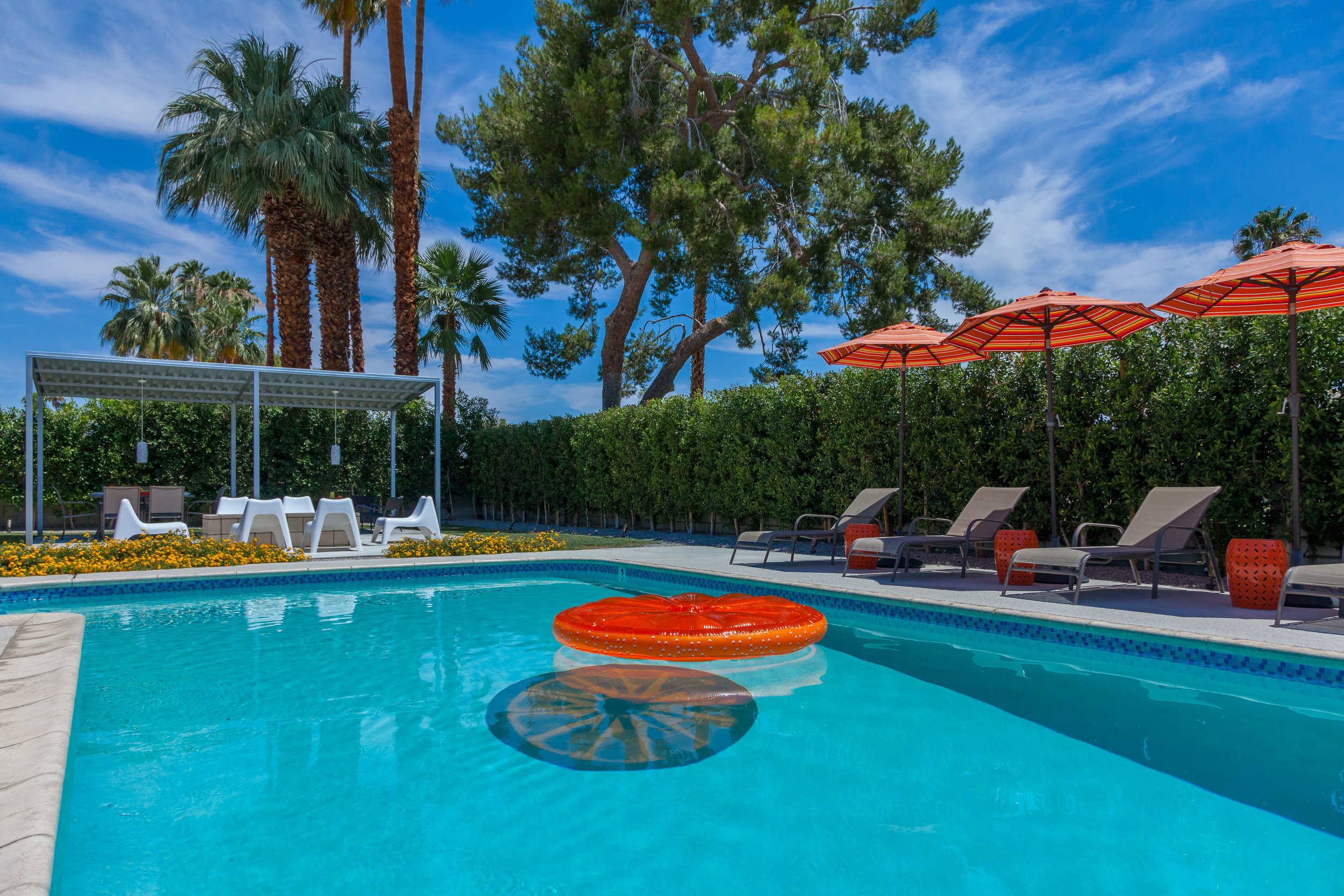 Consider More Than Just the Numbers
Many people make the mistake of only focusing on the property's cost when they are doing their research. It is important, however, to look at more than just the numbers if you are considering investing in a vacation rental. If this property is somewhere that you would like to spend time with your loved ones on vacation, in addition to earning money from renters while you are away, then it is also important to consider its location and nearby amenities.
Before committing your money to a vacation rental, it is often beneficial to spend time at the property. This will allow you to better assess how enjoyable the property might be for potential renters during their vacation. Some people who invest in vacation homes also plan on retiring there eventually. While you obviously shouldn't ignore finances, you will be able to make a much better decision by understanding the perspective of a vacationer.
Evaluate the Property's Income Potential
Individuals on vacation are often searching for great amenities, scenic views and a convenient location. If you invest in a home near mountains or beaches, you will likely find it easier to find renters due to the prime location. Vacation rentals will have a higher cost of ownership than other rentals because they are usually located in more expensive areas. This is quite a disadvantage. Therefore, people often choose vacation rentals because they are particularly fond of a certain area, and they view the property not only as an investment, but also as a second home.
Renters are often willing to pay more for a better experience. This will be influenced by the decor, target demographic and extras like a pool, hot tub or fireplace.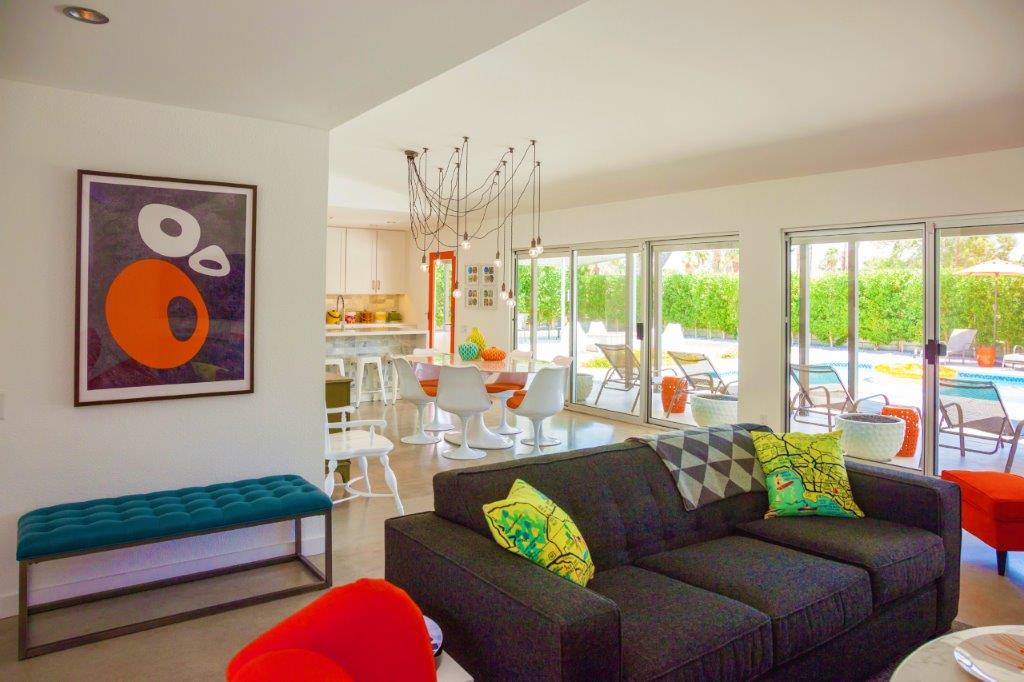 Consider Your Options Regarding Property Management
Most people who invest in vacation rentals do not plan on being near the property most of the year. As a result, they often hire a property management team to take care of things while they are away. Few of your vacationing renters will want to stay longer than a few weeks, which will result in a high turnover for your vacation property. In between renters, you will need to hire someone to handle maintenance issues, clean the property, restock supplies and wash linens. Additionally, you'll need to choose how you wish to list your vacation rental and manage bookings.
You, of course, have the option to manage bookings yourself if you do not wish to spend money outsourcing this part. However, if you would like to be away from your property for long periods of time without having to constantly travel back to clean it and give the keys to your new tenant, then it will be very necessary for you to hire someone to mange your rental property for you.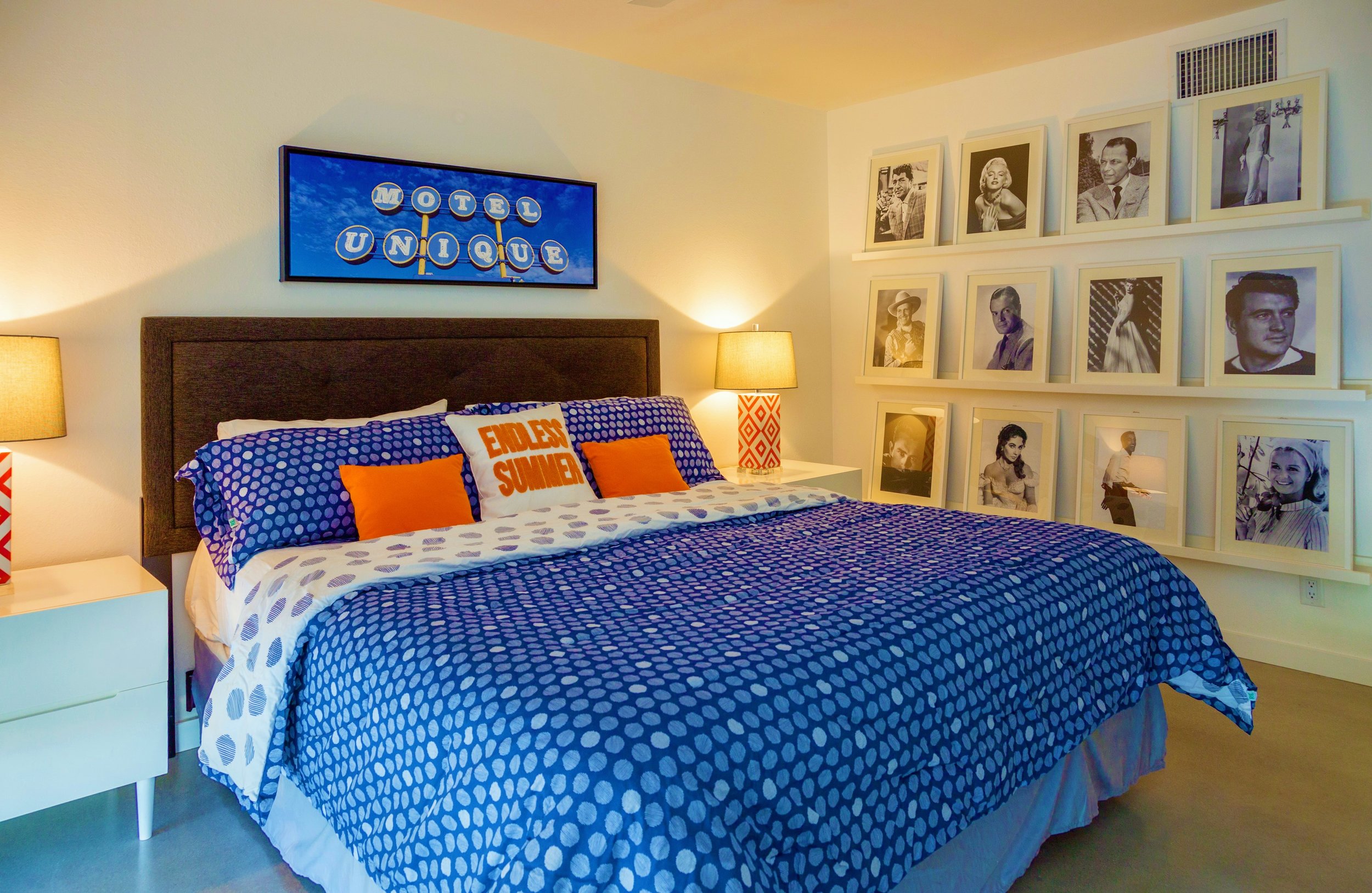 Ultimately, purchasing a vacation rental property can potentially be an excellent investment, both for pleasure and for financial gain. In addition to earning extra income from your renters for years to come, you will also have a second home where you can relax and and spend quality time with your loved ones while on vacation in a location that you love.
IF YOU'RE LOOKING FOR A PROPERTY MANAGER TO HELP YOU WITH YOUR PALM SPRINGS VACATION HOME, MESSAGE US BELOW, WE'LL RESPOND IMMEDIATELY!