If you have a vacation rental property in San Diego that you advertise on Airbnb or VRBO, you probably heard that the city has started "dropping bombs" on hosts and owners listed online. The Voice of San Diego says San Diego has sent more than 240 letters demanding that vacation rental home owners start paying hotel taxes, including back taxes from past bookings.
Late 2014, San Diego began tracking and cracking down on Airbnb hosts, relying on information within the site itself as well as information from neighbor complaints, among other methods. However, San Diego is planning to take on a much more aggressive plan in 2015, beginning with hiring two full-time employees to enforce vacation rental tax rules.
There's also confusion among many homeowners about whose responsibility is is to pay the taxes. Guests make payment on the Airbnb platform, not to hosts directly, and Airbnb collects taxes in some cities, but San Diego currently isn't one of them.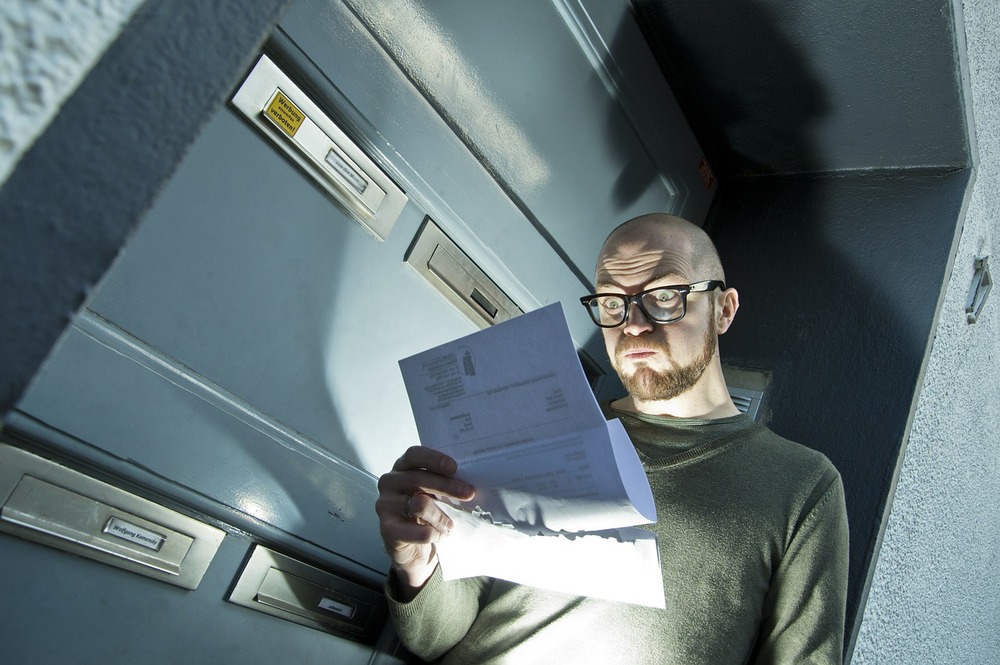 Since those tax requests were sent out, 175 hosts have signed up to pay taxes. But whether or not back taxes are owed, or whether zoning restrictions allow these types of rentals in the first place, is up in the air. There's a small but growing group of individuals working to change the way San Diego operates in regard to these rentals, but it's clear that both sides are just getting warmed up. One such group is the Short Term Rental Alliance of San Diego, which is organizing to create helpful and clear legislation.
The bad news is that you will very likely need to start collecting transient occupancy tax on all future bookings, even if you haven't already received a letter, and perhaps pay an annual fee to the city for the right to collect that tax (and in some areas, obtaining a permit). At least 25% of those receiving notices have been told they'll owe more than just future taxes; 40% have already started to pay back taxes, which can also include a late penalty of up to 25%.
The good news is that if you're a San Diego vacation rental owner worried about your tax predicament, there's help. You don't have to go underground with your listing, and you don't have to operate in fear of being discovered. Air Concierge was founded by a California state licensed attorney, and we provide our clients with tax services for their vacation rental properties. If you'd like to get information on how we can protect you and your home using Air Concierge's well-established protocols, please contact us directly. We're here to help.