La Jolla natives know the summer months are not the best time to be by the beach. For one, crowds from all over the world flock to La Jolla's perfect sands and clear waters starting in May. Usually, they're right in time for May Gray and June Gloom. Fortunately, they all start heading back in August, and that's when La Jolla truly becomes San Diego's jewel. Here are 5 reasons why you should visit La Jolla in August: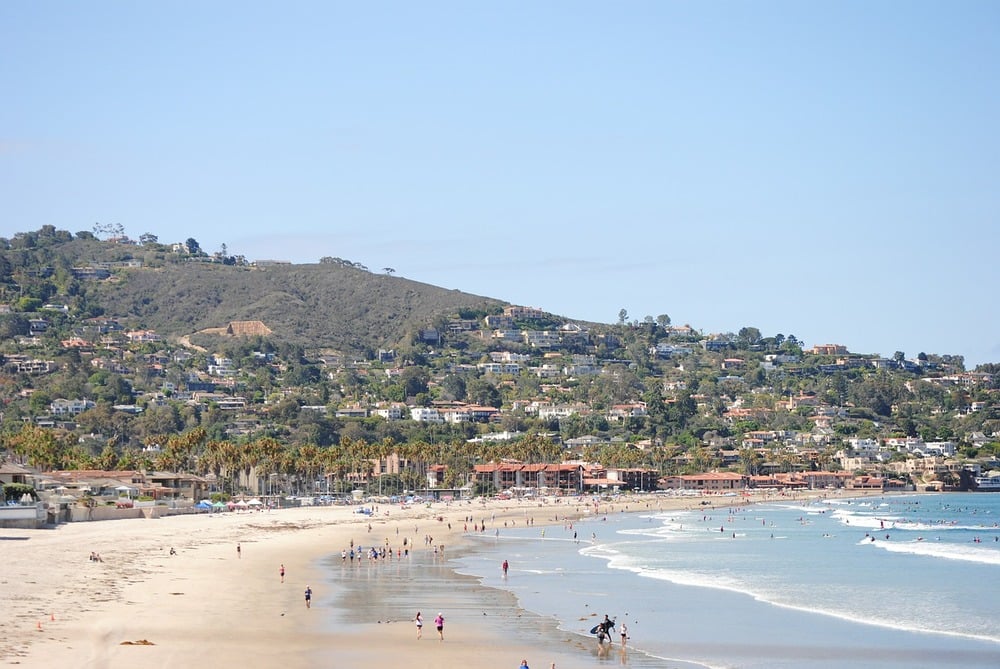 Fewer crowds: Most of the people visiting La Jolla, and San Diego in general, start to head back in August to prepare for the fall and school season. If you aren't restricted by these timelines, you'll be able to experience summer in La Jolla without nearly as many tourists. Experience what the locals love about La Jolla
Better weather: San Diego beaches are notorious for May Gray and June Gloom, and La Jolla sometimes gets the worst of it. Most of San Diego looks sunny and perfect, but as soon as you're a few blocks from the beach the wall of fog hits you and you're wishing you brought a sweatshirt along with your beach towel. This year San Diego has had a highly unusual July, full of thunder storms and more than one wet weekend. Though our morning mist tends to burn off by midday, by then you've already lost your chance at the best beach spots. August is where La Jolla weather returns to its full glory and when San Diego summer really starts. The days are warm but not hot, the nights are cool and still, and there are ideal days for beach time, hiking, and shopping. Plus, it's still light out late!
Wildlife: La Jolla is also famous for its wildlife! The sea lions in the Children's Pool and along rocks by the shore aren't pups anymore, which means they're less likely to be aggressive and will have fewer crowds around them. Leopard sharks congregate in massive numbers during the summer, and the water will be the perfect temperature for snorkeling to see them. Plus, La Jolla Shores is a protected marine environment so there are tons of fish, rays, and harbor seals around! Bring an underwater camera to capture it all.
Summer Concerts: La Jolla has both Summerfest and La Jolla Concerts by the Sea. Summerfest is an August only affair with an impressive lineup, while La Jolla Concerts by the Sea has dates in both July and September, but August is the only full month. Many La Jolla restaurants and bars also have live music during the weekdays in August.
Better deals: If all of that wasn't enough to convince you, La Jolla is generally a little more affordable later in the year. As the main crowds die down and it becomes more difficult to fill a vacation rental, more Airbnb owners are willing to cut deals. You'll be more likely to score a nicer place or a longer stay in August than in June or July, just remember that La Jolla is still very much a destination regardless of what month it is, so plan ahead!
Why do you love La Jolla in August? Whether you're a local or a regular off-season traveler, share what you love about San Diego's jewel.