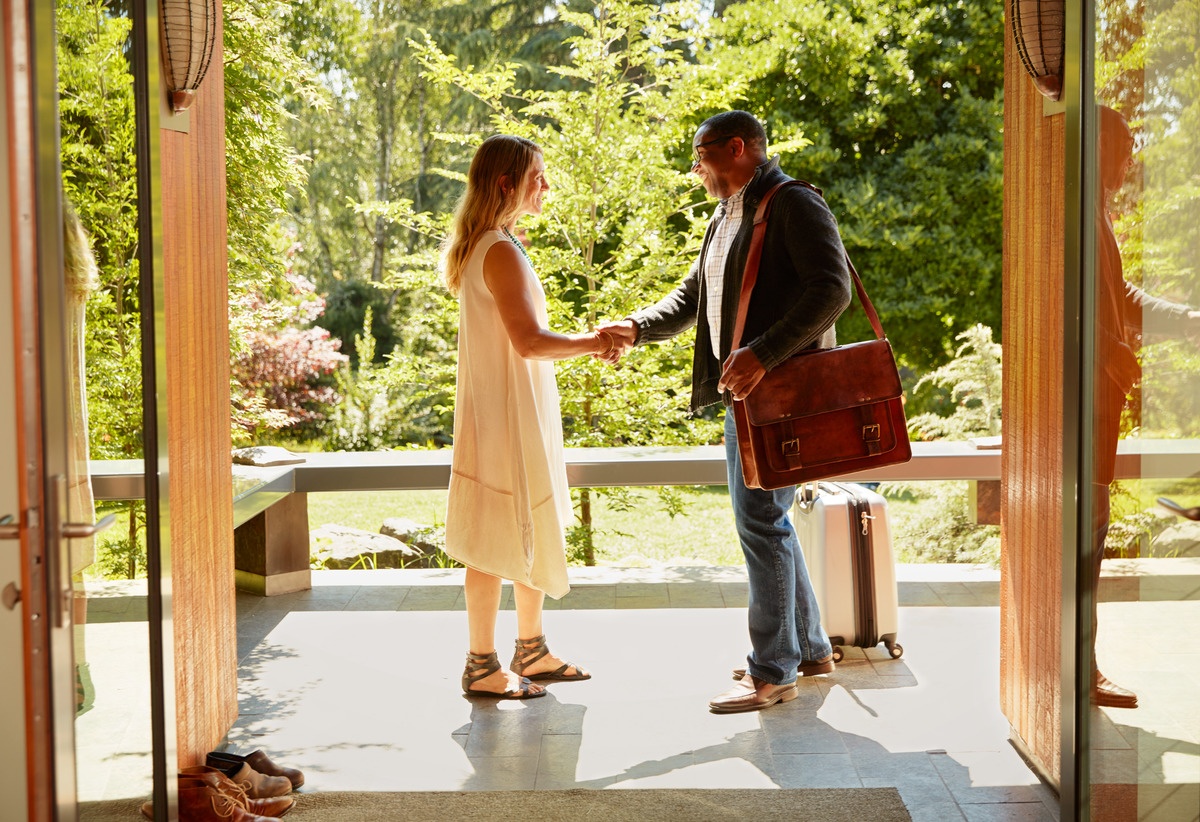 Want to make sure you are following

Airbnb regulations and rules? Read this article!
When Airbnb was simply a link between a few people looking for a cheap place to sleep for the night and a couple of folks with extra air mattresses, no one paid much attention. Today, as the short-term vacation rental market has boomed into a million dollar industry, everyone is taking notice. With that...