There's a new spin on an old industry blossoming right before our very eyes.
It's the short term - vacation rental market that has migrated from an old fashioned network of dated / beachfront condos in Florida to modern, contemporary upgraded and highly furnished and designed homes from places like the Hollywood Hills to farmhouses in the outskirts of Portland.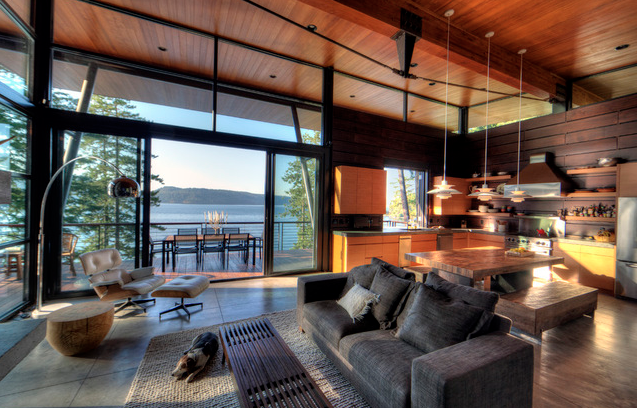 With the advent of this new line of vacation rental property inventory, owners and managers of these properties are beginning to see the added value in providing their guests not only premier facilities, but additional services and perks as well in order to enhance the experience, improve retention / revisitation and of course, the all important online review post departure. Mostly these services revolve around attending to the property and to the incoming/outgoing guests as well as other maintenance-like offerings (cleanings, maintenance when needed, etc.).
So, just how do you pick the right 'services' and 'service providers'? Well, glad you asked. Since we have been involved with these types of homes ourselves as owners, travelers, and managers, we believe we know the answer. Read on to read our top 3 criteria for selecting the right 'service provider' for your vacation rental property.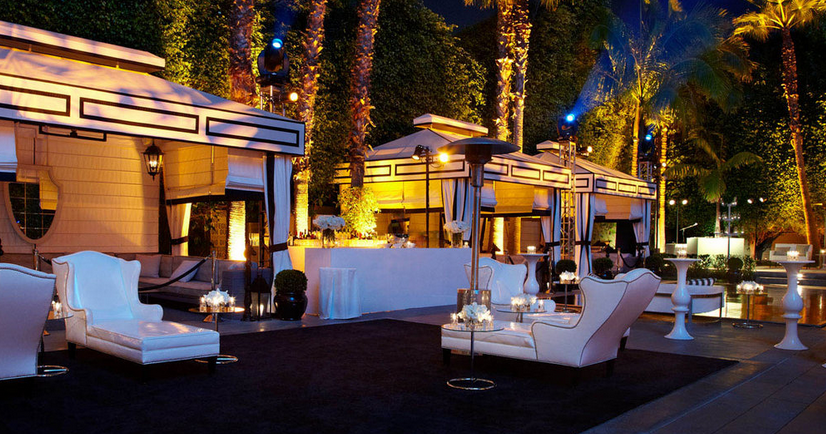 1. THE COMPANY / PERSON YOU'RE HIRING IS THE COMPANY / PERSON ACTUALLY DOING THE WORK
There's a vast difference between someone who talks about the work and someone that does the work. When retaining a vacation rental service company that outsources the various work and services to other companies yet positions themselves as the one that does it all themselves, you run the risk of a lack of accountability, consistency and above all delivery of service.
Please be careful that the group you're engaging to oversee your property is the one that is actually the same one going on site and interacting with the owners, guests and vendors. Why? Because as we all know, this is a hospitality business first and highly dependant on good and responsive communication. Anytime you introduce multiple parties (especially separate companies) into the mix, you run the risk of things falling between the cracks, or general lack of proper oversight of such things like names, dates, times and to-dos.
Additionally, think about the margin that has to be implemented in order for all of the 'hands in the cookie jar' to get paid. With 'brokers' in place, you can bet you're paying an additional 10%-20% that is unnecessary and damaging to your bottom line.
2. THE COMPANY / PERSON YOU'RE HIRING HAS PERFORMED ALL OF THE SERVICES BEING BARGAINED FOR THEMSELVES IN THE PAST.
Rather obvious I am sure, but please keep in mind that with the rush of new ancillary service providers to the industry, many will posture as being 'experts' or 'veterans' of this space. However, unless they have actual currently serviced properties, with actual paying clients and actual testimonials, do not walk away, run. This is not the business to just hand over your most valuable asset to anyone. Vet them, due diligence them, especially if you have ongoing rental business throughout the season or year.
3. THE COMPANY / PERSON IS ADEQUATELY EQUIPPED TO HANDLE ALL THINGS VACATION RENTAL PROPERTY AND GUEST MANAGEMENT AND MAINTENANCE.
You're not just hiring a cleaning company. You're not just hiring a meet & greet'er. You're not just hiring someone that can be on standby in case there's an issue on the property.
You're hiring someone / company that can be trustworthy, responsive, attentive, and perform all of the above tasks and more and do it while having intelligent dialogue with you the owner (or manager), the guests, the vendors and anyone else that is part of your property's eco-system.
No longer are these the days of where a neighbor is handling key exchanges, the cleaning crew the laundry and dishes and mopping, the handyman the off-the-tracks-closet-doors, the property-owner's sister in the next town on standby in case there's an issue on the property. Today's vacation rental homes are getting everything under one roof. This leads to an efficiency of scale, a better delivered product and more concise communication exchange and above all a better serviced guest and property.
---
At the end of the day, this is likely your most valuable asset combined with a primary or secondary income stream. Having just one company in place that understands the business fundamentals of your vacation rental home as well as the moving parts of your guests and the home's needs (cleaning, maintenance, attention, reporting) means you can focus on the things that matter most to you - whether that's building out your bookings or enjoying the fruits of your labor.
Happy vacationing and happy to help you if you're looking for a company that has it all under one roof.