Because we are being hired to handle things like key exchanges and meet and greets with guests and likewise be on standby during the guest's entire stay, we get to see it all and hear it all. And that's a good thing.
Like the time the group of 20 years old showed up to a house in Orange County and indicated they were there for a 21st birthday celebration. Well, of course we indicated to the homeowner/client what we heard as we departed the property and they put the kabosh on that real quick. (Side note: turns out one of the parents was the one who booked the entire stay and never once indicated they wouldn't be on site. We don't suspect that's the first time that's happened.)
In similar fashion, once guests arrive to the property, a deluge of issues can arise. We've compiled our list of favorites from the past summer and are sharing them with you below.
Read below to see the 4 Questions You Never Want to Get After Renting Out Your Home
---
---
"Does the house have a dog run? "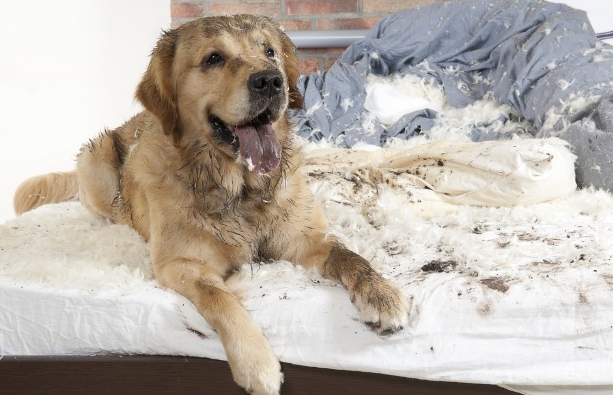 In and of itself, not a big deal, right? Except what if I told you that the owner never knew the family was bringing their furry child. In a related case we were hired by a homeowner so they didn't have to be the bad guy in case there were any issues on the property. As soon as we got the question (prior to the guests arrival) we immediately followed up with the homeowner, who immediately responded and indicated no pets were discussed during the rental period and thus none were allowed. Instead of the homeowner having to be the bad guy, he passed that to us. We kindly reminded the guests of the no-pets allowed rule and they obliged stating they didn't recall but would check the agreement. Issue never arose again.
---
"Do you have a plunger?"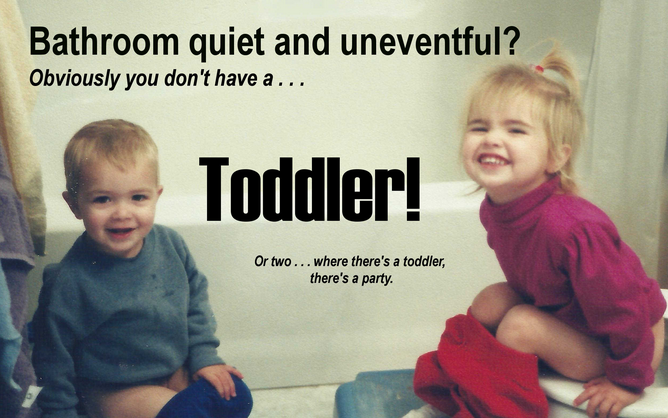 Yep. And it's not an uncommon one either. Many coastal homes are on old plumbing lines. Cast iron plumbing clogs and back up on occasion. In addition, roots and other debris can make its way into the main line causing just about anything that is attempted to be flushed to get backed up. But the reality is, its usually because the guests are flushing a lot more than human waste. Things like feminine products inevitably go down, paper towels (which are about 8x thicker than toilet paper), children toys, and even plastic silverware has been fished out.
In any case, better that you have someone else handling that call when it comes in and resolving the issue so you don't have to (and don't have to stress about it). Having a company with a corporate account with a reputable plumbing company also means that those costs are discounted 10-20% and that means more savings in your pocket.
---
"Where is the water shut off?"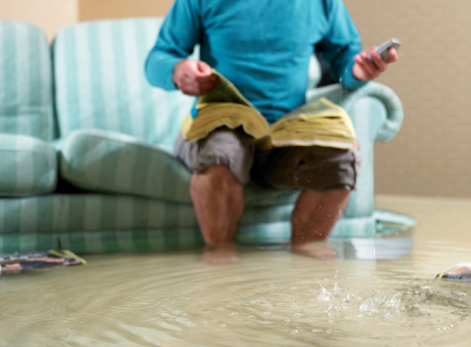 This is the worst question on the list if for no other reason than if you don't answer it soon enough, you could be looking at thousands of dollars in damage.
Usually we find that before owners hire us they are generally quite responsive during the booking and pre arrival process. However once the guest arrives at the property, many folks choose to begin disconnecting, thinking of the guests' visit as isolated and personal. In reality, 70% of our contact from guests comes within the first 48hrs. Therefore, if you're turning off your phones or not checking emails or calls, you're doing yourself and your guests a huge disservice. Having a company in place to ensure that no call / text / email ever goes unreturned is one of the cheapest and most effective ways to ensure guest satisfaction, a five star review and repeat business.
---
"Can we use the AC when we're not here so the house is cool when we get back?"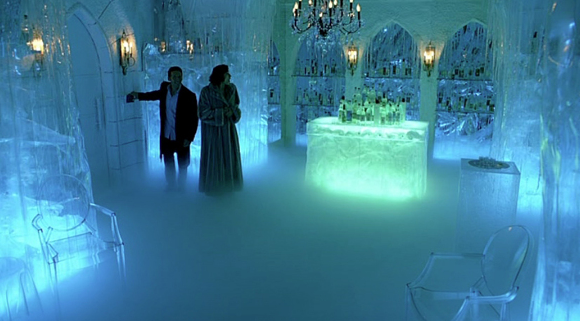 We consider this a polite question because we know so many guests do this without even asking. It's a question that we prefer to answer as politely as possible in return. We would say, "we're sorry, we're asking our guests to help us keep costs down while the property is unoccupied. To that end we would be grateful if you just used the AC while you're on the property. Perhaps we can make a suggestion? If you leave the windows open, you'll get a great ocean air cross breeze."
In the end, guests want to be communicative and respectful but we've come across enough situations where the disconnect between being in their own home versus someone else's results in a drop off of care and attention. To that end, we ensure upon arrival to the property that in addition to doing a demonstration of the key features of the home, we are also reiterating (politely) the house rules. Also, being available 24/7 during their stay by text/phone/email means they always have someone to turn to before there is a problem. It also allows us to act as a buffer between the guests and the owners when an issue arises. We think that's inherently valuable and we hope to be considered for anyone thinking about passing along those services.