If you've just had your first successful summer rental season and are wondering what happened to all that rental activity (inquiries and bookings) then welcome to Shoulder Season. Shoulder season month(s) are those that preclude high season periods (summer, holidays, etc.). Months like part of September, October, November, January, and May can sometimes run slow. We've compiled a short list of things you can do to overcome the lack of activity and better position your vacation rental.
Conquering The Off Season
Fortunately, Southern California doesn't really have an "off-season" like so many other regions. Our weather is always attractive! With a little maintenance and a dash of creativity, you can find travelers any time of year.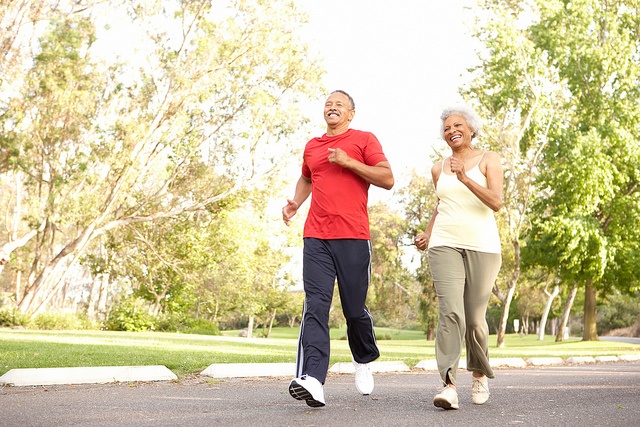 1) Accept Snowbirds.
Now is the time our friends to the North and East are looking for their winter getaway. They know the snow season is just around the corner and if they haven't made their final travel plans to Southern California for the December - February time period, they're close. So grab them! Update your listings to reflect that you both have specials for long-term stays and ensure that your length of stay limits are updated so that those searching for calendar dates of 60-90 days are seeing your property.
2) Update Your Calendar.
Go to the calendar on each of your listing sites and update it simply by clicking on the link that says "my calendar is up to date." In some instances, by just going to the calendar page, the calendar will refresh itself. An updated calendar will help up-rank your listing against those 'outdated' calendars.
3) Follow Up.
Follow up with a recent (within past 2 weeks) inquirer(s) who you've responded to and who did not respond back. Try this: "Hi [insert name], I just wanted to follow up with you and see if you had any questions regarding the quote I sent to you on [insert date]. I am available to chat as well if that's easier. Thank you again, and looking forward to hearing from you." Simple!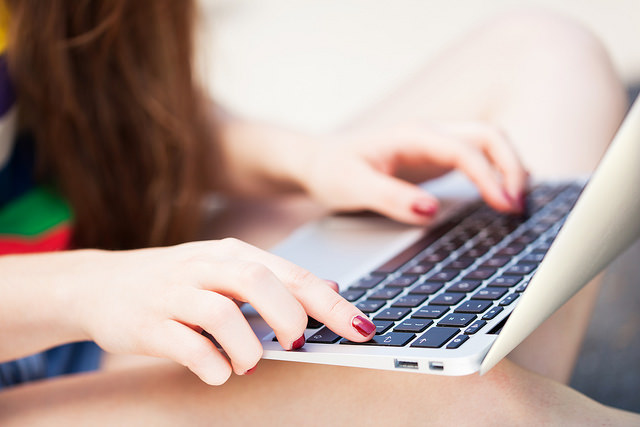 4) Add A New Listing Site.
List your home on one or two new listing websites for maximum exposure. We list homes for our clients across a plethora of sites (some paid, some free). Being exposed to more travelers means more inquiries and more bookings. If you would like our help with this or to learn more about the best sites to list on, we can help.
BONUS: Many people are booking their big holiday vacations now while prices are low. Since they have travel on the mind, and are already looking around, you can subtly put it in their heads that they don't have to only travel during the peaks. A few changes to the wording in your listings will remind future travelers that your vacation rental is perfect for a quick pre- or post-holiday getaway. Putting the idea out there never hurt!
Now is the time to grab those last minute travelers that are still looking for a great place to stay this fall and winter. You can do this by updating your availability parameters, improving your search ranking on a site you're already listed on, follow up with someone who you've already connected to, or you adding your home to a new site altogether. The big travel holidays are not that far away, and this is the time most people are starting to book.
If you want to keep up on more tips and tricks like these, please join up for receiving our newsletter.