Now that summer is officially in full swing, vacationers and vacation renters are out in force. If you're thinking about renting out your home to vacationers to take advantage of the busy season, there are some things you should expect. After our years in the vacation rental management business, we've seen just about everything. Here's our list of 8 things to expect when you rent out your home for vacation rental.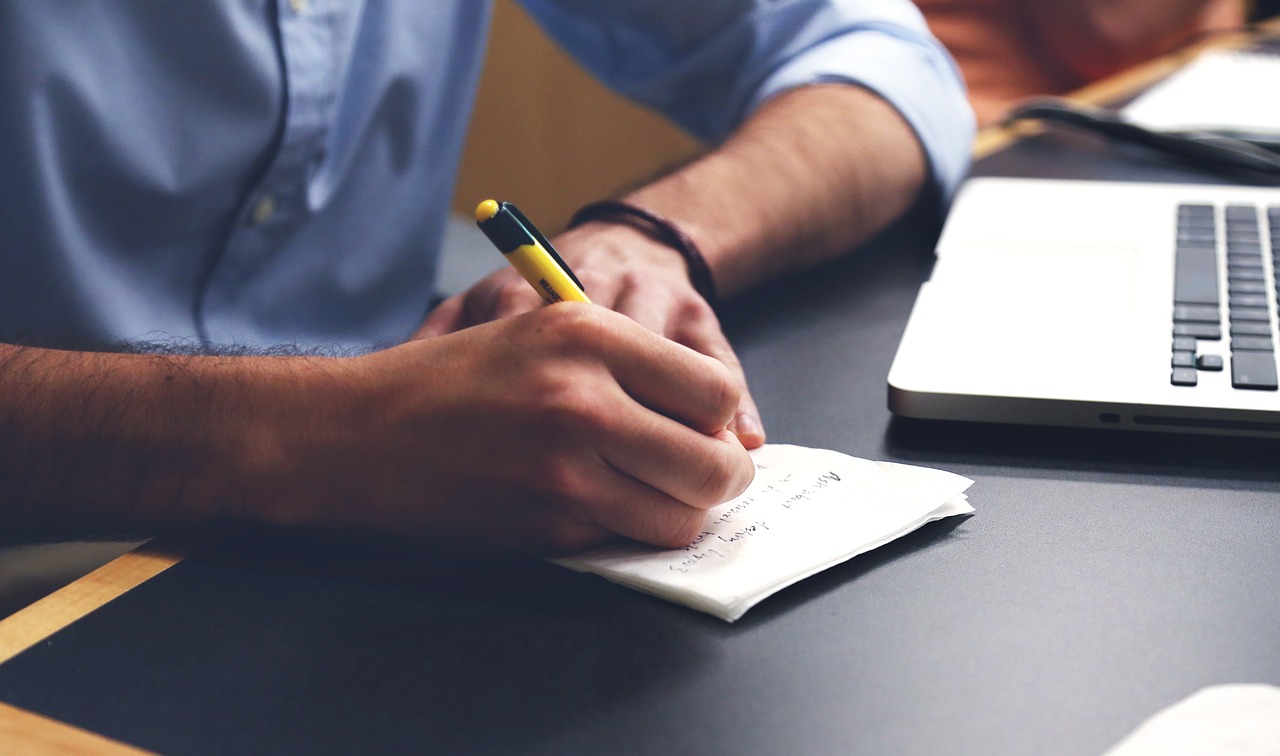 There will be damage. Over the course of a season you can expect some basic wear & tear. You will see some light carpet staining, outdoor furniture will fade, tables and floors will get scratched. You may even have appliances that requiring basic repairs on a more frequent schedule then if you occupied the home yourself. Unfortunately, this is a fact of the industry so it's best to understand it before putting your house on Airbnb.
Bookings will be sporadic. Another fact of the industry is that, even if you have the most enticing of homes and the very best pricing, there will be extended periods in which your home is empty. Then again, will be periods in which you might have multiple bookings in a single day or multiple guests wanting to book the same period. Sporadic booking is normal for all types of houses, even during the busy season.
Pricing is an art – but it can be a science with the right software. One of the biggest questions new vacation rental owners have is how to price their home. More often than not, the nightly/weekly/monthly rate needs to be lower than you think. Like any asset, a home is only worth what someone is willing to pay; if you want steady income, then your price has to adjust accordingly. That adjustment will be based on your inquiry activity level, what comparable homes nearby are charging and the status of their calendars, too. To stay as competitive as possible you will need to do this on a nearly daily basis. There are a variety of software programs available to take the guesswork out of it. Another option is a professional management service that offers pricing optimization.
Patience is a virtue, especially when pricing. The other side of the pricing model is that there will be times when you should be aggressive with pricing. Some new vacation rental owners underbid their home all year round in order to be booked all the time, but there are certain times, especially holidays, when holding out for your price makes sense.
House cleaning is in the eye of the beholder. The way your home is cleaned and presented to guests is one of the most challenging aspects of owning and managing a vacation rental home. You have to see your home from a guest standpoint; like a hotel room, guests expect to have hair-free everything (tubs, sinks, linens, towels), kitchen appliances should be wiped down and cleaned to perfection, even your outdoor furniture should we wiped down and presentable. If your cleaning service does not perform this task, there are professional ones out there that do.
Let your manager manage. If you decide to hire a vacation rental property manager, do your due diligence in making sure that person or company is one you can trust. Then sit back and collect the bulk of the revenue! There is no sense in managing the manager.
Guest reviews are the ultimate judge. Guest reviews are the most critical data point to judge your home, yourself, and/or your manager. Guest reviews are fully transparent and viewable by you, current guest and potential guests. A 5-star review is likely to book you more business, but a negative review is likely to scare off potential guests. If a guest notes an issue with your home, then chances are it's something that others will also notice and something that needs to be attended to prior to the next check in.
Figuring out how well your home will do is a guesstimate at best. It's natural to want to have an idea of how well your home will do if you rent it out for vacation rental. But this isn't an easy answer to come by. How much you'll potentially make can fluctuate wildly depending on the season, location, amenities, and design of the home; two homes side by side can be hundreds of dollars apart per night. Your best bet is to discuss your home with a seasoned vacation rental manager first. After discussing the specifics of the home and various additional fees, he or she will be able to tell you a range for peak and non-peak seasons.
If you've been renting out your home to vacation renters, share your tips for the newcomers on Facebook!