With hundreds of properties in our portfolio of homes we've managed and are currently managing, only one stands out above the rest for its design and decor. There is quite literally no other home like it, and the entire home itself borders on a piece of art.
Getting your home from its current state to what you see below takes a lot of time, skill and capital. With an investment in each of those categories, you can nearly guarantee a 50%-80% improvement in price and occupancy, compared if you did nothing and just listed your home as-is.
So if you're going to take the leap, where should you start?
The family / main living room in the home is where most guests will spend the bulk of their time and thus is the best place to start investing in improvements and upgrades. Unlike reselling your home, kitchen and baths dont carry the same importance for vacation guests. While they are critical from a use and enjoyment perspective (and everything needs to work flawlessly), they don't require the same hefty upgrade investment that would be the case if you listed the home for sale. After the main living area, aim for the master bedroom and guest bedrooms. If your budget permits, and you have an outdoor space, that's your next target area.
Most travelers coming to California look at your home for both its interior and exterior options. Designing out an attractive and central outdoor area that is inviting, warm and full of color and life is critical to setting your home apart from the thousands of others in your area.
See Our Featured Home Gallery Below
Our most treasured Airbnb home is below. If you're interested in staying here, use this link to book your stay.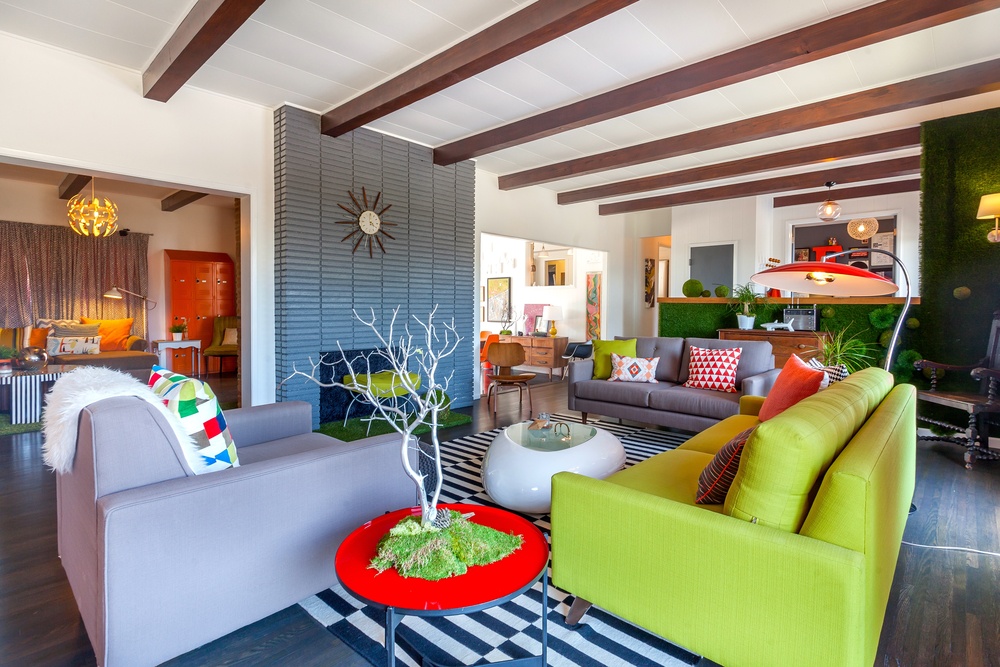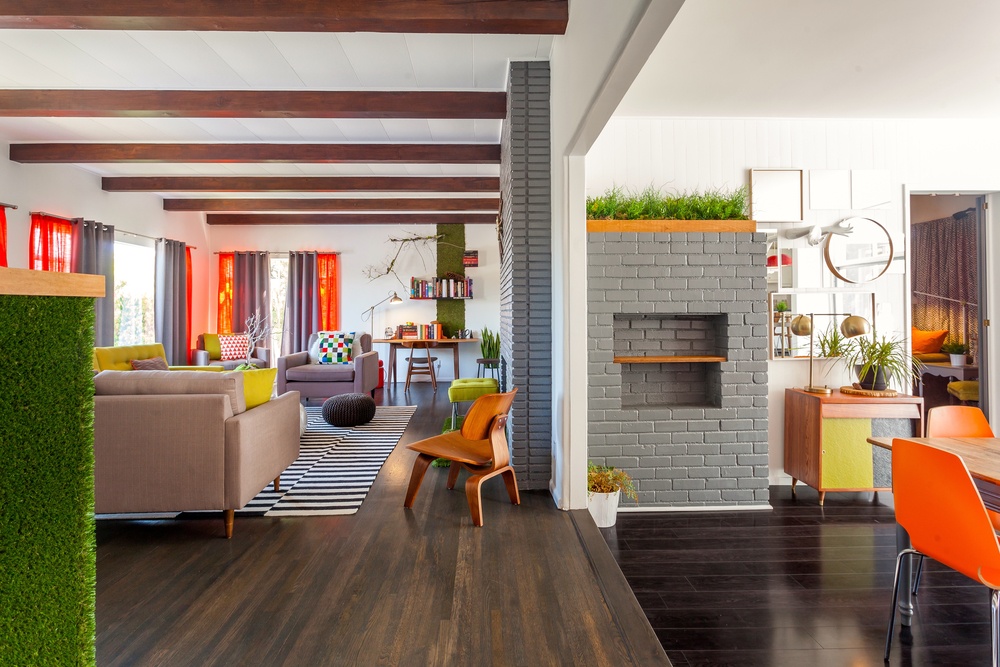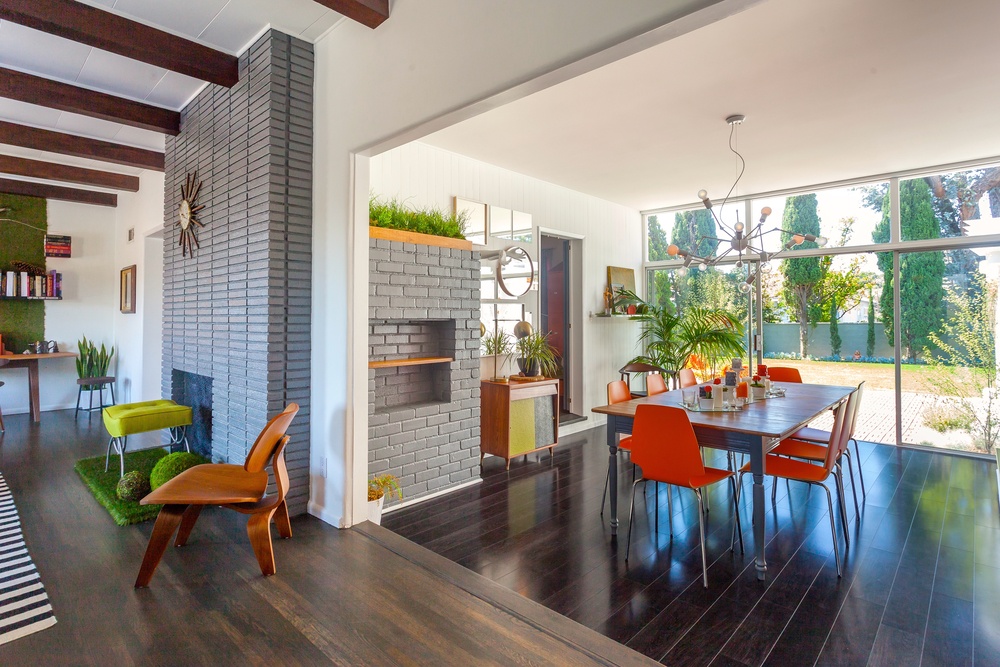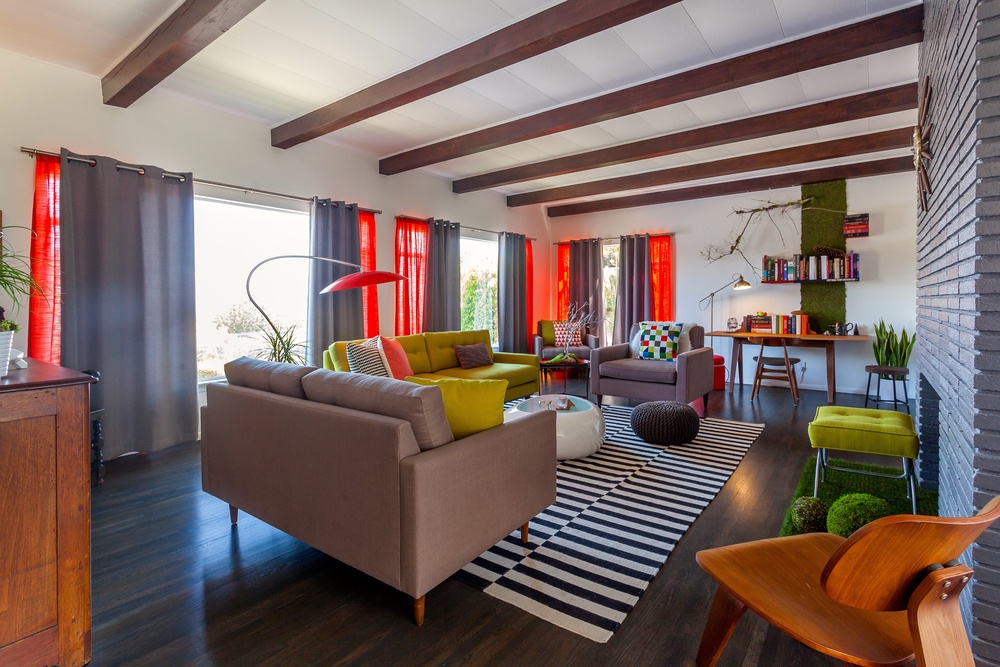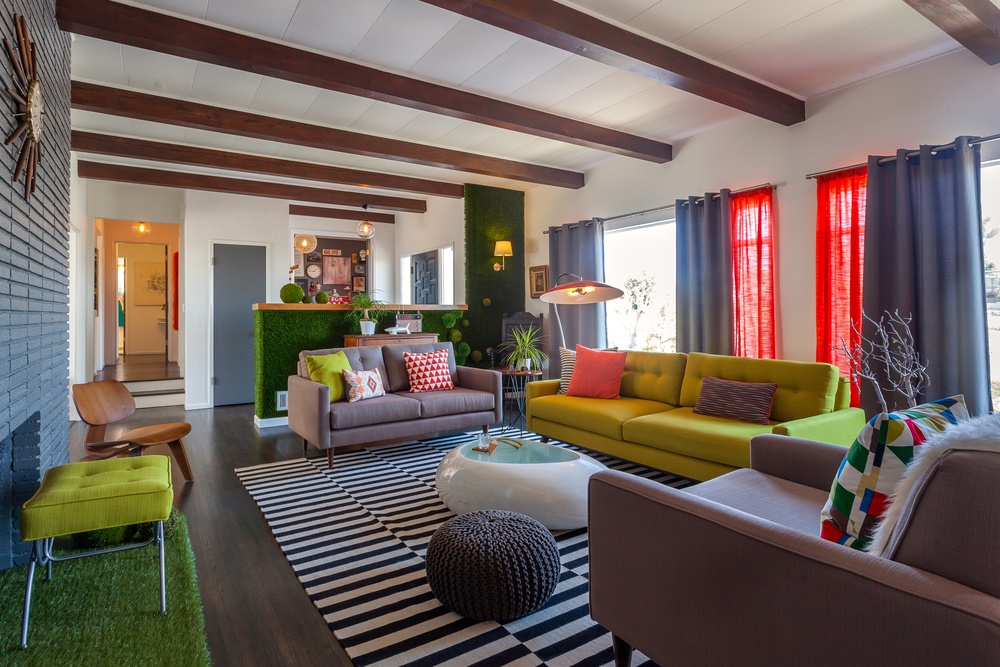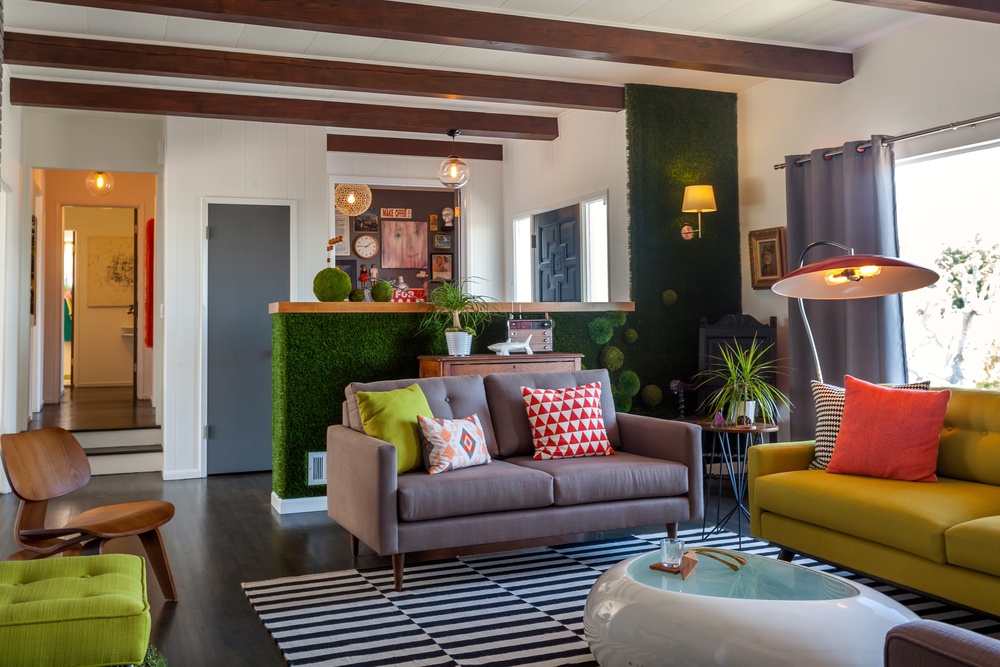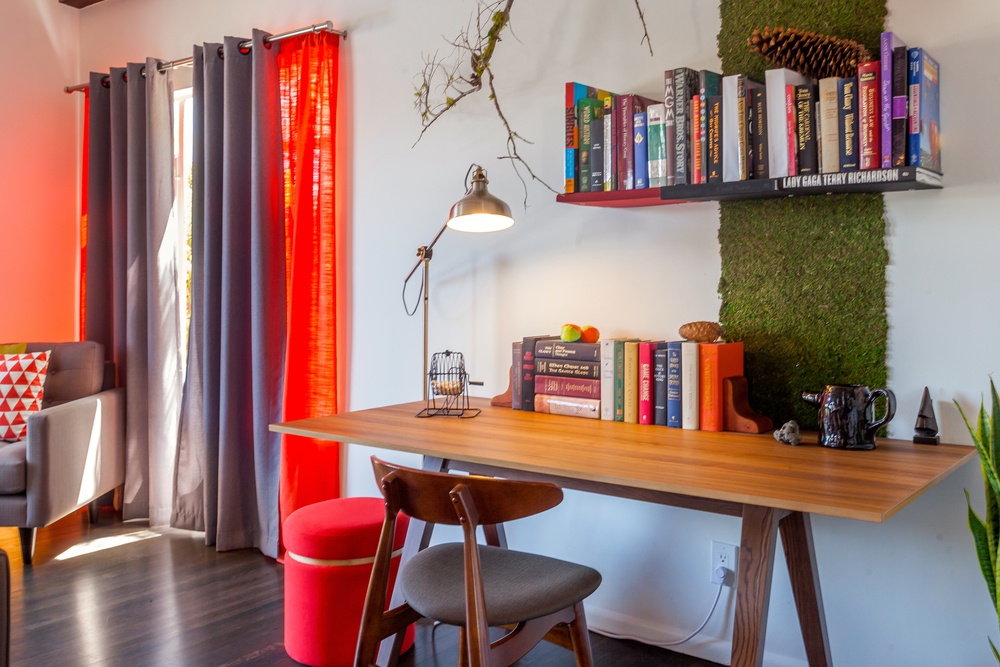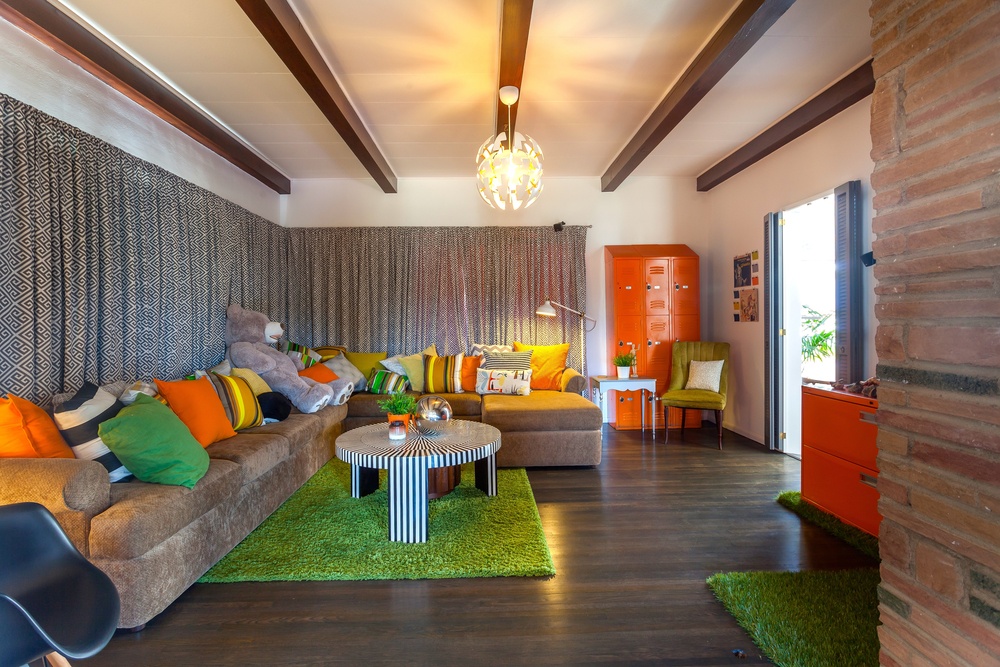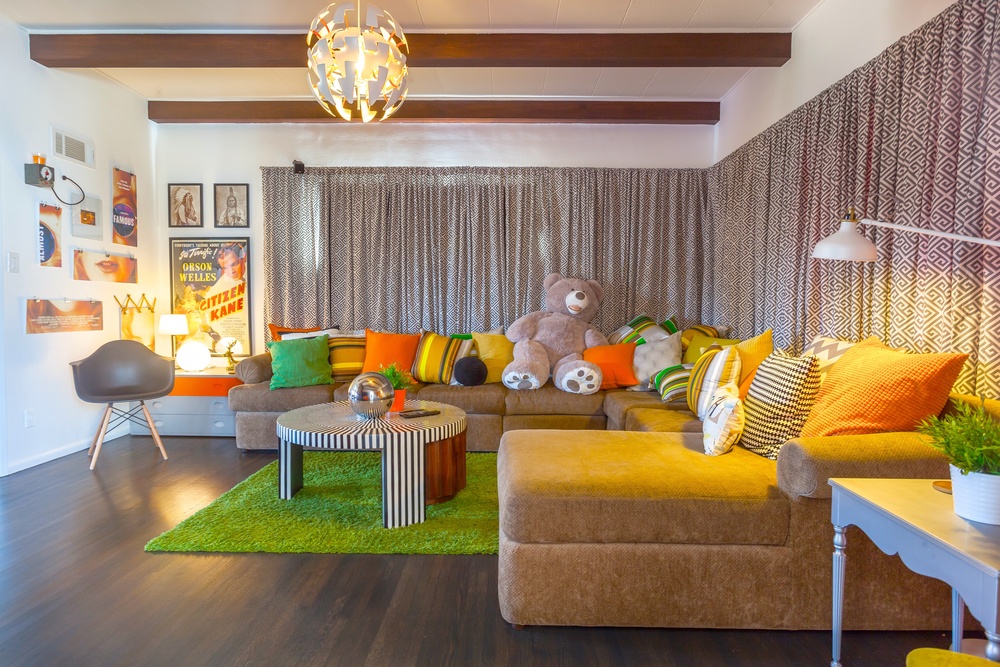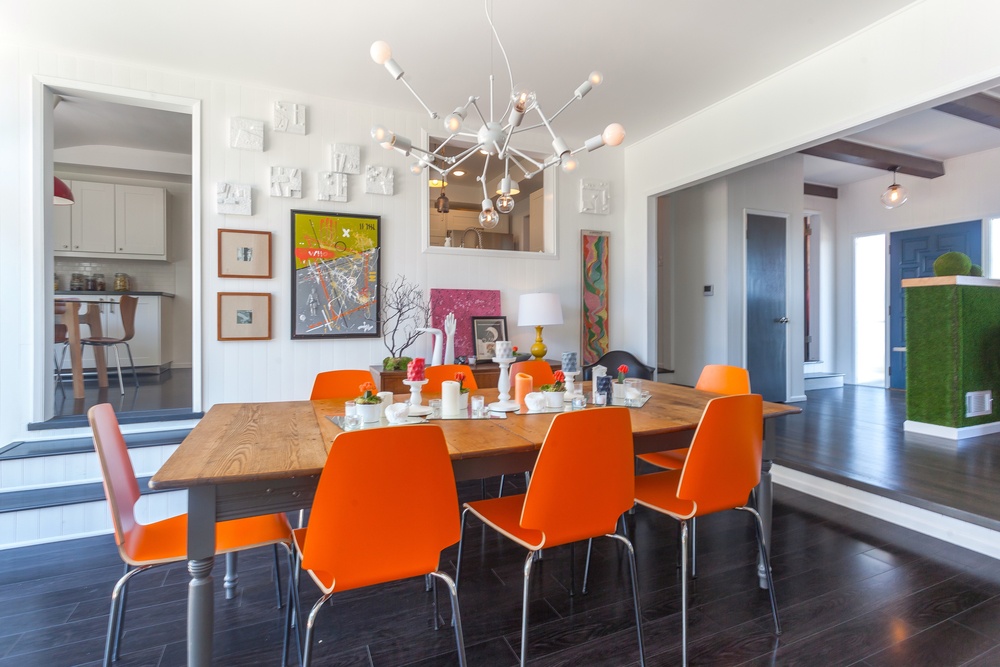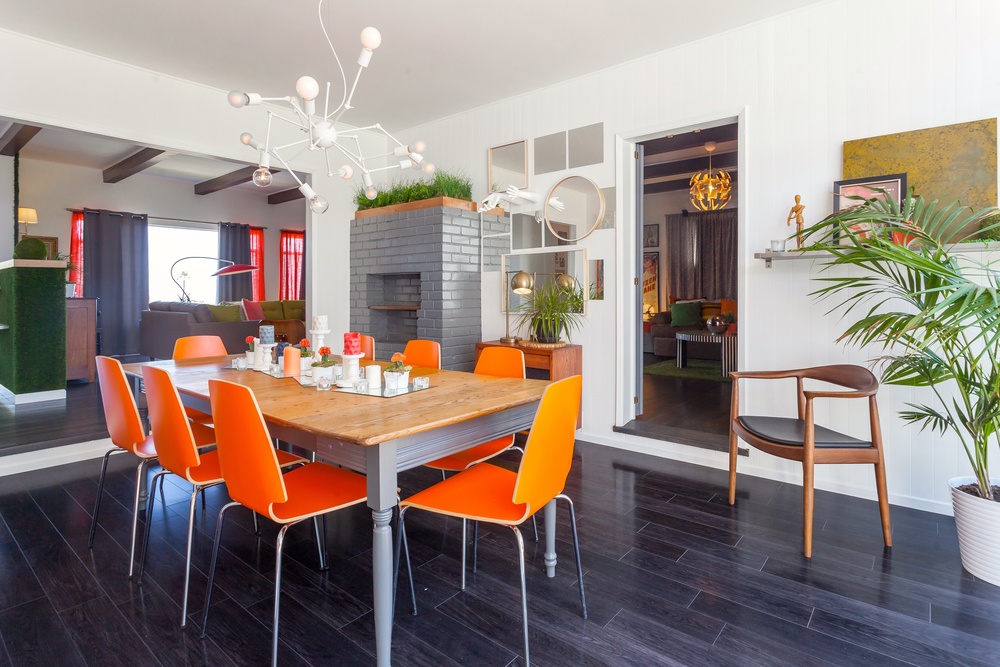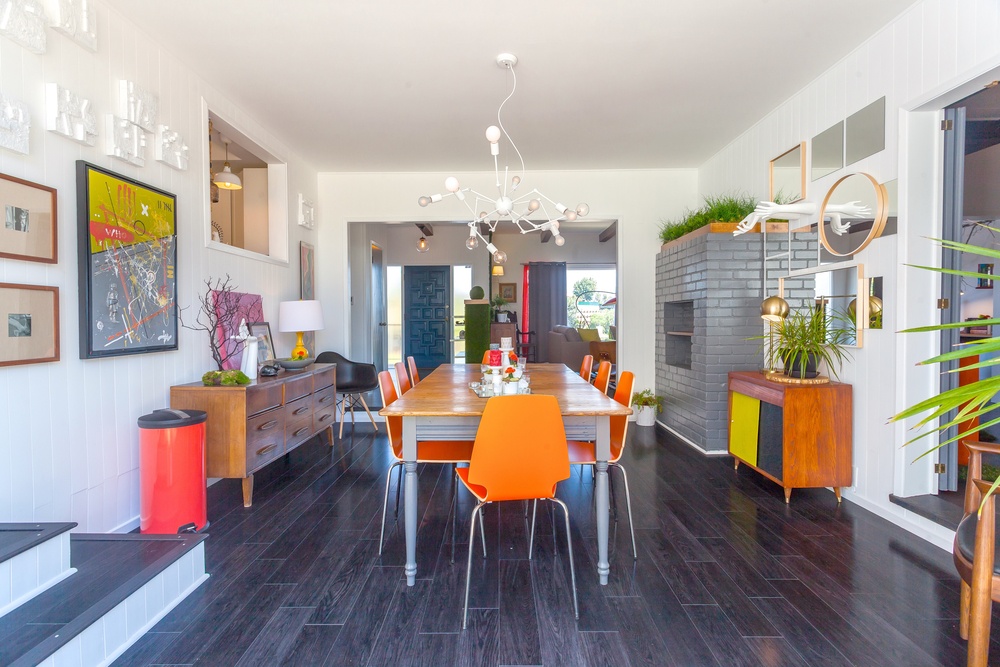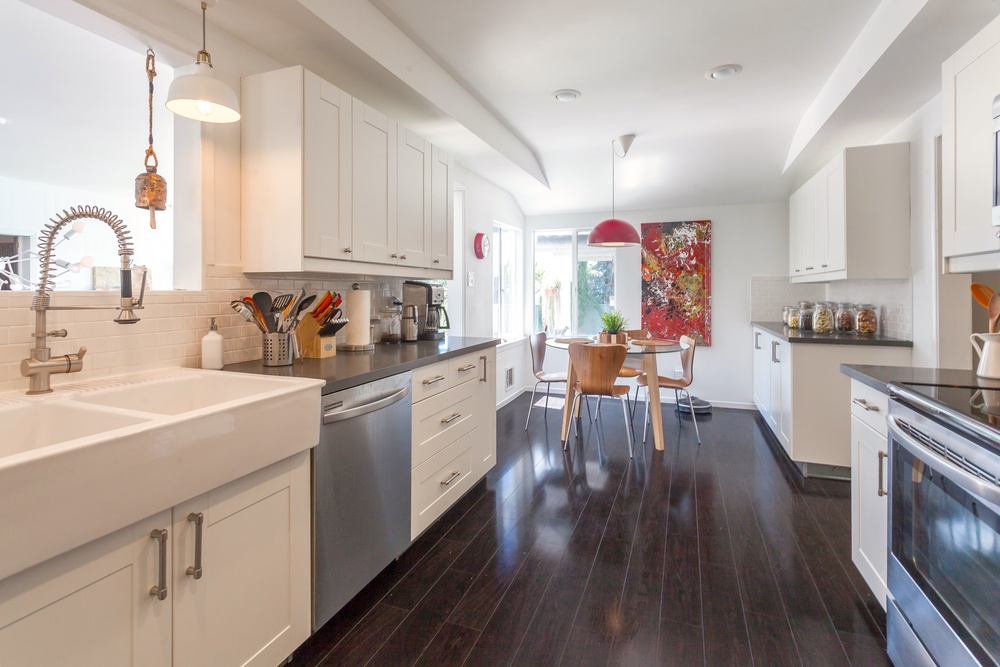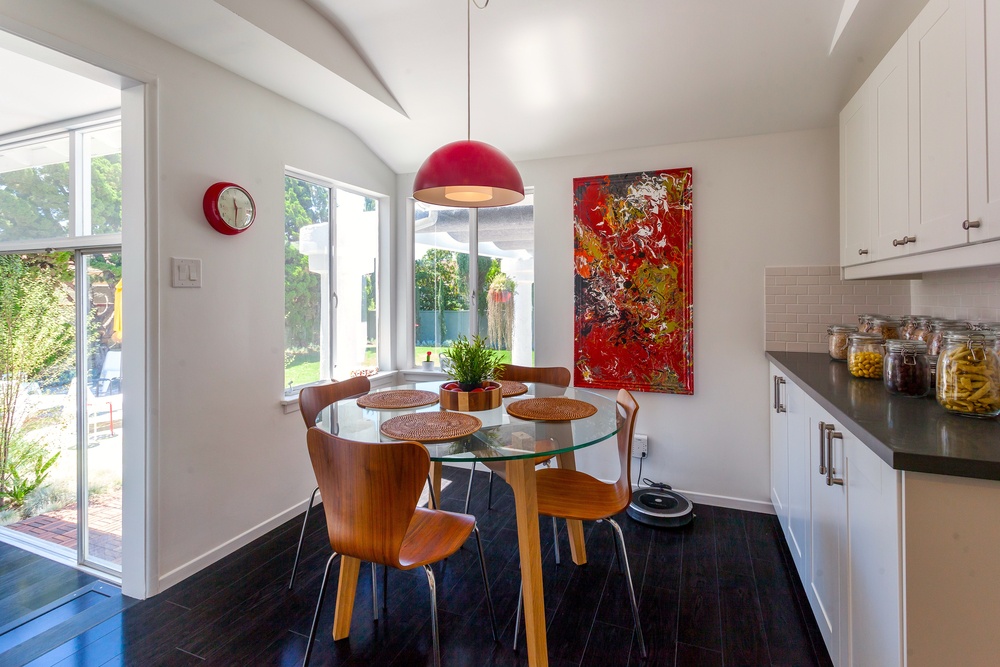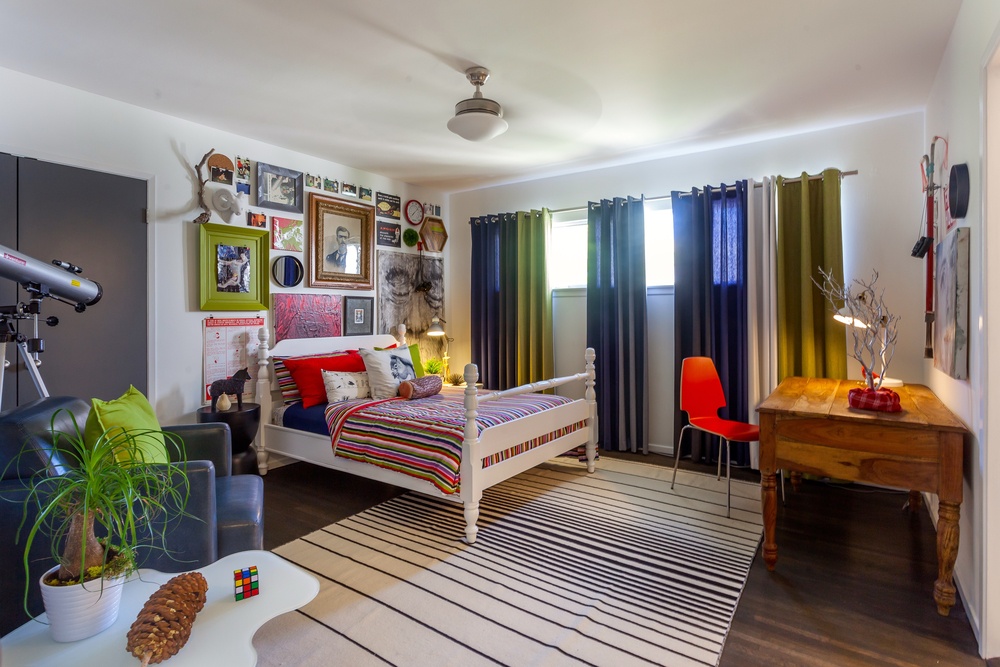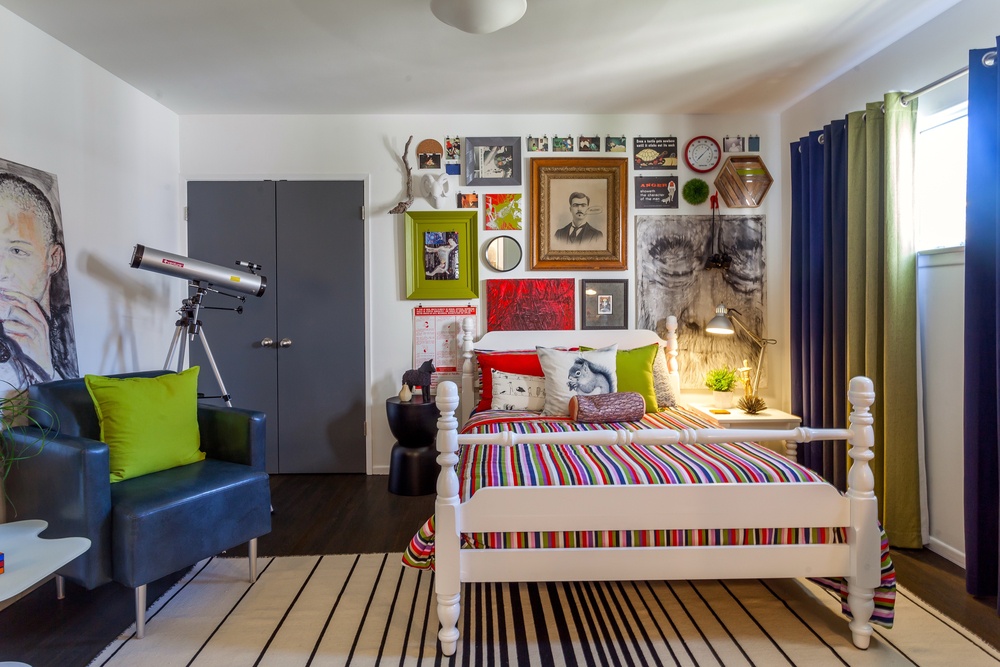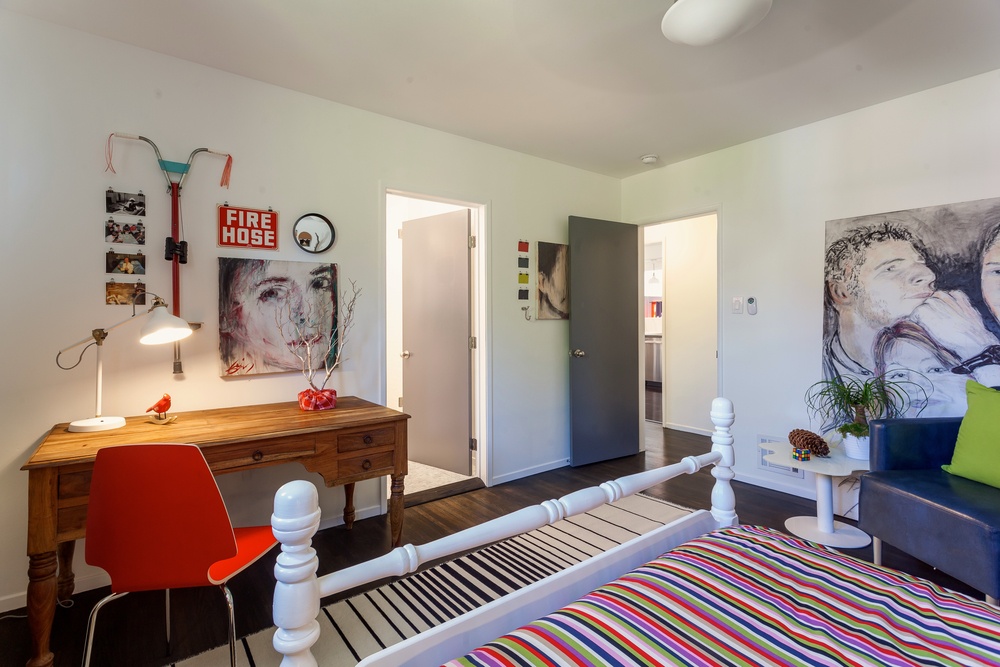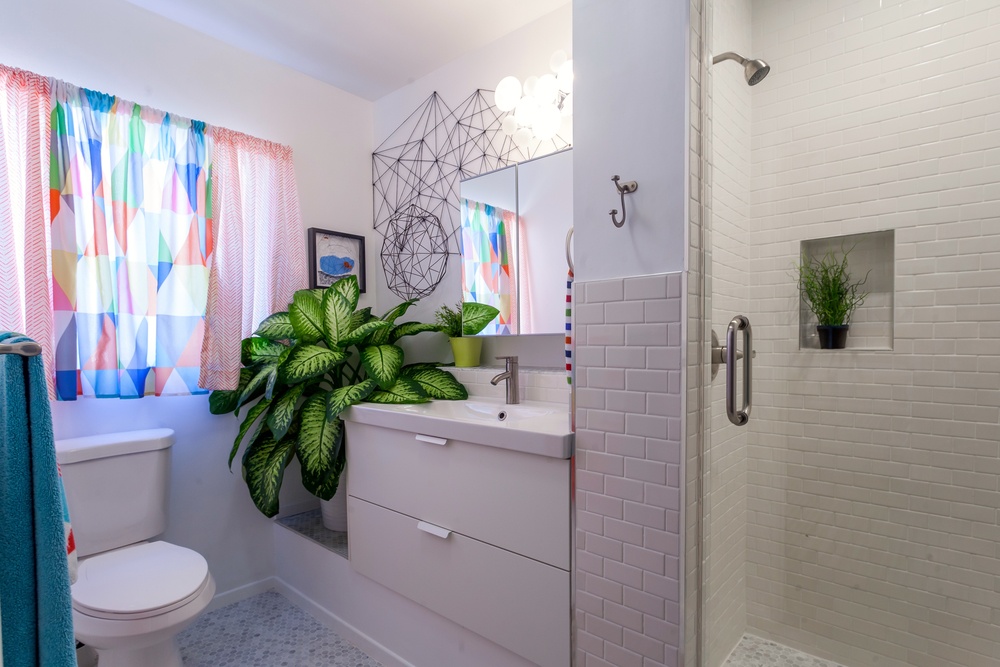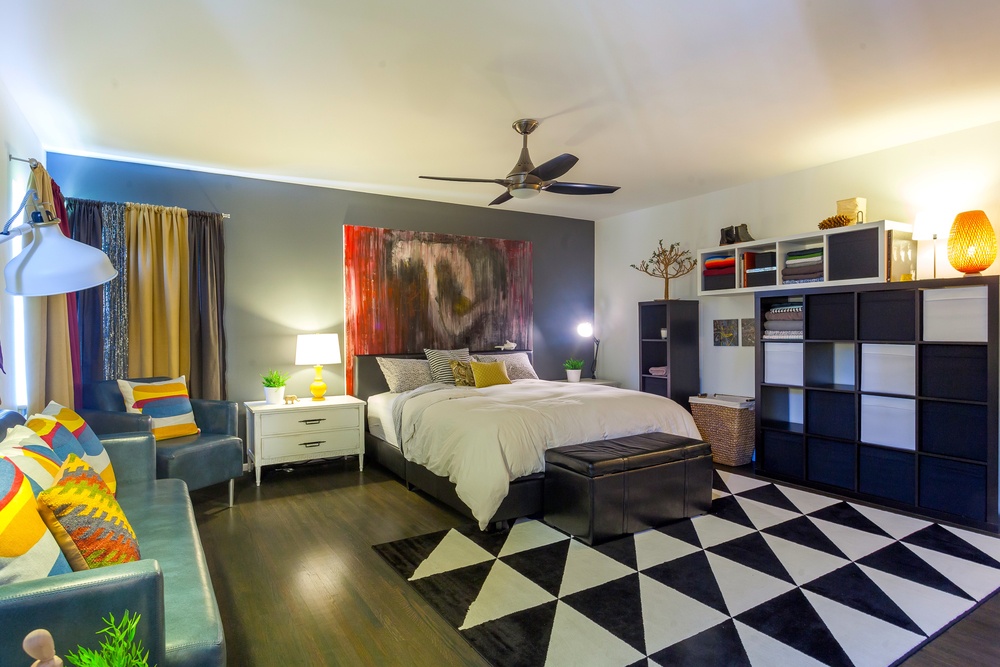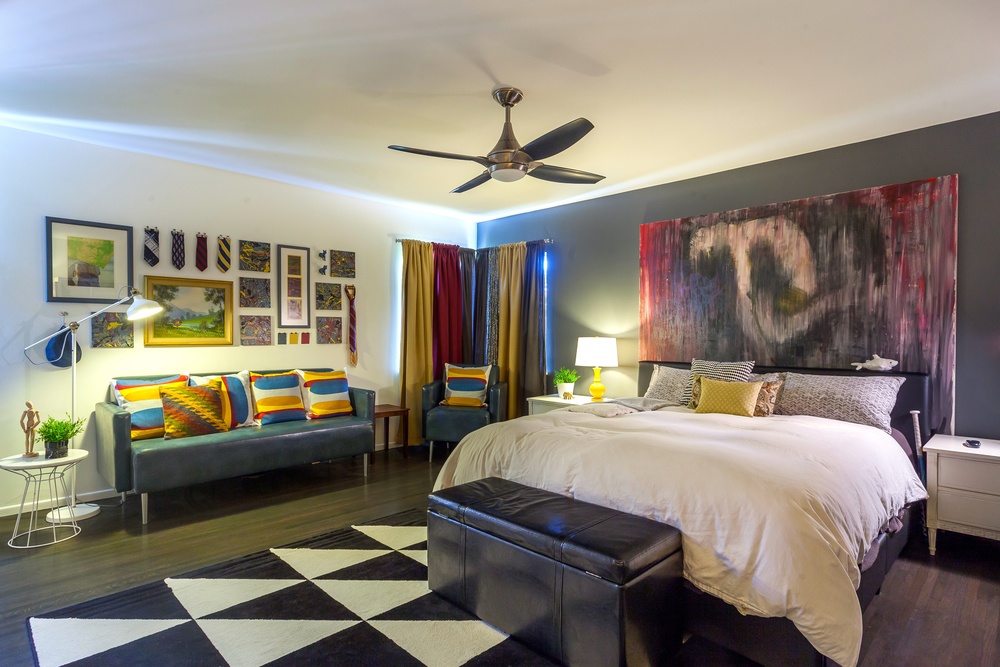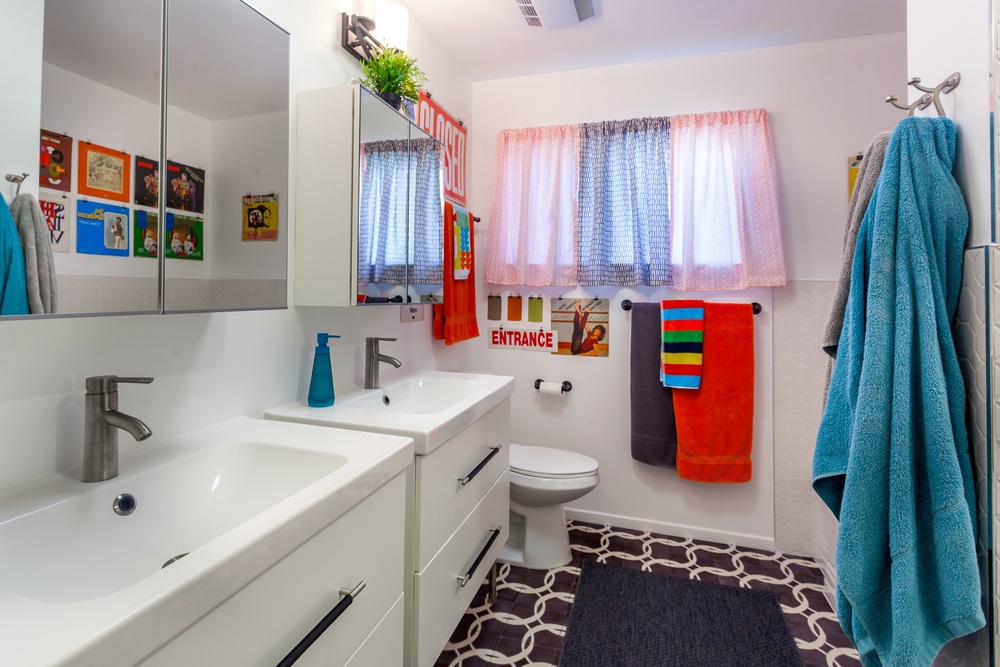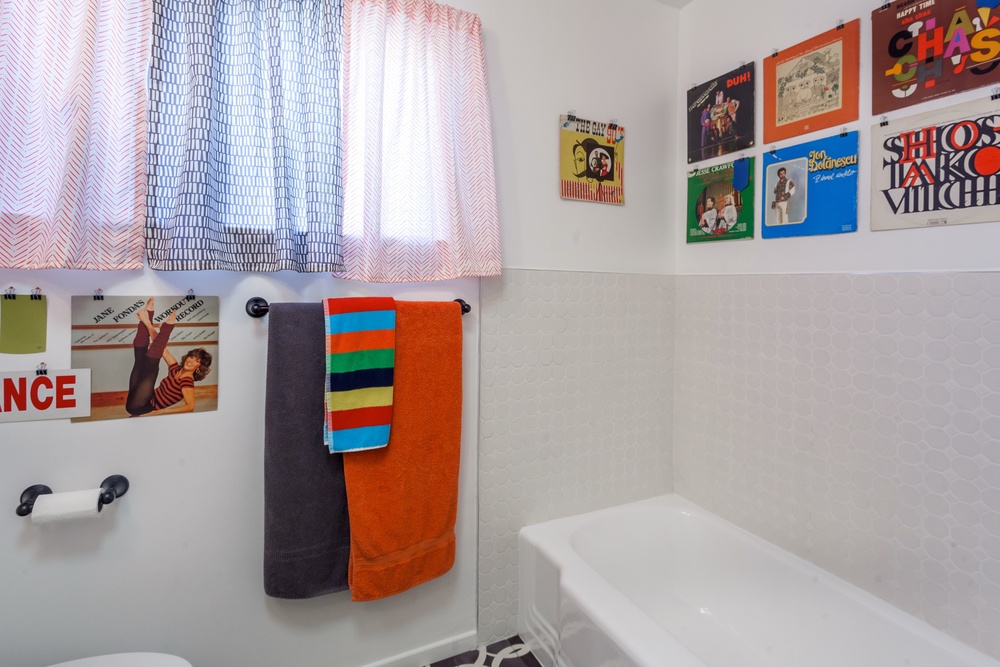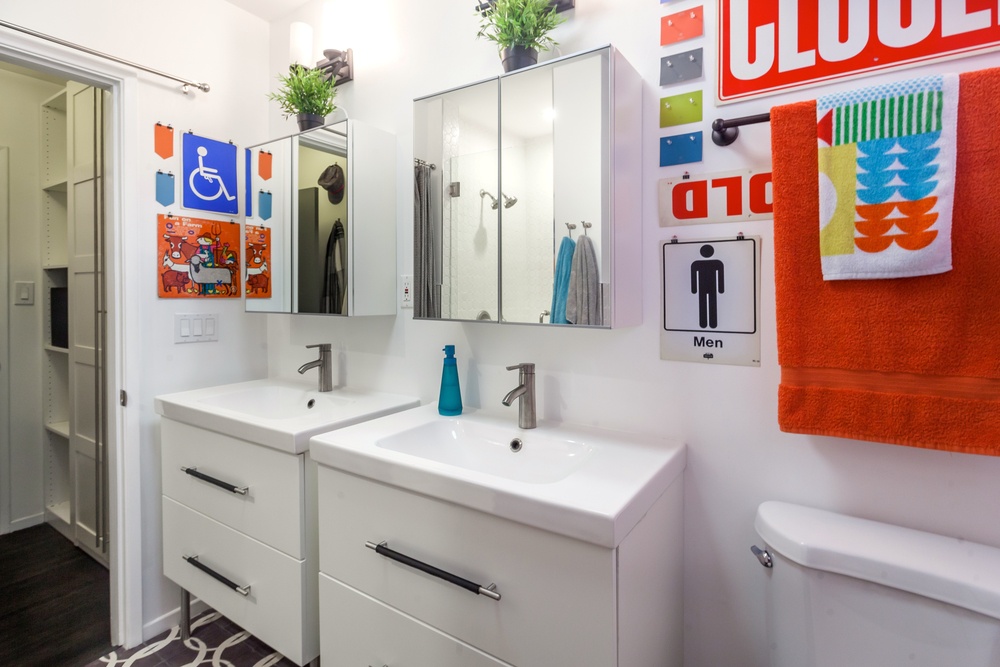 ---
Have Questions about how we can transform your home too? Message us below!