Your Airbnb Year in Review
With 2015 winding down and your calendar booked for the last two weeks of December, now's the time to reflect on what the past year of being an Airbnb host (and hopefully Superhost!) has meant to you. Whether your goal was to be completely booked, raise your price per night, or even meet someone fascinating, we're sharing our data to use as a benchmark against your own results.
Airbnb Year End Review for Hosts
Are you deciding if renting your home on Airbnb and other short term rental websites is worth it? Whether you're a first time host or you've been trying to improve for years, here are some hard numbers to compare your success against. You might just discover you're doing better than you thought!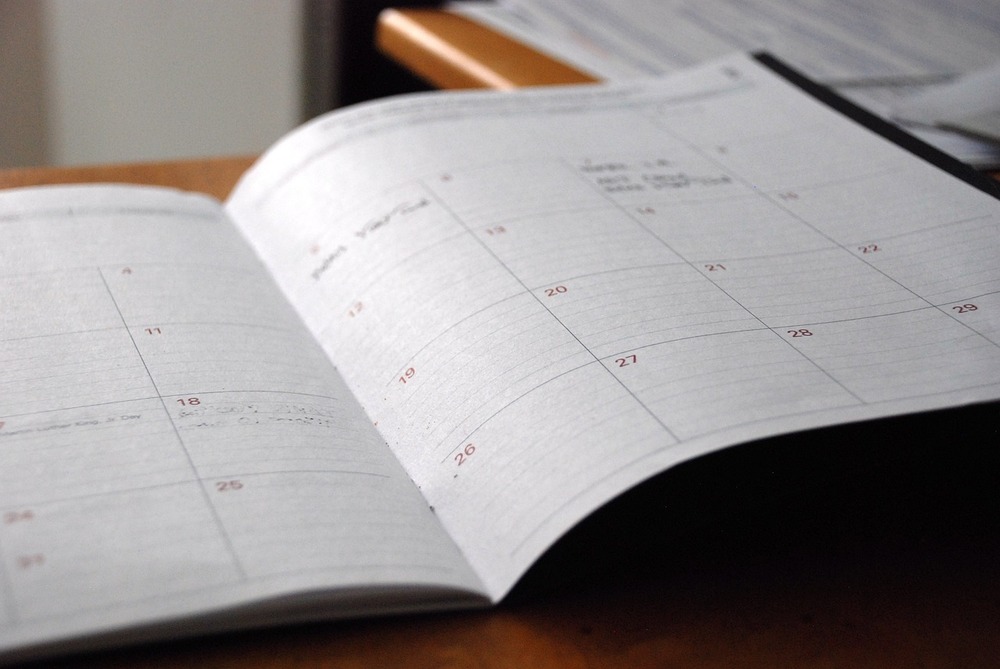 Your Number of Nights
If your objective was to have as many nights booked as possible, then our data suggest you were successful if you reached 247 nights or more. Of course you could still be successful with fewer nights, especially if you had your own goal or planned to occupy the home yourself part time, this just tells us that the best performing homes in our portfolio were able to achieve this many nights.
Your Price per Night
Unless your only objective was to earn above a high threshold per night, chances are you had to reduce your nightly rate throughout slower times of the year. Those who had software doing this automatically were able to capitalize on their home's optimal rates. But you could also do it manually by looking at comparable homes in the area, including calendars and nightly rates, and determining when to raise and reduce your rate. (If you're curious about this, email us here and ask us how this works).
The homes we managed were most successful at the following price points:
1 bed / 1 bath homes: $190-$220 /night
2 bed / 2 bath homes: $250-$325/night
3 bed/ 3 bath homes: $350-$500 / night
4 bed / 3+ bath homes: $400 - $600/night
Your number of bookings
If your objective was to book as many nights as possible, you might also have some stipulations on what a booking means. For example, a week-long reservation is preferable to three separate 2-night bookings, but when looking at the totals three bookings is better than one booking, especially if the nights don't add up equally. In this case we would suggest the single week-long booking is a better indicator of success. That being said, a successful year on Airbnb should result in at least 35 separate bookings.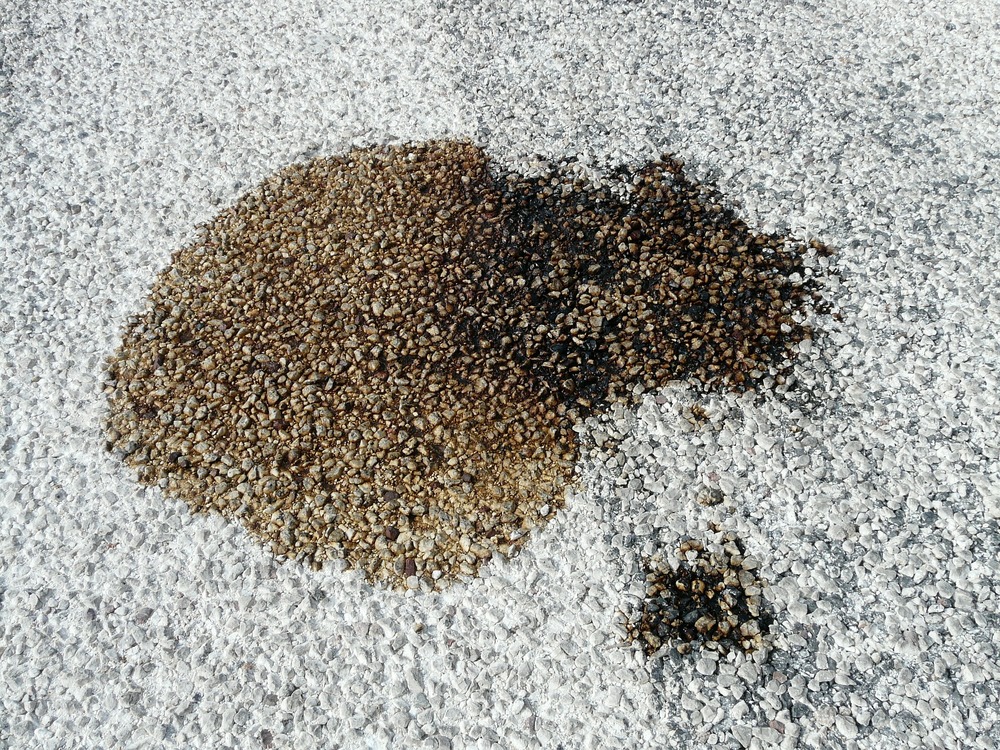 Your Damages & Wear & Tear
Starting out, your objective probably wasn't to get through a year with minimal damages or wear & tear, but seasoned Airbnb hosts start including this as a metric of success. A successful year on Airbnb is likely to result in 10% damage and wear & tear. This means that for every 10 reservations, a successful property had one issue regarding damage or wear & tear. Common instances involved stained (beyond repair) towels or linens that needed replacement, with larger instances including HVAC repairs, appliance replacement and plumbing problems. If you avoided the dreaded no-smoking violation, no-pets allowed violation, or special event violation (in which weddings, bachelor parties, or large gatherings exceeded your maximum number of guests allowed was violated), you've managed a more successful year on Airbnb than most.
Your Emotional Well Being
If your objective was simply to enjoy your role as a host and make new friends and experiences while earning side revenue and you had few or no issues, then you were the most successful. If you had late arriving guests, unexpectedly late check-outs, maintenance issues at off hours, or if your cleaning service no-showed or performed poorly, then chances are you were exhausted mentally, emotionally and physically and no amount of revenues made up for that taxation. This metric, of course, is one only you can judge, but can still be improved. Whether that's by hiring an Airbnb manager or doing new research to find ways to make hosting go more smoothly, making a few changes can make a big difference.
If any of the above was not successful for you, and you still want to generate real revenue on your space, then you should think about hiring a full term management team dedicated to Airbnb and VRBO reservations. Companies like ours specialize in short term rentals, we understand how to price, screen guests, and handle all moving parts of maintenance and cleanings. While we do have fees for our services, we prove our worth by generating higher nightly rates, more bookings, and better quality guests. Contact us to learn more, or check out our reviews.