If you've been following along, you know we are pretty big Airstream fanatics around here. So much so that Air Concierge's founder purchased his first Airstream just this past fall. His story about how Air Concierge and Airstream collided was shared by Sunset Magazine.
All this makes us very pleased and excited that Airstream Inc. is celebrating its 85th Anniversary this year!
Airstream has a fascinating history. Everything started in 1929, with inventor and founder Wally Bynam. The first Airstream iteration was actually a tent on a Model T chassis!







Today's model has vastly improved, and we wanted to celebrate that change by sharing with you pictures of Airstreams. And because we're perpetually stuck in vacation mode (can you blame us?), we're sharing our favorite Airstreams that can also be rented out for vacations!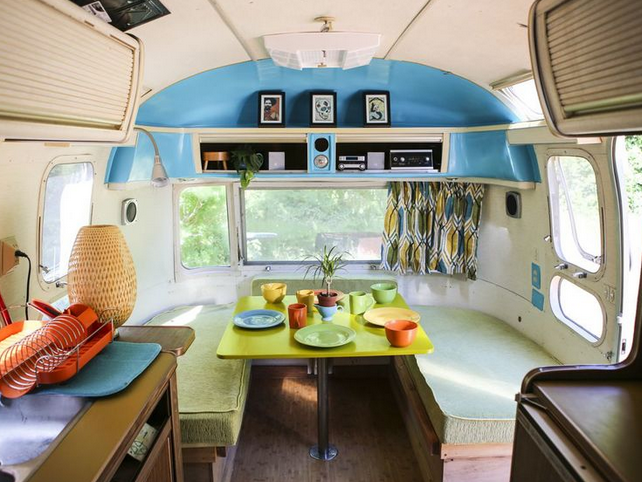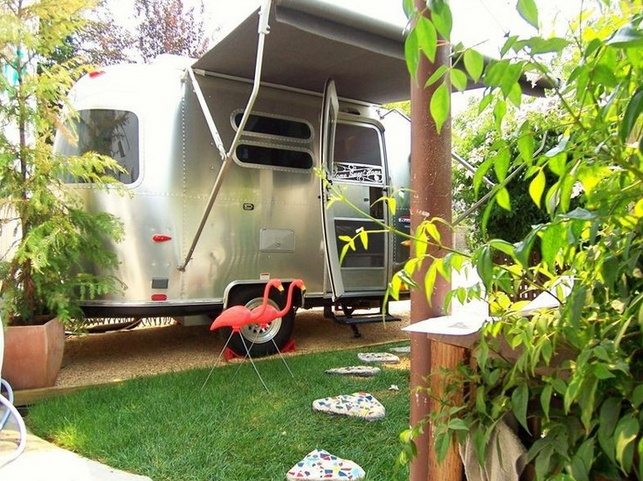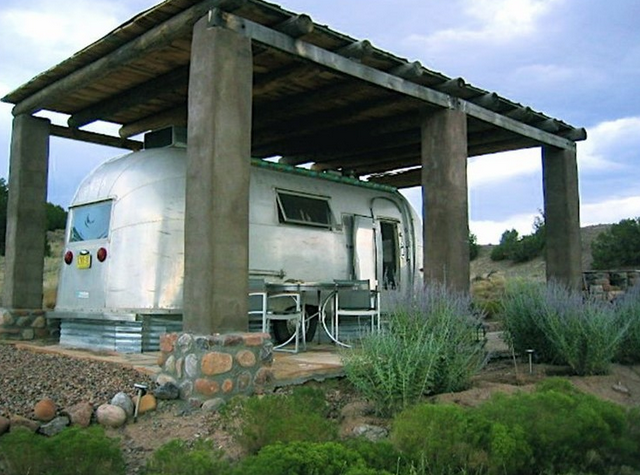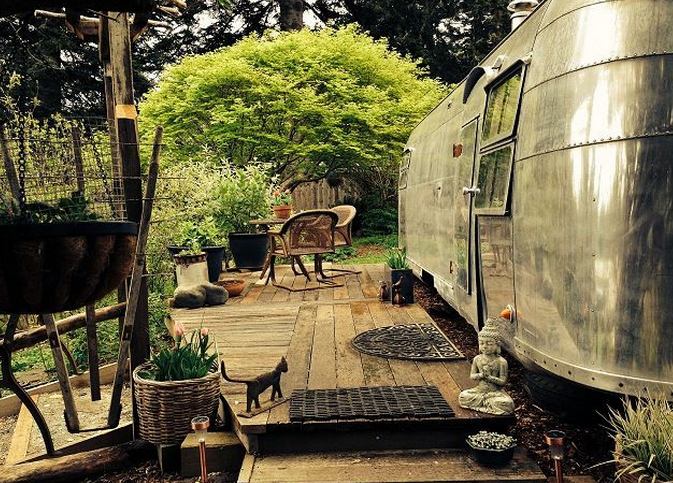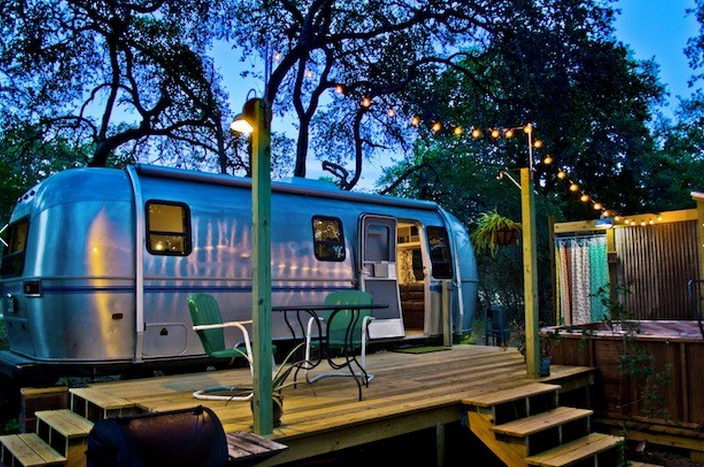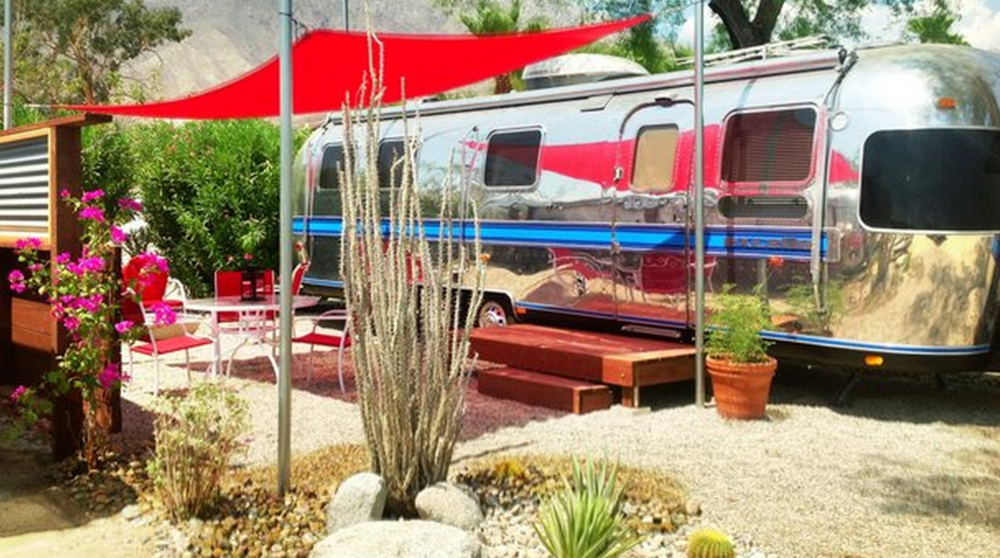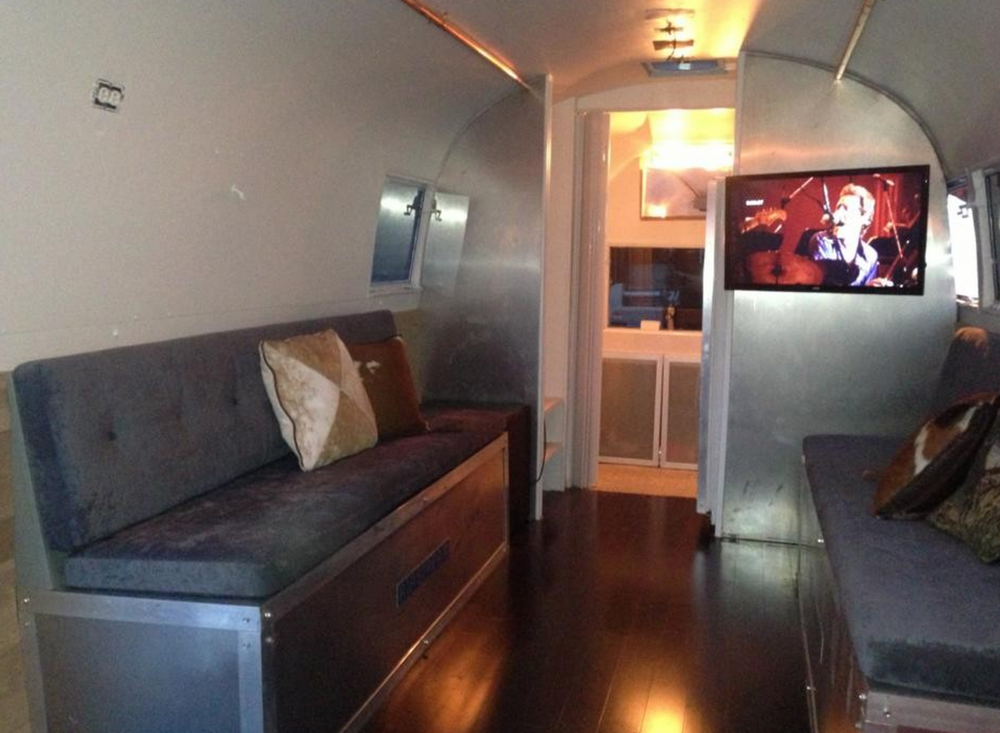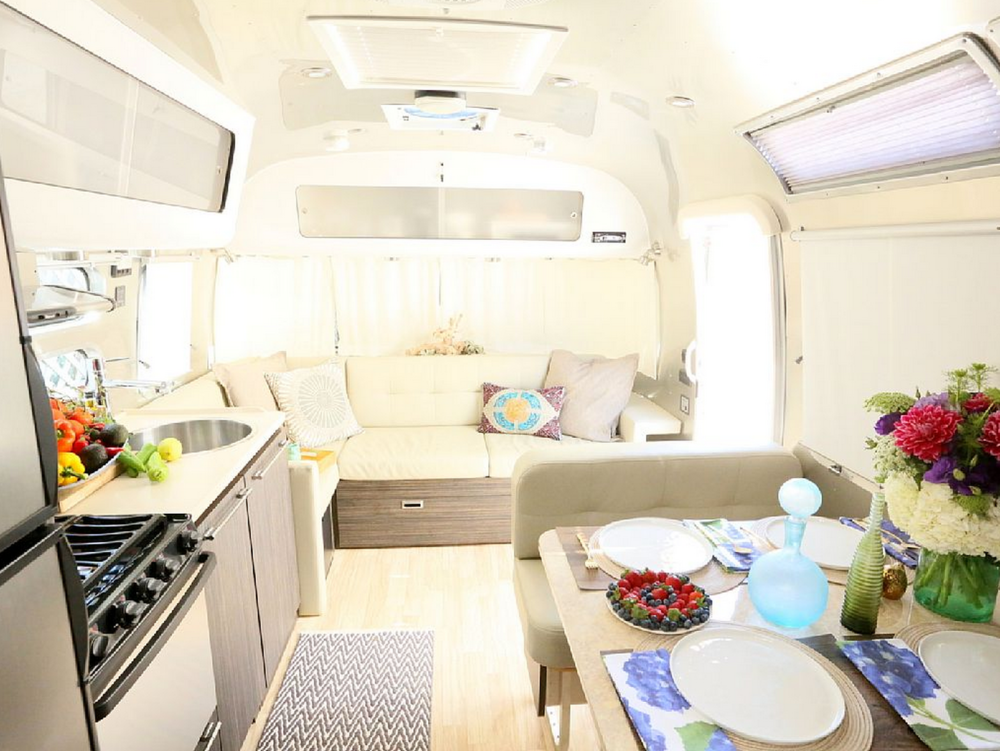 San Diego has lots of Airstreams available for vacation rentals, and more and more cities are getting in on the fun. The popularity of "glamping" in 2014 (camping in style, or glamorous camping) has made Airstreams the go-to quirky accommodations for a wide range of vacationers.
Have you had the good fortune to stay in an Airstream yet? If you have, we'd love to hear your story! Share in the comments or on Facebook or Twitter.
Images: UT San Diego, Homeaway, VRBO