Encinitas is where it's at, and no one knows that better than those who have turned their homes into successful vacation rentals. You actually can earn $100,000 with your Encinitas home in one year by properly setting it up to be the ultimate vacation rental getaway.
A few caveats: Homes in Encinitas command a premium based on location alone, but a small and outdated condo isn't going to be earning $100,000 in a year. For these numbers, we're looking at 3-bedroom ocean-view homes that are available at least 250 nights per year (including full availability from June to September). Homes close to the water can earn far more than this, up to $250,000 in a year.
TL;DR: Go big.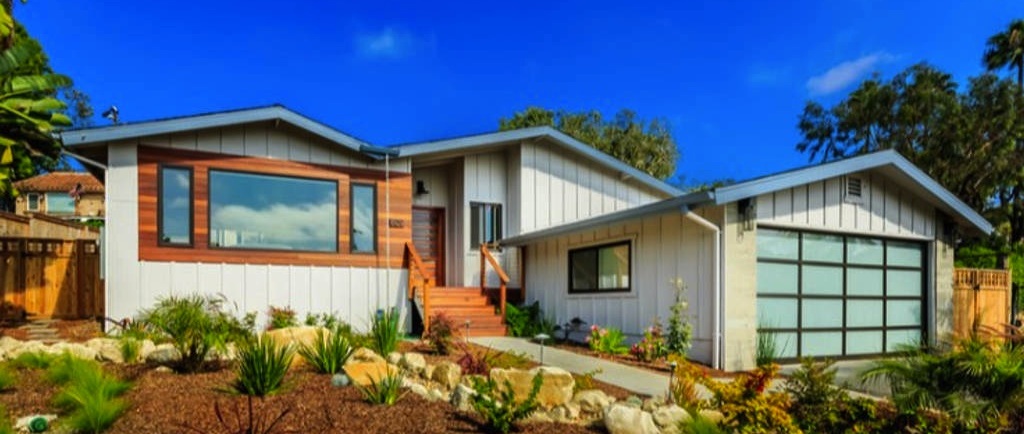 Make upgrades: Turning a home that's regularly lived in into a proper vacation rental means rethinking everything from the perspective of the vacation guest. Everything from the floors to the furnishings should be upgraded to make guests feel like they're walking into a magazine photo. This will be a considerable up-front investment (roughly $2,000 per room in upgrades, including outdoor spaces), but the payoff over time will be worth it. Major upgrades, such as a hot tub or outdoor kitchen, can earn up to $250 additional per night.
Get a professional interiors photographer: There's absolutely no reason to not get a professional interiors photographer right off the bat. If you've ever read a vacation rental review that said "the photos don't do it justice" you've experienced this first hand. Guests are taking a risk each time they book a new vacation rental, and they're taking an even bigger risk when the photos were taken by an amateur – or worse, with a phone. Next to reviews, photos are the most important aspect of an Airbnb listing. Let an experienced professional show your potential guests just how attractive your home really is and why you command your high nightly rate.
Hire a concierge: Even if you haven't started seeing real returns yet, hiring a concierge for your home can pay off handsomely. A professional who is always on call can respond almost instantly to booking requests, be there waiting to hand over the keys, perform a professional walk through with the guests, and be available for any guest need, no matter how minor. These services earn higher guest satisfaction and repeat visits, and they can also be quite affordable. Many reviews list the concierge as a bonus to the vacation rental and go into great detail on how accommodating and relaxing the experience was.
Get glowing reviews: Whether you're just starting out or you've been dabbling in the vacation rental business for a few years, if you're serious about earning a six-figure income from your home you'll need glowing reviews. Assuming the above steps have already been taken care of, keep your nightly rate lower than it should be for a few months. Be extra responsive by checking your text messages and emails for guest notifications and make sure they have everything they need before they even ask for it. Treating your first guests like royalty will make them feel pampered and allow them to see how great your home is, and encourage them to share their experience with others. Leave a welcome gift, provide restaurant recommendations, and welcome their dog and your glowing reviews will come pouring in. But don't stop there! To continue commanding a premium for your home you'll need to keep up with appearances. A professional manager and concierge will be a huge help, but it is possible to do this yourself. Making each guest feel like they're the only ones keeps your calendar booked.
Collect $100,000! If your home has an ocean view, at least 3 bedrooms, and is available to be booked at least 250 nights of the year (including the key June through September months), there is no reason you won't earn $100,000 in a year. And if you're on or near the water, you can double that number. How do we know? We've done it.
The bottom line is that if you're serious about earning an income from your Encinitas vacation rental home, putting in the effort to make your home a vacation rental haven will earn you big rewards over time. All of the steps we've listed here are one time or relatively small investments that bring returns for months and years afterwards.
Have you reached $100,000 from your vacation rental? Share your story in the comments, or on Facebook or Twitter!