Airbnb hosts and owners who allow dogs know how beneficial it can be to provide a place for visitors to bring their furry family members. And since Encinitas loves dogs, it's the perfect arrangement! This list helps you provide your guests with some dog-friendly activities so your guests (pooch included) have a great time and you don't have to worry about a pet cooped up in your home. Here are our favorite places. You can also download this list to give to your guests!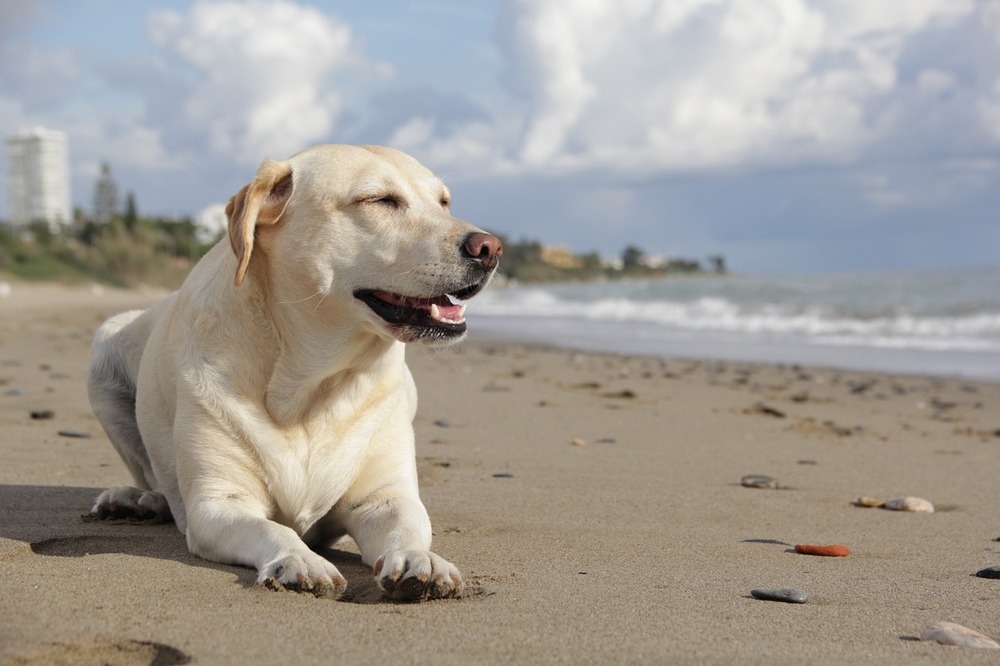 Dog Friendly Places in Encinitas
Dog Parks
Cricket's Corner Dog Park, 389 Requeza St: This fenced, off-leash dog park includes a separate small dog area, water fountains, shady trees, and benches.

Viewpoint Off Leash Dog Area, Cornish Dr and D St: Dogs are welcome to run and play off-leash during designated hours at this lovely, well-shaded park.

Del Mar Dog Beach: This is only an off-leash dog beach from Labor Day through June 14. Located at Via De La Valle and Highway 101. Off-leash area is north of 29th Street.
Vets:
Dog Friendly Restaurants
Generally, most restaurants and cafes with patios are dog friendly, but call ahead if you're unsure.
The Bier Garden: Beer, brunch, food, and dogs. What more could you ask for?

Encinitas Fish Shop: Fresh fish and shellfish, including fish tacos, and a dog-friendly patio.

Brett's BBQ: Considered to be some of, if not the, best BBQ in San Diego. Your pup'll beg.
You can also download our regular Encinitas Welcome Letter so you can give your guests a convenient source for local information.