It's true.
But how?
Let me first tell you about this new home-sharing ecosystem. Our vacation rental concierge service is a newly developing service that's piggybacking on another rather newly developing marketplace, the home-sharing economy. The on-site concierge aspect is also generating enough traction to be seen as a true next-step into professionalizing and creating best-practices for homes and owners who list their properties on websites like vrbo.com and airbnb.com.
As technology and competition drive down the price of house-sharing and drive up the standards expected during the experience, there's no denying that on-site concierge services are here to stay.
But do they actually save the property owner money? Right off the bat, it should be obvious this service saves time. So the old adage, "time is money" certainly applies here.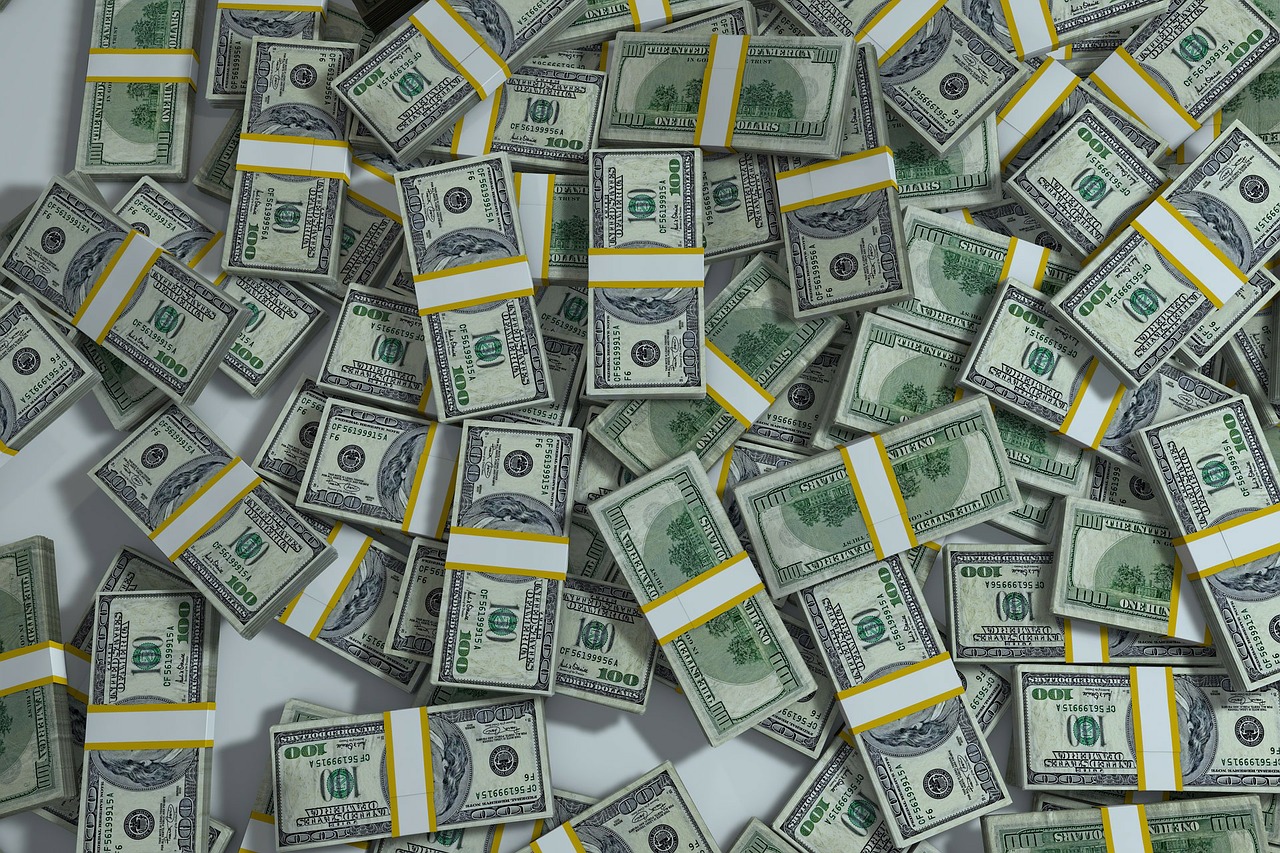 But what about actual cash? Let's look at the math: the overall cost of overseeing your vacation rental has multiple factors, most notably time. Researchers at PhoCusWright have estimated that the average vacation rental property owner spends 8hrs on each reservation AFTER the property has been booked. This estimate includes communication prior to guest arrival, the waiting period when a guest says they will arrive to when they actually show up, key exchanges, the on-site walk through, demonstrations of key components, issues that arise during the guest stay, and post guest departure property attending.
Every hour spent attending to the guest or the home is time you could be spending converting new inquiries, working for your primary income source, or engaging in other lead- or revenue-generating activities like networking and tool research. This is simply time of lost productivity, but this time is necessary time - guests with a mediocre experience are unlikely to book again and unlikely to recommend your property.
According to Bureau of Labor Statistics, the US Average Hourly Earning Rate is $24.45 per hour. Since PhoCus tells us 8hrs is average time spent per rental reservation, and the Homeaway study tells us there are an average of 18 rentals per year, we know the math is $24.45 x 8 x 18 = $3,600. But that's using an average hourly wage rate - our vacation rental owners (especially those renting out a second home) have a much higher hourly rate. Even using $35.45 (which may still be quite low for our demographic), that gives us an opportunity cost of $5,104. What's your time worth on an hourly basis? That's how much the average vacation homeowner loses out per year due to lost productivity per rental period.
We can also examine the cost and time of traveling to and replenishing all of the household items (bathroom toiletries, garbage bags, paper towels, toilet paper, sponges, dishwashing and laundry detergents, etc.). We see for an average home (3 bed, 2 bath) this costs $35 / rental. Again $35 x 18 = $630.
The Value Proposition
A service like Air Concierge is not without its costs, but for the average vacation rental owner the costs more than pay for themselves. Our clients spend an average of $150 per rental period ($150 x 18 = $2,700 per year), and even if we round up our services pay for themselves twice over.
While the above is enough to satisfy those who look no further than the bottom line, many of our clients are looking for that something extra: value. Sure, saving time and money is great, but we aren't the first and won't be the last vacation concierge company, even in Southern California. What we provide for our clients, in addition to savings, is a valuable service that their guests, in return, will remember for years. Providing a professional service like Air Concierge will lead to better reviews of the property, leading in turn again to repeat visitors and new visitors based on those reviews and personal referrals, leading finally to a more successful vacation rental property.