Airbnb has disrupted the hotel industry almost completely for vacationers. But there's one type of traveler that so far hasn't been courted by the home-sharing company: business travelers. However, all that's about to change. Now that Airbnb feels comfortable in the casual travel and family travel markets, they're moving on to business travel.
This is great news for Airbnb hosts. With the new Airbnb for Business platform, hosts and owners can start to target this demographic and get a jump start on a group that's relatively new to the home-sharing industry.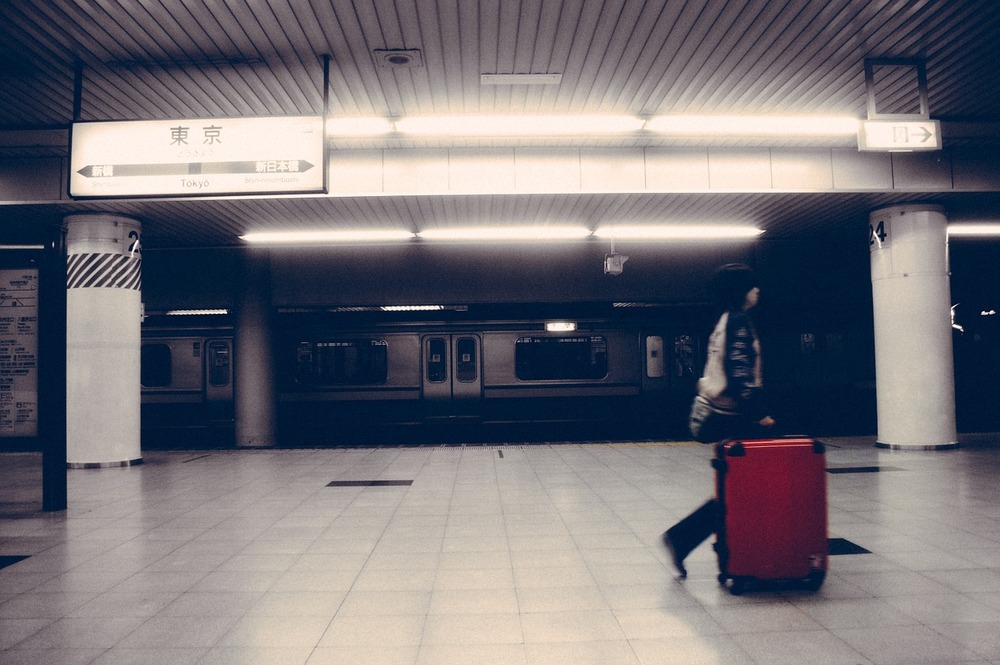 Why You Should Target Business Travelers
Even if you've been very successful with your regular guests in your Airbnb, there's no reason not to target an additional group! But for those who need more convincing, here are some good reasons:
Business travelers have money. Usually armed with a corporate credit card, business travelers are willing to spend a little more because they can expense it. This also means they're more willing to have dinners out than use the kitchen, which is less cleaning for you.
Business travelers have strict schedules. When they're traveling for a conference the dates are set far in advance, and unless there are extreme circumstances a business traveler will not need to cancel, reschedule, or adjust dates. This means more convenience and peace of mind for you.
Business travelers are busy. They're likely going to be gone from early in the morning to late at night, and when they return to your home it will be to crash or quietly prepare for the next day. This means you won't have to worry about messy parties, noise complaints, or many of the other risks associated with regular travelers.
Convinced?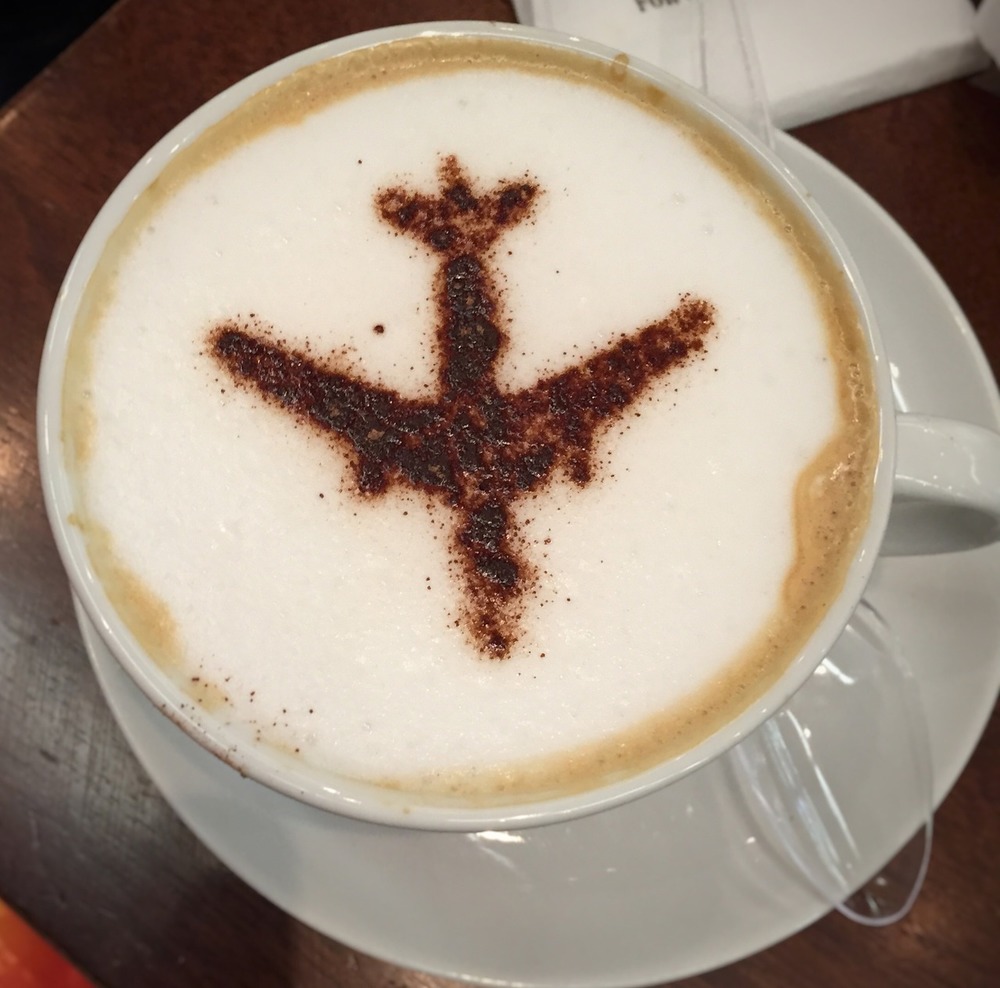 How to Get Business Travelers to Book Your Airbnb
If you're serious about targeting this mostly untapped group, it's time to start looking at how you market your home on Airbnb (and any vacation rental platform). You also need to think about who might be booking business travel accommodations in addition to the individuals like freelancers: HR, business development, and department managers. These groups often book travel arrangements for others, and take into account many factors the average traveler does not.
First and foremost, use your listing to actively woo business travelers. Phrases such as "perfect for business travel" and "close to the convention center" in your title and descriptions are going to stick out to this group as being a convenient option that might be worth a little extra. You will not be able to get away with a listing with cell phone photos, so if you haven't done so already hire a professional photographer.
Use your connections and network to plant the idea of using Airbnb for business travel. However, business travel has been associated with hotels for so long that it's going to take some creative thinking to get in with this group. If you know anyone in your town who might be able to hook you up, reach out to them and let them know you're open to hosting business travelers. Perhaps it would be worth it to offer a few nights at an extremely reduced rate, or to a conference director for free.
Find out what conferences and events are happening in the coming months. Reach out to them and ask if they're partnering with any hotels in the area, and if they might be willing to share your listing (this can have an especially large payoff if you own or manage multiple Airbnb properties). Even if they don't share your listing, you can get insight as to which hotels are offering discounts and change your listing to be competitive.
Start off with competitive pricing, especially during a convention or major business event. Many hotels will book up and raise their rates during big events, and you could get your foot in the business door and prove that Airbnb is a better option for business travel.
Prepare your home for business travelers. Convenience is going to be of the utmost importance: plenty of coffee in an easy to find place in the morning, some quick breakfast bites, travel toiletries, wifi, and very brief instructions for the home should be in plain sight. You should also have a dedicated working space in your home, complete with outlets and a surge protector, a lamp, and some pens and notecards. Bonus points if you can provide an extra monitor or a whole desktop!
Prepare yourself for business calls. Business travelers, especially frequent ones, are used to checking into hotels and being relatively self sufficient once they're in their lodgings, but they will also require immediate responses if anything comes up, so stay on top of it! Hotels have a front desk that's open at all hours of the day and night for things like toothpaste and extra towels, and many business travelers still have that mindset. Be OK with this, and prepare yourself for calls, texts, and emails coming at any hour.
With these tips, you can be well on your way to targeting business travelers in your area! Feel free to share your tips on catering to business travelers on Twitter, or if you regularly travel for business let us know what you'd like to see in an Airbnb!