Since launching over a year ago, Air Concierge has already seen a few big changes as we grow and learn more about what our clients want in a dedicated vacation rental management company. Today, we're announcing one more big change: we're dropping the concierge and cleaning services in order to focus our efforts on providing the best full term management solution for vacation rentals in California. Being a valuable concierge for guests and overseeing cleaning will still be a large part of our full term management solutions, but there's also so much more.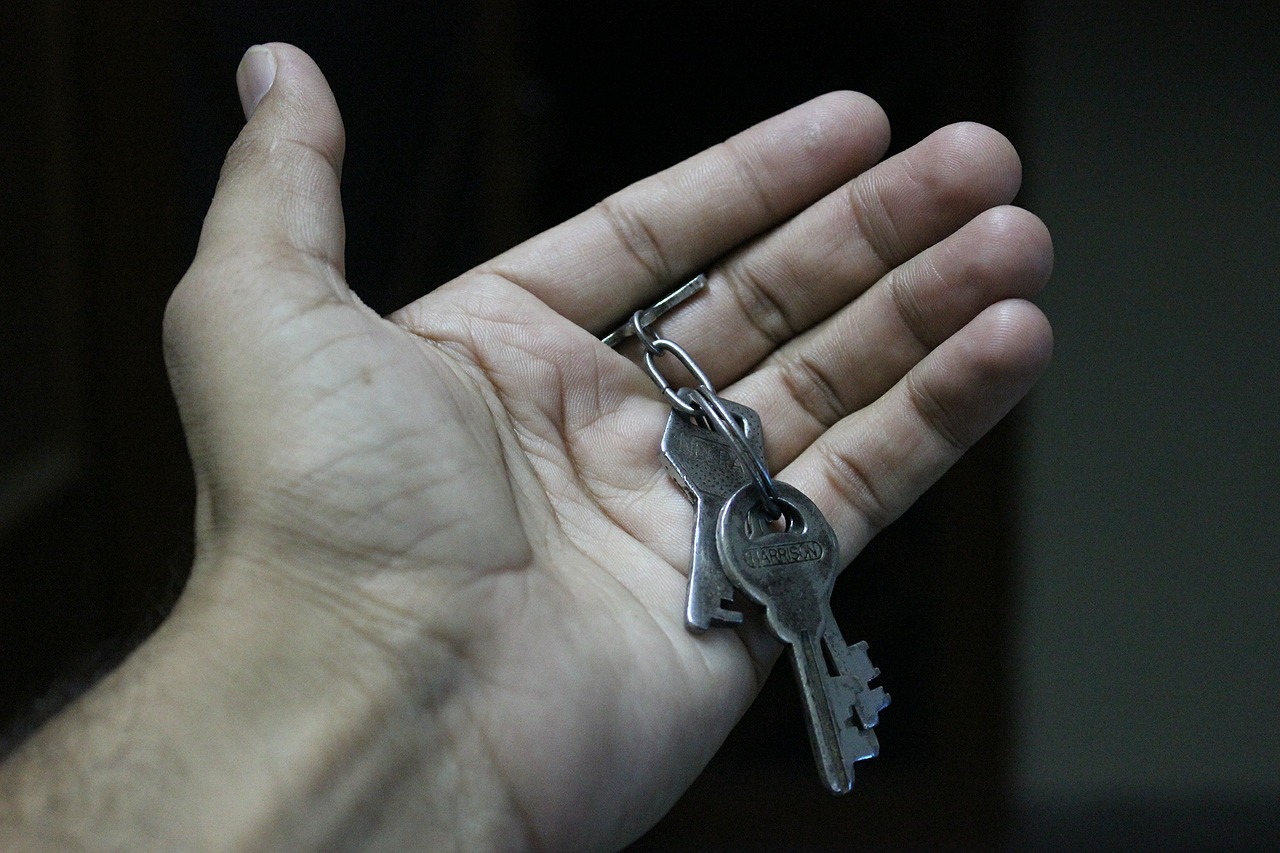 So What Really Changed?
We're getting more efficient, and we're offering more of what our clients are asking for. Air Concierge has offered full term management from the beginning, but by focusing solely on this side of our services we're able to completely take over short term and vacation rental management stress and provide a comprehensive experience from start to finish. This also allows us to focus more on where we really excel: providing guests with a luxury vacation rental experience (and hosts with seamless vacation rental management). Whether you own a 2-bedroom condo downtown or a 5-bedroom beach-front property, we're dedicated to making your Airbnb management as hands-free and stress-free as possible.
What Air Concierge Offers Now
You name it! The experienced vacation rental management professionals with Air Concierge oversee just about everything, including:
arranging for professional photography for your home
listing the home across the major short term and vacation rental sites, including Airbnb, VRBO, HomeAway, and FlipKey
oversee and respond immediately to all incoming booking inquiries
interview prospective guests to ensure legitimacy and accuracy
manage all contracts, payments, and deposits with guests
arrange check-in, including key exchange, safety, rules, and household demonstrations
24/7 guest support during stay
oversee any necessary maintenance issues (responses, repairs, and reporting to owner)
arrange professional cleaning services (including for the owners)
perform a walkthrough review of the home after guests' departure
release funds monthly to owner with full reporting of accounting
What Makes Air Concierge Different?
A few Airbnb management companies have sprouted up in the wake of Airbnb's massive success, each offering more or less the same set of services. But where Air Concierge differs is in our ability to interact like real people, with real people. If the lowest cost management company is all that matters, it's easy to find a company that automates every step of the process. But if making sure your home is well cared for, your profits are as high as they can be, and your guests truly enjoy their stay is more your style, Air Concierge is right for you. We aren't just concierges and property managers – we're vacation rental homeowners, and use Airbnb and VRBO with our own houses. We know what you're going through, and even better we know how to help. Here are a few ways we're different (if we're being honest, we think this makes us a bit better):
We are Superhosts on Airbnb! This is an already iconic metric of success and legitimacy, and this status gives us the best rankings and access to prospective guests.
We understand Transient Occupancy Tax (TOT) in California, and guide you on the matter.
You have the ability to control your pricing and rental terms. If you're only interested in renting your home in 30+ day increments, we can handle that. If you want the ability to stay in your home during the peak season, we'll make sure it's available and looking great. If you're worried about your neighbors, we'll restrict the number of guests and check their ages on arrival. In other words, we've got your back.
We report in real time when a reservation is confirmed. This way you'll always have the most updated information for your personal calendar.
We use a combination of booking software and old fashioned hands-on optimization to make sure your listing is in prime condition at all times, including higher rates during the busy season and high occupancy. Many of our clients have discovered how our service pays for itself!
We average reservations 134 days ahead of time during the busy seasons, so you'll know how successful your listing is months in advance! We also average 6 nights per booking.
Most of the homes we manage are in highly desirable neighborhoods and are extremely well furnished for a comfortable stay, attracting responsible guests.
If you're still not convinced, check out our testimonials from guests and other clients. We're confident these changes will better suit your Airbnb management needs. Give us a call at (858) 354-9111 if you have any questions, or say hi on Facebook and Twitter!