Owning a vacation rental is exciting, but it's also a little intimidating. It's managing the upkeep of your own property, ensuring your renters are thoroughly satisfied with their accommodations, and handling all the little things that might go wrong with your property. If you have a full-time job, active social life, and a family, it's a little more complicated fielding calls and answering emails from your renters and interested parties. It's a New Year, which means you've probably already created your list of resolutions, things you'd like to improve upon, and things you'd like to see changed in your life this year. While your list might be complete, perhaps it's time to consider adding just one more resolution to begin the process of working on becoming a better vacation rental host in 2017.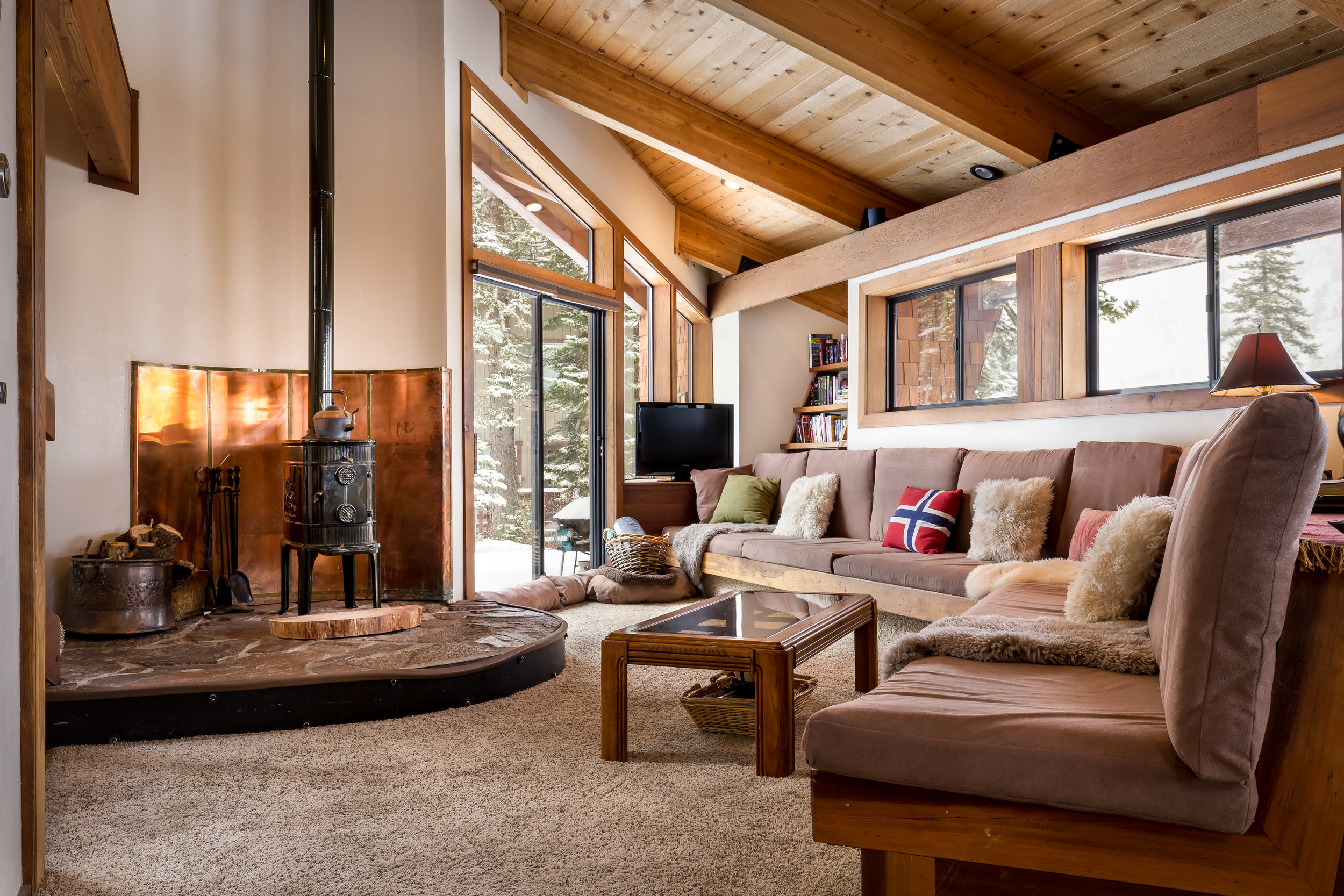 Go Above and Beyond
You keep your rental home clean and pretty, and you never show up late with the keys. However, this year it's time to step up your game and show guests your home is unlike any others they have to choose from. With an abundance of rental homes available on various websites any given day, renters compare their favorites and pick the one they love the most. Make sure your rental is always the most lovable by implementing a few invaluable new features.
- Leave a welcome gift. One way to make sure your guests are impressed from the moment they walk into your home is with a welcome gift on the table. Perhaps a bottle of nice wine or champagne complete with glasses and a note welcoming them will do the trick. It's the equivalent of walking into a hotel room with a bottle of champagne on ice and a note from the manager thanking you for choosing their hotel. It makes your guests feel like VIP all the way.
- Keep fresh flowers in the home. This is a sweet way to ensure your guests are always impressed. Fresh flowers are so simple, and they're always unexpected. They brighten up any space, and everyone feels more welcome in a home with fresh flowers than they do in a home without.
- Personalize the bathrooms. Who doesn't love upscale items in a bathroom? Make sure you leave nice shampoo, conditioner, and soaps in the bathrooms for your guests so they feel welcome when they come in. They expect that in a hotel, but most vacation rentals expect their guests to pack their own toiletries.
- Make your home convenient. If you have a vacation rental near some amazing amenities, leave a basket of information for your guests. Leave menus from local restaurants with takeout options, leave phone numbers for different attractions and locations, and be sure they have a newspaper delivered.
It's often the little things that make a home more memorable to renters, and going above and beyond in the New Year allows renters to see just how much you can help them with their vacation. Make it memorable so they want to return next year.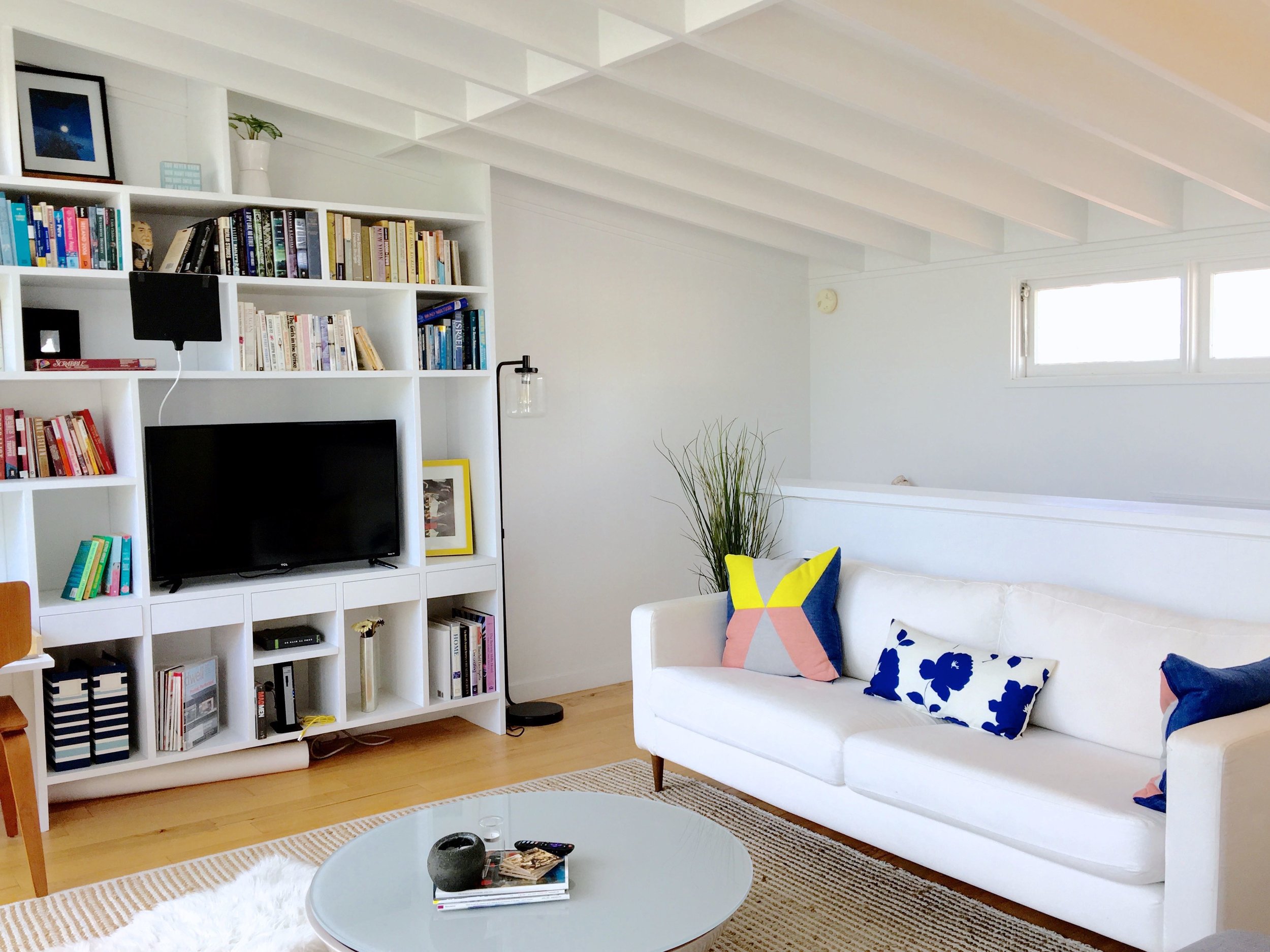 Use resources available
Airbnb, for example, offers a lot of tools and tips on its website that not many people take advantage of and using them can be very helpful on your path of becoming a greater host.
- Professional photography. Airbnb offers photo services which can help you show off your listing like the pros.
- Smart Pricing. This tool will update your prices automatically based on the parameters you set and also based on supply and demand, listing's feature, location, amenities, availability to make your listing more competitive and to maximize your earnings.
- Blogs and Forums. You will find extremely useful information on Airbnb's Blog and the forums are the best place to learn from other hosts' experience.
Install Wi-Fi
A surprising number of homes don't come equipped with wireless internet for guests. Some assume people want a break from social media, emails, and work, and others simply don't think about it because they're not obsessed with it themselves, or because they don't live there full-time so it's not something they consider important. Your guests do consider it important. If you don't have it, get it now. Many families and couples will immediately overlook a home without a wireless internet connection. To make things a little more accessible, buy a pretty picture frame and print the password on it to place in a common area.
Read the Reviews
It's not always easy to read the reviews people leave of your rental home, but it's imperative you do this each time a new review is left. This is the best way to improve the experience your renters have when they visit your vacation home. You're going to see from their perspective what works and what doesn't, and it's going to allow you to change the face of your home to make it more consumer-friendly. By taking advice from your guests, you become a better vacation rental host. And remember, positive reviews can help your place get near the top on search so improving the experience is extremely important to be more visible and attract more guests.
Connect with Renters
Rather than being the faceless person who owns the home in which someone lives, spend more time connecting with those who rent your home. Send them a Christmas card each year, communicate with them during their rental to ask if there is anything you can do to help them enjoy their stay more, and get to know them. If you get to know them a bit before they arrive, you might learn they have kids that love certain cookies and you can have those waiting on the family in the kitchen when they arrive. It's the smallest details that make the biggest difference.
Consider Seasonal Changes
Something that makes renters feel more welcome is a home that's seasonally decorated. If you have a mountain home, perhaps including a beautiful faux Christmas tree in the month of December will make guests feel more welcome when they visit. It's easy to add one to your home, decorate it, and allow people traveling away from their own decorations to have a full experience.
Consider what you might do for the other seasons to make it more welcoming for guests. Can you add fun pool floats and sand toys during the summer season at your beach rental? What about umbrellas at the door of your home during the rainy spring season? The little touches that correspond to the seasons make your home more appealing to renters.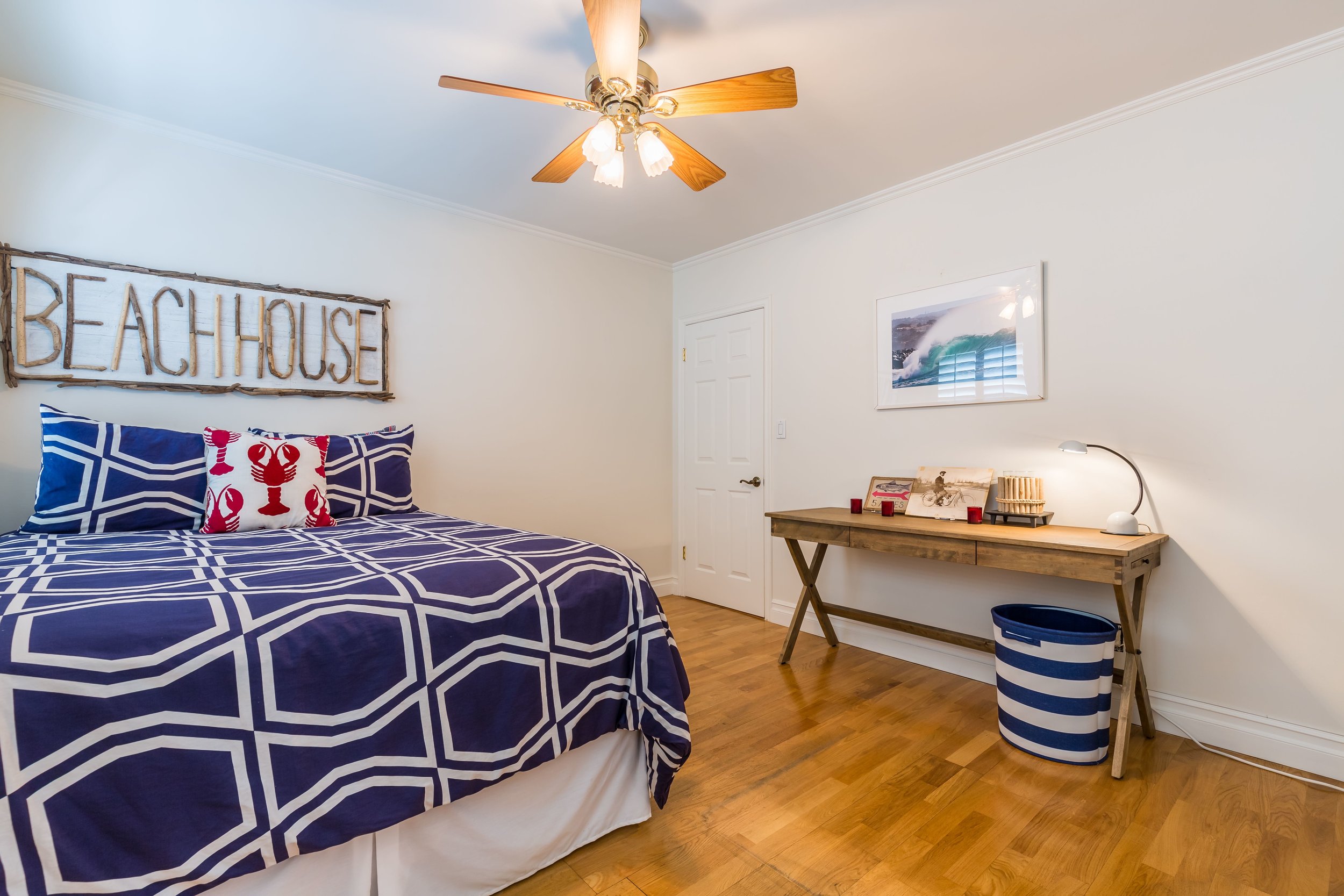 Create A List of Goals
Is there anything you'd like to do to improve the value of your rental home? Perhaps you'd like to renovate your master bath to make it more spa-like, or you'd like to remove the carpet from the main area of the home and replace it with hardwood. Whatever it is, make it a goal and write it down. To make 2017 your most profitable year, you must make it a goal-oriented year. By allowing your guests to experience a newly improved rental, you make them more likely to return to your home.
Whatever you want to do, make it a goal, schedule a time to do it, and hire the people you need. If you're handy and can do the work yourself, put it on the schedule so you can revamp your rental sooner rather than later.
Hire A Professional Manager
If your goal in the New Year is to increase your profits, book more rentals, and have a better year financially, you might consider hiring a property management company. This makes it easier for you to have things done around the house when you're not present. Companies like this take care of booking rentals, increasing business, and handling the personal touches that make rental homes more appealing to your renters.
This is the year to make the changes you want to see in your life, and no detail is too minor. By remembering it's the little things that make the biggest differences in the lives of your renters, it's easy to become a better vacation rental host.
IF YOU WANT TO HIRE A PROPERTY MANAGER, MESSAGE US! YOU CAN ALSO BROWSE OUR OWN REVIEWS HERE.