For most vacation homeowners, their number one and number two priorities are getting enough bookings and ensuring the safety of their homes and possessions once the home is rented out. So how do you know when the stranger you've rented your home to is a quality guest? Have your prospective guests answer these questions (and use our telltale signs) to help you reduce the chances you're renting to a bad apple.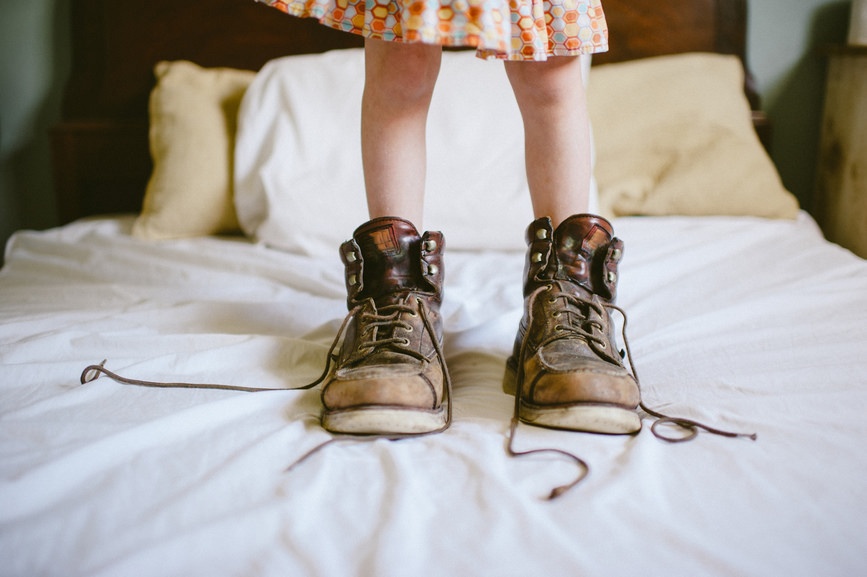 1. What brings you to our home?
Simply asking the purpose of the visit can tell you more than you need in most cases. Knowing why your guests are coming to town will help you figure out very quickly what the role your home will play in their vacation. Most guests will also volunteer additional information on their own, too, because they want you to feel comfortable renting to them.
2. Will you be traveling with kids?
It used to be that many homeowners were hesitant to rent their homes to families with small children because of the perceived damage that kids cause, but over the years we've noticed that families with children actually provide a benefit – the parents most likely aren't partying when there are young kids/babies on site. Tradeoff? We favor families with kids to those without because we'd rather clean up a few loose cheerios under the couch than broken beer bottles out of the hot tub.
3. Have you rented a home before?
Do whatever reconnaissance you can on the prospective guest's online profile, especially if they have renter's experience. Knowing that they've rented before and reading the last homeowner's review of this guest could be the difference between finding a hero and a zero. Of course if your home is the first one they've rented than you'll have to rely extra on #1 and #2 above. And it certainly doesn't mean your prospective guests aren't going to be great – this is why our first two tips are so important. If your prospective guest is a first time vacation renter, he or she might be willing to put up a little extra security for the opportunity.
4. Would you mind paying a security deposit?
Airbnb gives hosts the ability to add in a security deposit at the time of booking. This means your prospective guests know to expect needing to pay this amount. Further, off-site payments are against Airbnb rules, so the whole transaction will be handled at the time of booking via their platform, putting both you and your guest at ease. If you're dealing with a first-time renter, you might consider upping the security deposit amount. If your prospective guest complains about this, or points out that other hosts don't have a security deposit, you might just want to pass on the booking to be safe.
Security deposits protect both host and guest. Hosts know that they have extra funds to take care of an issue caused by a particular guest, and responsible guests are ensured that deposit is returned.
If you're renting your home privately (not on a vacation rental website), make this part of your contract clear from the beginning, and ask your prospective guests about the security deposit in addition. Hearing their response can tell you lots!
We recommend making these questions a permanent part of your automated response. Not only will you learn valuable information when the guest answers, but think about all the fluff you can cut through with those who do not respond at all. Creating an open dialog with your guests from the beginning makes the entire vacation rental experience that much better for you and your guests, and reminds everyone that the home-sharing community is a great place to be.
Do you have tips for making sure your vacation rental guests are worthwhile? Please share with us in the comments, or on Facebook.