Since there are plenty of rentals to choose from on Lake Tahoe, it may be difficult to choose the best one for your budget, desired amenities, and the number of people accompanying you. However, no matter how many people you decide to book, even with last minute visitors, it's important to factor in what kind of property best fits your needs. Here are just a few tips to help your further narrow down your search for a reliable vacation rental in Lake Tahoe.
1. Decide What You Need
Deciding on what you need is all about prioritizing on what is most important you, including your needed amenities and how much you are willing to pay. Start first by going through what you need versus what is least important to you in deciding what kind of property you should be looking for.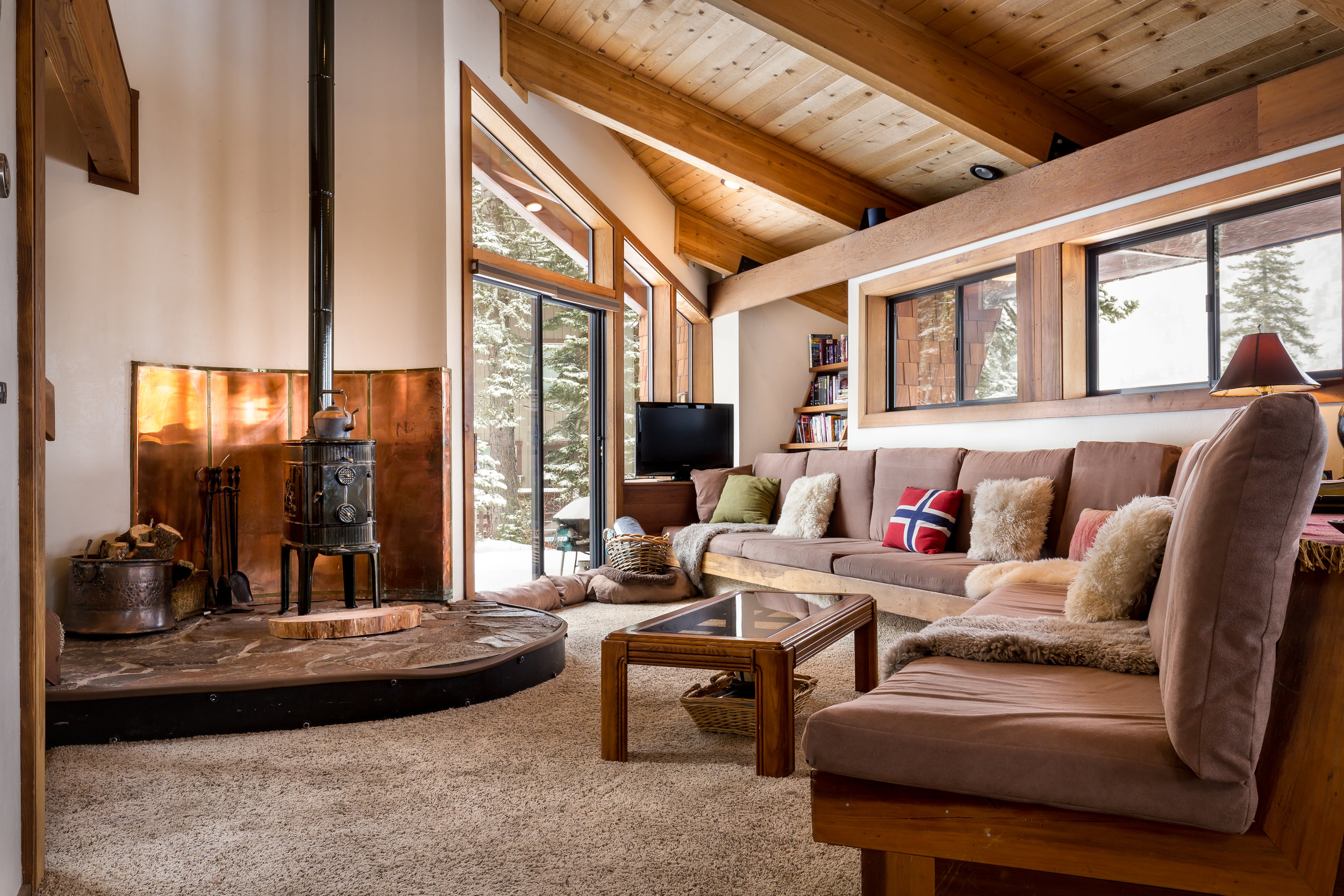 2. Photographs Can Be Tricky
Although a property can look amazing in a picture, it could look totally different in real life. It's best to ask the owner or property manager for a quick Facetime or Skype walkthrough for a better view in deciding if it's best for you and your group. However, if those tools aren't available to you, you can always opt in for Google Street View/Earth for a better look at the vacation home. After all, it's smart to make sure it actually exists and is as attractive as it looks in the ad.
3. Cheap Rentals Can Be Dangerous
As the saying goes, if it's too good to be true, it probably is. Unfortunately, there are a lot of scammers in the world that try to go after renters who are looking for cheaper places or are less savvy in property searching. If an owner or property manager tries to offer you an extremely low price, stay safe and opt out. More or less it's a scam.
4. Don't Pay With Cash
Criminals can make scam money with cash, MoneyGram, and Western Union since there's less of a financial trail for the authorities to follow. To keep yourself safe, it's best to pay with a Visa, Mastercard, or American Express credit card to which you can report fraud. Luckily, such sites like Airbnb holds your funds in escrow to fight certain fraud between the owner and renter or vice versa.
5. Avoid Craigslist
While there may be cool sites to check out vacation home rentals, it's best to stick to the more secure ones. These websites are known for their vacation rental scams. It's important that you have the flexibility to actually talk to a real human at a property management company that can represent the homeowner. It's especially vital that you avoid sites like Craigslist which is prone to rental scamming. In the case of purchasing a rental, it's better to always be safe than sorry.
6. Always Read the Reviews
Not sure about a property? By reading the testimonial section you can check out helpful reviews and possibly warners from previous tenants. Sites such as Airbnb and VRBO are incredibly helpful since they welcome feedback on every rental offered on their sites. However, if there is no testimonial section it's best to try and do your own research before signing anything. You can check our reviews HERE!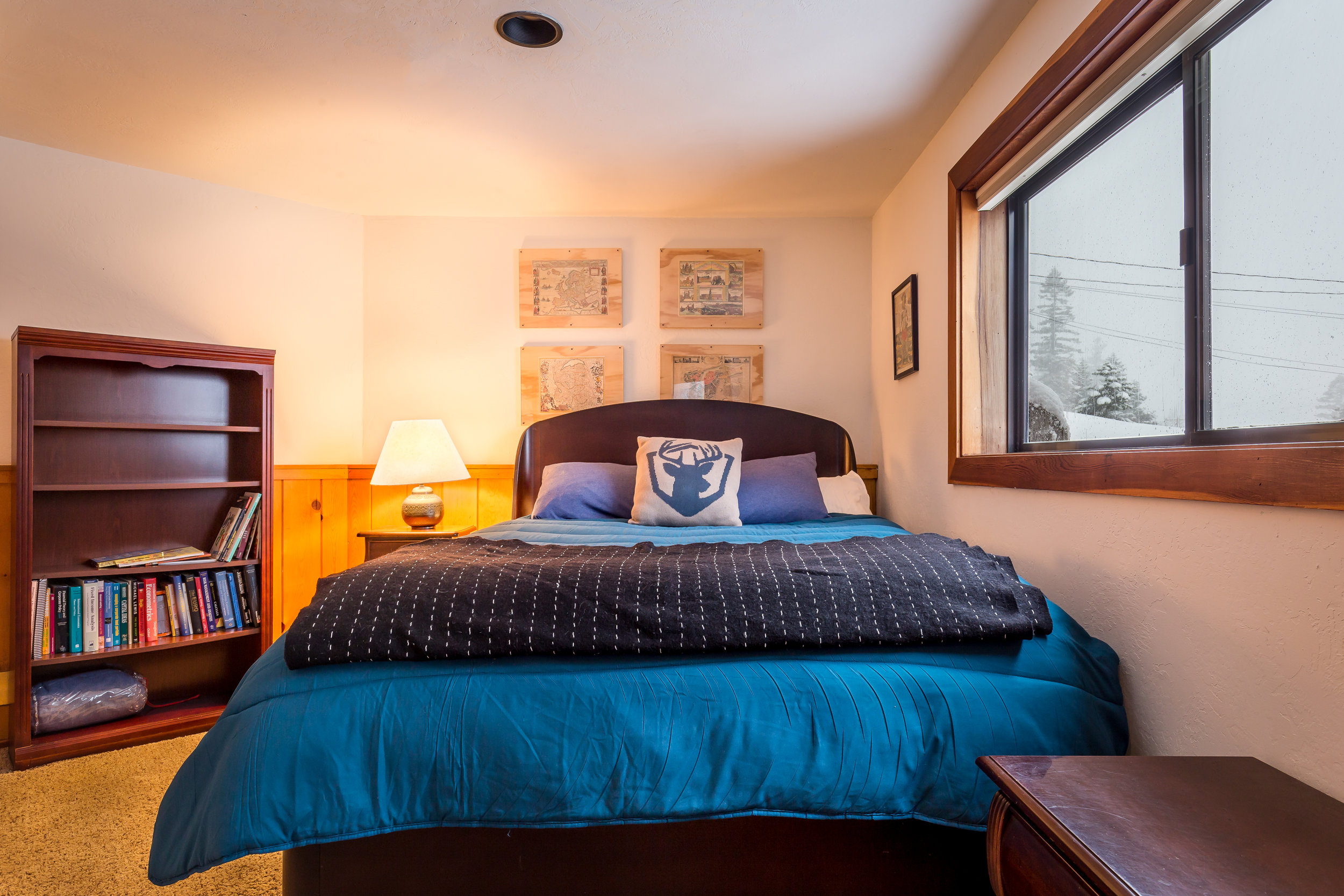 7. Schedule Your Rental
Lake Tahoe is a very popular vacation destination. There are tons of special events and festivals that happen in the area all year long. If you are planning on attending one of those events, be sure to secure your rental as soon as possible, as there are likely many others trying to find rentals for the same time period. This goes the same for the summer months. Try to rent your preferred property as far in advance as you can. Not only will this let you secure a place to stay, but it will also probably get you a better rate.
8. Determine Exactly What and From Whom You Are Renting
No matter how you decide to pick out your rental property, ensure you know exactly what you are getting before you put down any money or sign anything. Ask for a list of everything that is included with the vacation property, as well as information about the renter. If you choose to operate through a property management company, they will be able to provide you with all of the information you need. They can also answer any questions you may have. You may even be able to find out a lot of information on their website, so be sure to check there first. Additionally, working with a vacation rental company can drastically reduce the chances of a vacation rental scam. Should you choose not to use the services of a vacation rental company, you should still try to find out as much information as you can. If the person you are in contact with is not telling you all the information, being evasive, or asking for money without giving you all the necessary paperwork, consider doing business with someone else.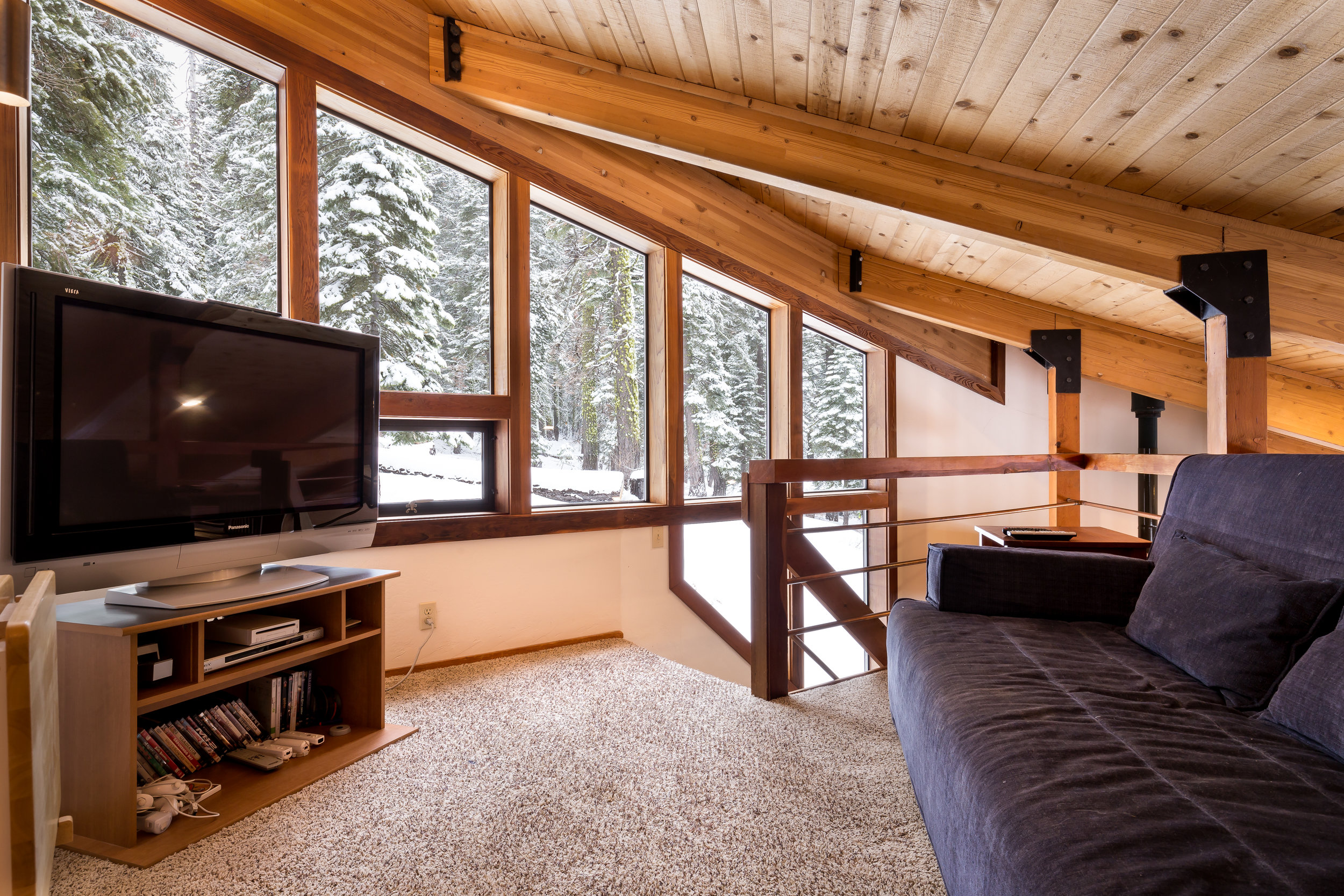 9. Look Over the Contract
Your vacation rental contract will be more similar to a long term rental contract and less like renting a hotel room. The process of renting a vacation home involves deposits, cleaners, fees, and last minute cancellation regulations. Read everything before you sign it. Remember, this contract is legally binding. If there is anything you do not understand or anything that feels sketchy, be sure to ask questions before you sign anything.
10. Remain Calm and Flexible
Again, do not expect a vacation rental property to be the same as a hotel. Things can go wrong. Just like at your own home, certain problems may arise during your time at the vacation rental home. This winter, Lake Tahoe was hit by severe snow storms, and unfortunately, the weather is not something that can be controlled. Unlike in a hotel, if flooding or a power outage occurs, it is up to you call someone to handle it. Should this occur, you will just need to call the maintenance number given to you and go from there. The property management team will be all to head over immediately in the case of an emergency. You can also schedule repair and get back on track with your relaxation. You can't let one little incident ruin your whole vacation.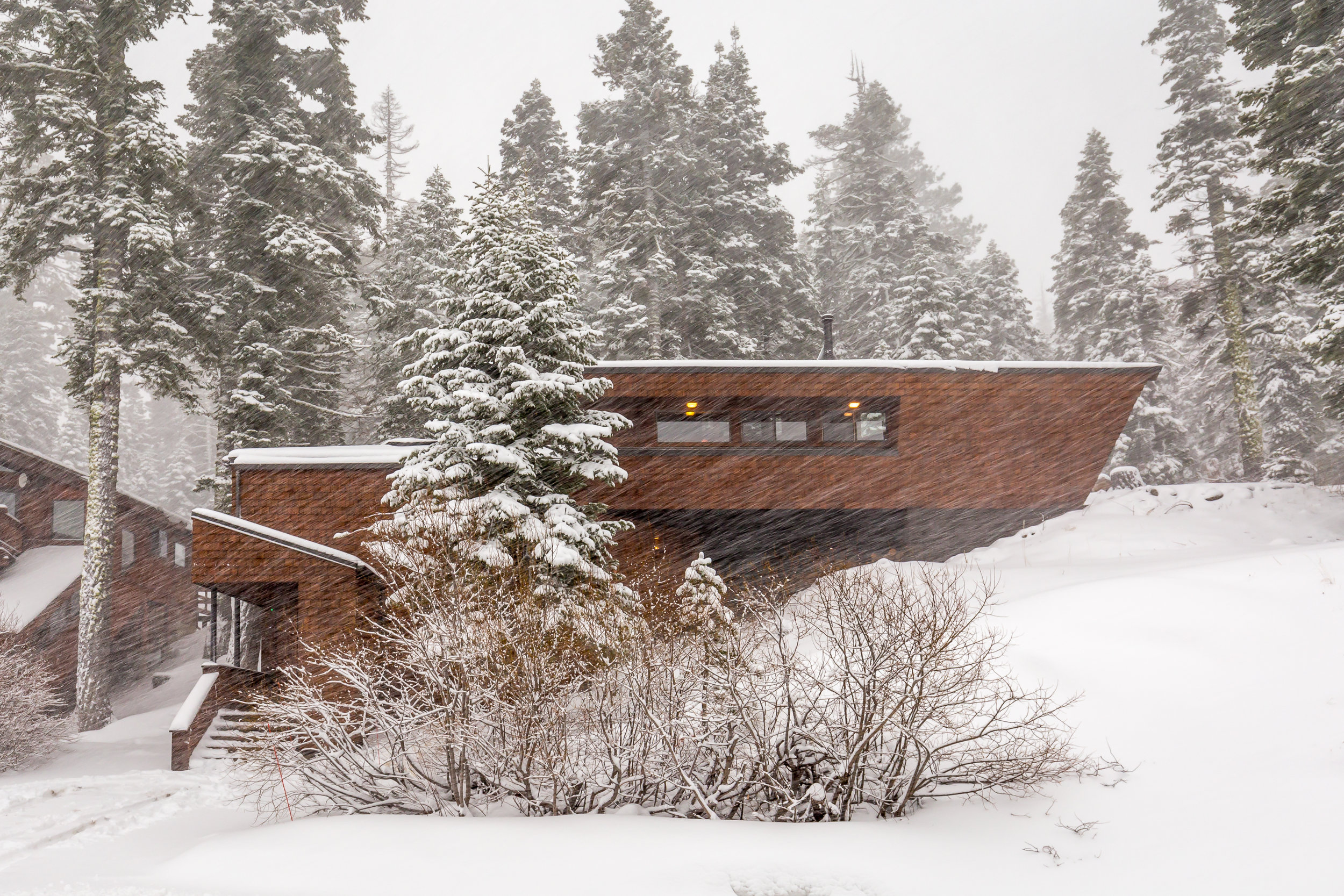 11. Listen to Your Gut
If you feel there is a reason to be suspicious, you should pay attention to your instinct. Are you having trouble communicating with the homeowner or property manager? If something does not feel right, but you just can't figure out what it is, do not go with that option. Your vacation is meant to make you feel relaxed and at ease. If something feels wrong, that feeling is unlikely to go away. There are always more vacation rentals available, so keep looking and sooner or later you will find the ideal rental. When you arrive at your vacation rental property and anything makes you feel uneasy, do not hesitate to vacate the premises. No amount of money is worth more than your safety or wellbeing.
Looking for a reliable vacation rental in Lake Tahoe area? Message us below. We can assist you with all of your vacation rental needs, answer any questions you have, and help you find the vacation spot of your dreams.