Vacation rental owners sometimes find themselves in a dilemma when listing their properties online: be honest about its flaws or risk negative reviews when guests arrive to an unhappy surprise? At Air Concierge, we always recommend being honest about your property to the people who will be renting it – a negative review can do far more damage than losing a few hundred dollars. However, there are instances where vacation rental owners do their best to describe the property and guests still find something to complain about in reviews. How can you prevent this? Be truly open and honest about your property and what their experience will be like. Tell your guests what they really want to know about your vacation rental and not only will you book more nights, you'll book higher quality guests who leave glowing reviews and tell all their friends.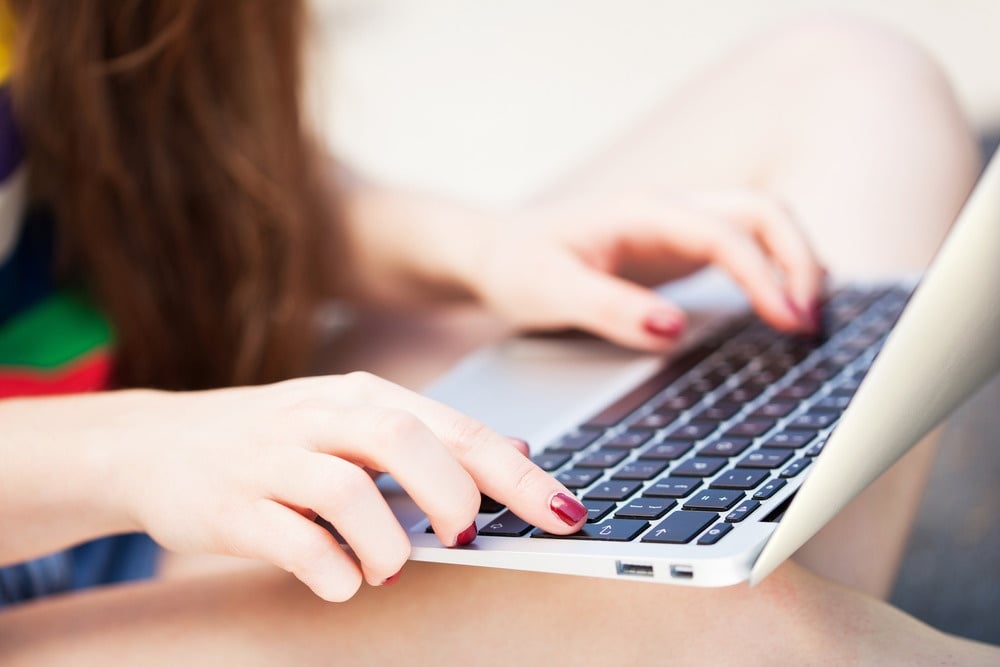 So what do guests really want to know about your vacation rental?
Location, location, location: Where is your home, really? Too often vacation rental listings advertise "minutes from downtown" or "centrally located" when they're not. Your guests want to know if they can walk to the places they want to go, or walk to public transportation to get to those places, or take a $10 Uber ride. You don't want to advertise "close to downtown San Diego" if your home is in Scripps Ranch or you'll annoy your guests when they find out that downtown is not, in fact, nearby. You don't have to give the address on your listing, but be sure it accurately communicates how close attractions and landmarks are.
Parking: Vacation rentals in dense areas, such as many city centers, should be upfront about the available parking – or lack thereof. Not every guest will need parking, but if it's scarce or unavailable it needs to be made clear before booking. Let guests know if there is street sweeping on certain days, street parking restrictions, community rules for condo parking, or what paid parking options are available. Chances are guests won't mind jumping through a few hoops if they have a car in a highly populated area, but they'll be a lot less happy about parking surprises.
Noises: Neighbors just had a baby? Park down the street has a festival every third Saturday? The washing machine is so loud it's impossible to sleep if it's running? These are things your guests want to know. These are also things that will get you negative guest reviews if you don't warn them.
Electronics and utilities: Your smart TV or hot tub might be a selling point for some guests, but not if they can't figure out how to use them. Write out instructions (as well as any rules - you wouldn't want to get in trouble with your HOA because your guests didn't know the community hot tub is restricted to certain hours) and ask a relative or friend to go through them.
Specific amenities: Speaking of hot tubs, a shared hot tub in a large apartment community is different than a private hot tub in a single-family home. If you imply that your hot tub is for the private use of guests and it isn't, your guests will complain. Similarly, be specific about the amenities your vacation home or community offers. More detailed listings get more bookings, so talk up your selling points! Describe the outdoor deck and the spacious chef's kitchen, don't just list them under a generic "Amenities" list. Photos never hurt, either!
Space layout: Be detailed about the space and layout of your vacation rental. For example, give your guests a heads up if you have a patio that's only accessible through the master bedroom or the front door isn't visible from the street. You should also mention any stairs and which rooms have them.
None of these are especially difficult to communicate to guests in the pre-booking stage or after they've committed to your property. High quality photos pay for themselves many times over, and being honest and open about what your property offers (and doesn't offer) will show your own excitement and make guests want to book with you.