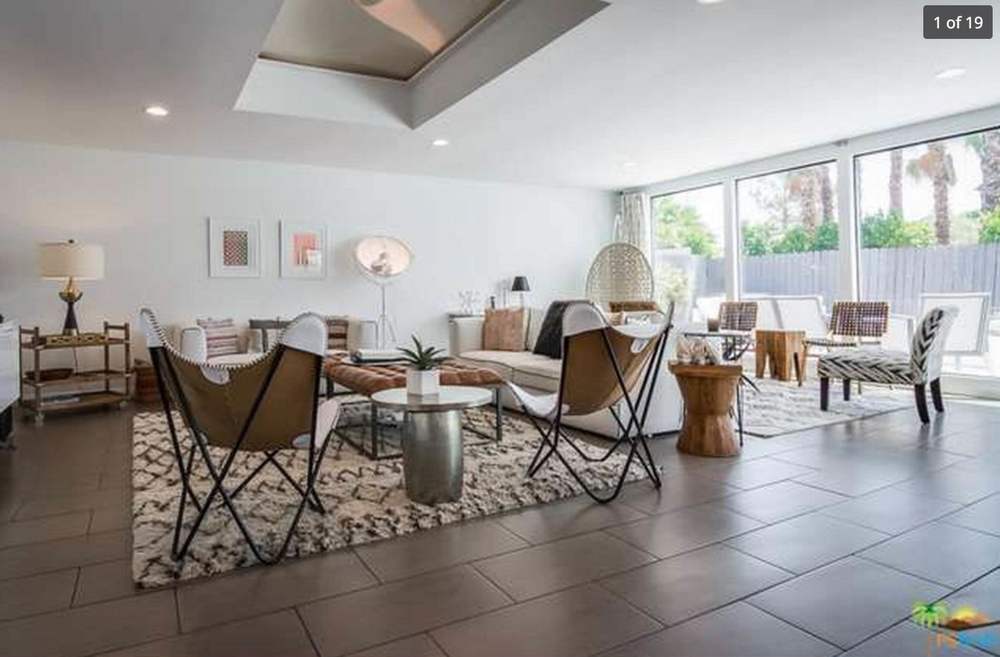 It's throwing the baby out with the bathwater. It's one bad apple spoiling an entire bunch. Whatever you want to call it the fact remains not all homes and homeowners are created equal. That any 'across the board' anti-Airbnb regulation has a disparate impact depending on the type of home and owner at issue. The fundamental belief and argument for any city or municipality seeking to regulate Airbnb is this: any short term rental (Airbnb) taken off the market equals a long term rental placed into the rental pool. But that is inherently flawed. The belief has been by government enacting legislation is that cities that struggle with affordable housing (San Francisco, Seattle, New York, eg.), the more housing supply, then the lower the price. And the lower the price, then the more city residents and locals can actually afford to live in the city they work in. The usual example here is the teacher who works in the city of San Francisco but has to commute from 45-60 minutes away, every day, because they can't afford city rents.
But whether at its most basic economic level this remains to be true (and there's a whole lot of data suggesting that it's not quite this easy), let's assume that in fact the intended consequences of anti-Airbnb regulation is exactly that; an apartment in the city that was previously listed on Airbnb.com and is no longer allowed to be listed, and is now instead made available for long term rent, at cheaper prices, allows a local resident to afford housing otherwise available. Still with me? So great, a win for the city, the teacher and the school as well.
But herein lies the problem - at least as it applies to other types of owners and homes. These are all examples of actual clients in the Air Concierge portfolio. Nothing herein is exaggerated or being altered to fit the narrative that regulating all Airbnb's equally is non-sensical.
Let's look at our portfolio of properties (and owners) and see who is potentially affected by anti-short term rental ("STR") regulations and what the impact on regulation actually does.
1. Alicia W., Venice Beach, CA (Los Angeles). Property type: Single Family home + guest unit. 4 bedrooms / 3 bathrooms. Alicia recently purchased a home in Northern California where she is planning on spending half the year. The other half she will be returning to her home in Venice. Implementing short term rental restrictions would not cause Alicia to rent her home long term. She can't. A year long lease would prevent Alicia from using her home that she needs and wants. Likewise, finding a tenant that fits the non-conventional long term rental nature would be difficult and time consuming. What result if regulation passes? Alicia likely leaves her LA home sitting empty for half the year, thereby removing both spending by guests/travelers on local commerce and removal of the TOT tax from the City.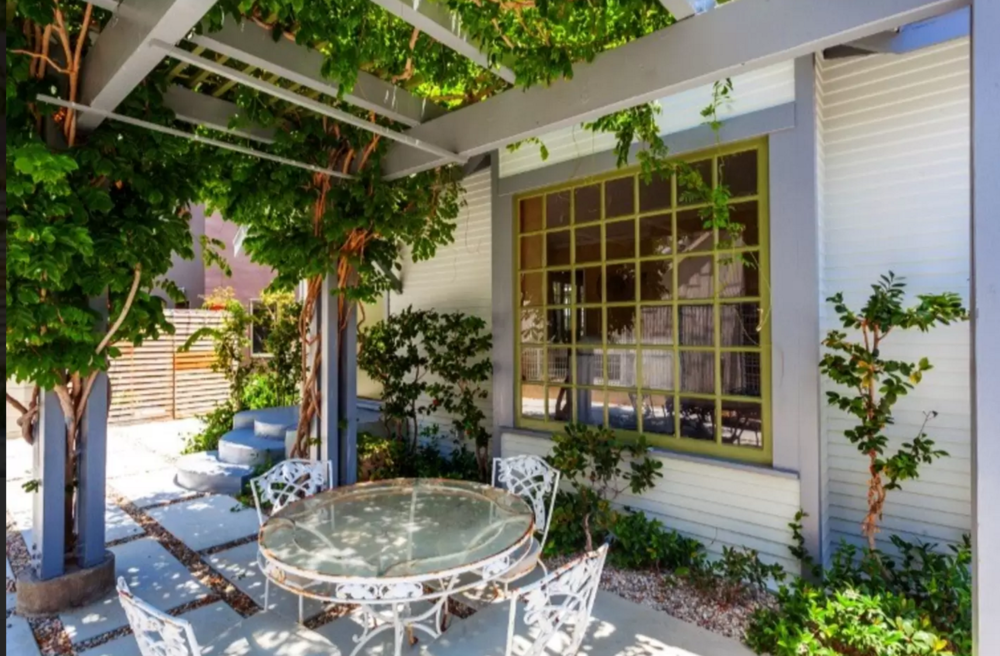 2. Paul and Lisa A. Encinitas, CA (San Diego). Property type: Single Family home. 4 bedrooms / 4 bathrooms. Paul and Lisa are a doctor and corporate executive from Scottsdale, Arizona. This is their second home and they use it periodically throughout the year to get away from Arizona heat waves and weekends away to be by the beach. Over the course of two years working together, they've used the home approximately 5-7x / year for an average of 7 days per stay. What result if regulation passes? Paul and Lisa leave the home sitting empty except for their sporadic use. (Even though Encinitas has clear language that short term rentals are legal, we use Paul and Lisa as an example of a home and owner that would not only be negatively impacted by regulation but would not generate additional housing into the rental market).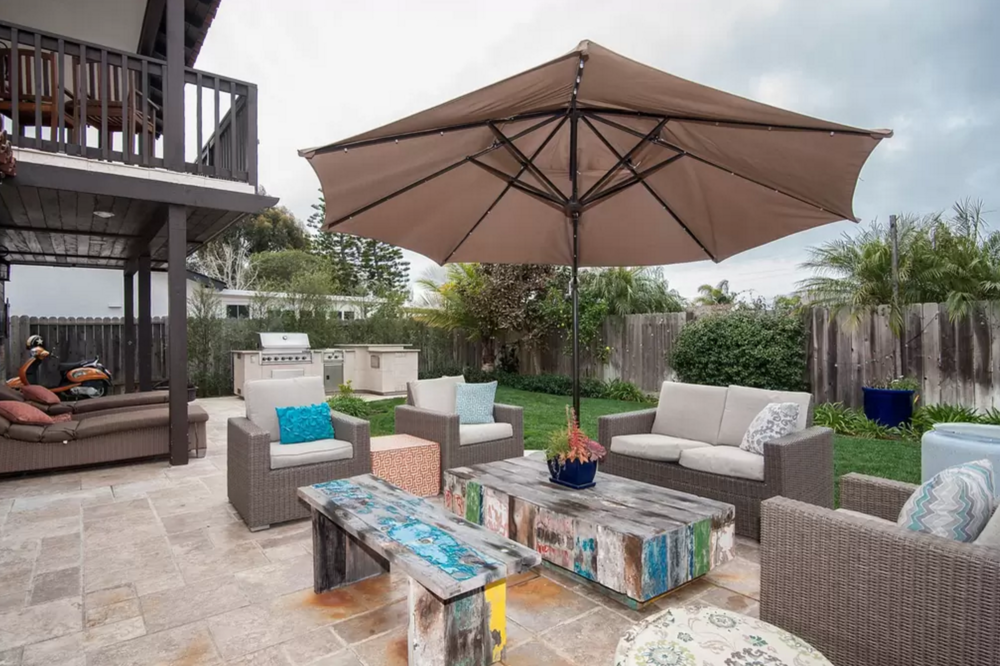 3. Sierra and Brent R. San Francisco. Property type: Single family townhome. 3 bedrooms / 3 bathrooms. Sierra and Brent are working professionals, without kids, who work in the city and travel often for work. This is their primary home and they rent it out when traveling for work. What result if regulation passes? Sierra and Brent simply stop renting out their home and it sits empty while they travel. Sierra and Brent would not and cannot let the home out as it is their permanent residence. It would not enter the long term renter pool and thus regulation that prevents them from renting negatively impacts them financially and likewise removes both spending by guests/travelers on local commerce and removal of the TOT tax from the City.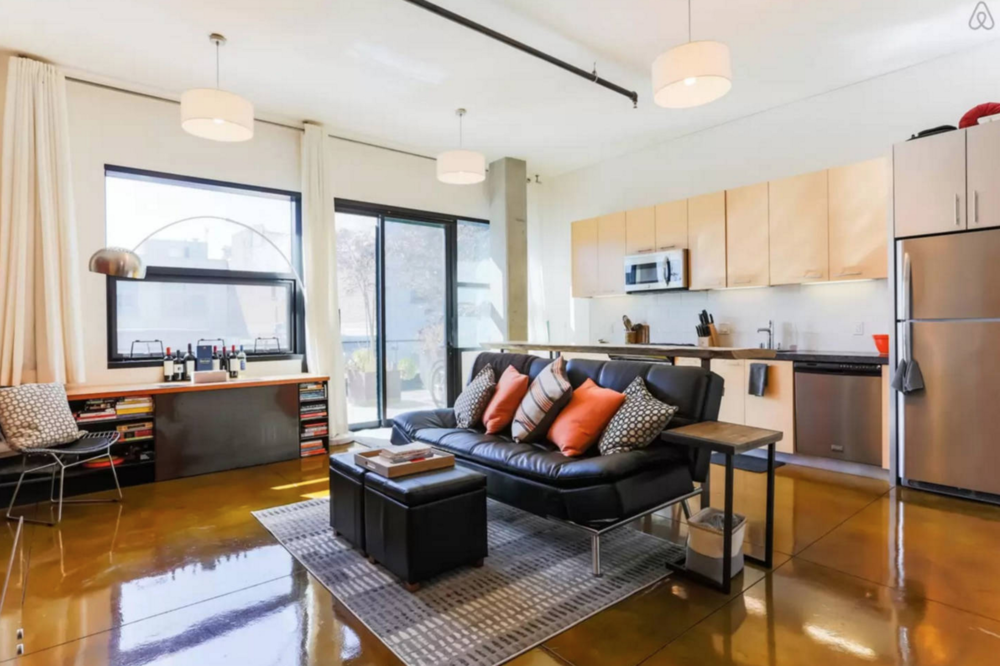 The list goes on and on. 83% of Air Concierge clients are single family property owners who have ongoing needs to use and enjoy their homes throughout the year. By restricting these owners and their STR's, cities are not in fact causing additional housing units to hit the market. Owners and homes like the ones mentioned above are exceptionally high priced, are used throughout the year by the owners (and friends and family) and are not located in areas that are long term rental desirable. The remainder (the other 17%) are owners who have a vested interest in the financial success of the property and would, at best, entertain 30+ day stays, but at higher prices. This strategy would bring them in line with city ordinances but by no means create a favorable pricing environment for a long term renter.
By regulating all types of homes (and owners) in a single catch-all phrasing as nearly all city regulation does, cities and municipalities are missing the mark. They are costing themselves and their constituent businesses millions of dollars. Local business owners reap the rewards of Airbnb travelers to these types of homes mentioned above as they have discretionary income to spend on restaurants, shops and activities. Cities and munis are costing themselves between 9%-14% of the reservation total for TOT / hotel tax. It's also plausible that these travelers would not otherwise come to the City. The notion that its a binary trade and that a non-available home means they would book an available hotel room is foolish. In other words, many of the homes that Air Concierge manages facilitate large groups, all with the ability to stay under the same roof, have access to a private outdoor space, often times a view, a pool / hot tub, and full kitchen. Amenities like these don't exist at a hotel level and not for a price that is commensurate with a single hotel room nightly rate.
The call to action for cities is this:
1) enact language that is aimed at landlords and multi-family residential buildings that have taken units off the long term market. These are true 'commercial operators' and likely the actors that would and could affect the rental pool.
2) create an exception for owners who use their home at least 90 nights a year (as opposed to restricting them to renting for only 90 nights a year maximum), as these owners are not likely to make their homes available on a long term rental basis. Nor are the types of renters likely to be able to afford homes of this caliber.
3) create an exception for single family properties in residential areas, as these are likely homes that do not and would not create a long term rental opportunity otherwise.
About this Author: Ryan Danz, Author of "Jiu Jitsu Jurisprudence" (ABA Publishing, 2013), and 3rd place winner of Solas' Award (Category: Travel & Sports, 2013) is the founder of Air Concierge, Inc. and a California licensed attorney (State Bar of California 249223).