Technology is a wonderful thing - it allows us to check our home's thermostat from anywhere (Nest), record our favorite shows from our phone (ATT Uverse) and even have the lights turn on a few minutes before we arrive home (Philips). But no matter how fancy the technology gets when it comes to entry and exit from our homes, there's no replacement for meeting guests in person. Here are the top 3 reasons why meeting your Airbnb guests in person is crucial to a successful vacation rental experience.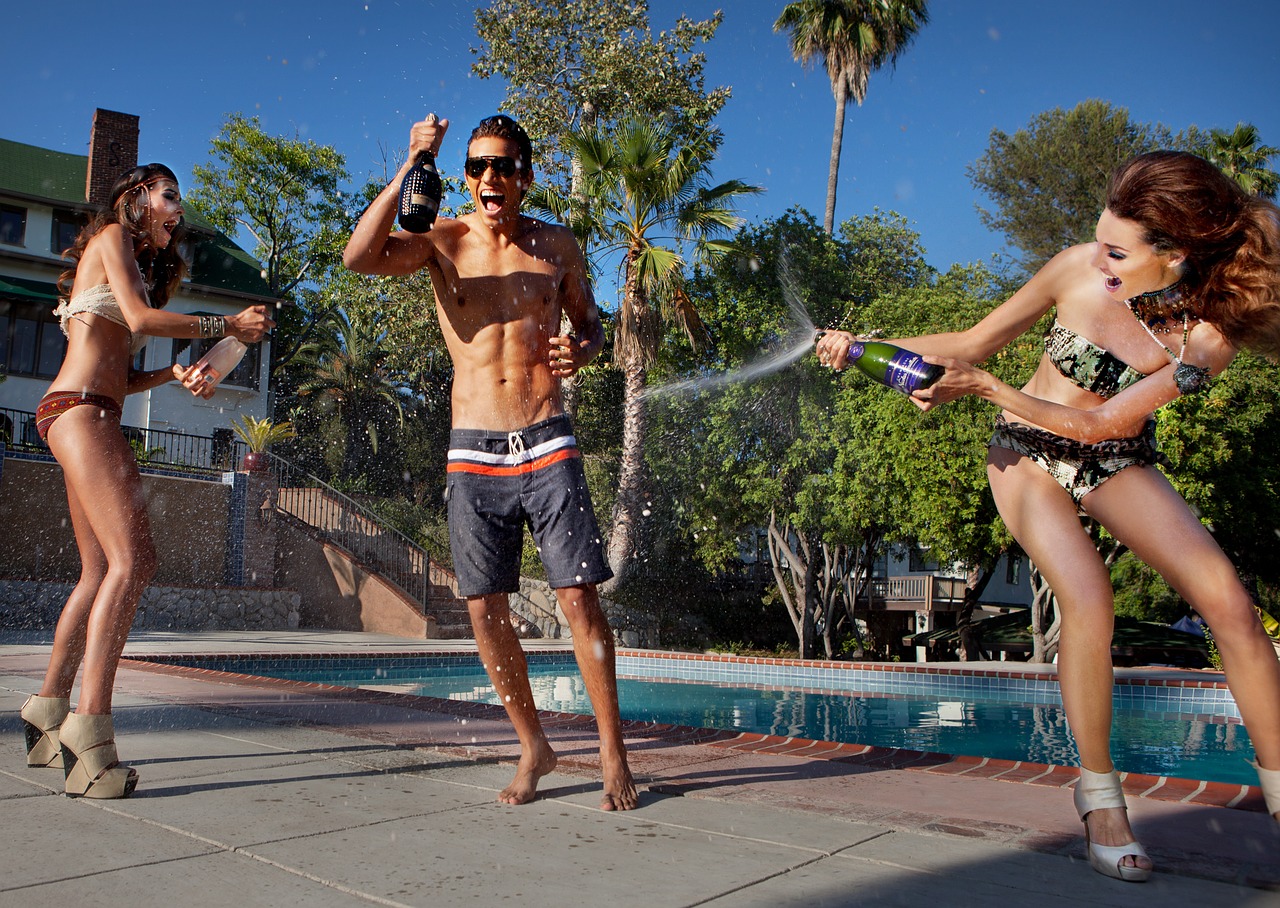 1. Ensure your guests are who you believed them to be.
We discussed this point in a previous post, but if you are concerned about who your guests are, how many of them might be showing up, or if there may be ulterior purposes for their trip and you want the comfort of seeing them and meeting them in person, then it's a good idea to be there at check in. You're also giving them a face to the name and online profile, which brings us to our second point.
2. Give your guests a personal greeting and tour of the home to help ensure your home is treated better.
One thing that the slickest technology cannot achieve (yet, at least) is an intelligent walkthrough of the property and an explanation as to all those nuances that each home has. Things like how to control the outdoor lights, how to use one of the 4 different remotes, or how to turn on the jets on the hot tub. Of course, if you have safety issues you want to highlight, then doing so in person will go a long way to ensure your guests enjoy the home and there's less of a chance something will go wrong.
3. Hand your guests a welcome package in person to say thank you!
If you're meeting your guests in person, you're in a position to do something so few other hosts are doing but that guests will appreciate beyond words: a welcome gift. A welcome gift can do wonders for your guest's first impression (and you know what they say about first impressions) while at the same time helping to restock your own home's supplies (shampoo, conditioners, hand soaps, coffee, etc.). We've found a thoughtful welcome gift will reflect in your reviews and even help ensure repeat business.