When you've decided to hop on the Airbnb train and list your home for vacation rental, a lot of questions pop up. The first is usually "how?" Fortunately, the Airbnb platform makes it really easy to get your home listed. Unfortunately, with so many other people doing this you really have to make your home stand out. Here are the 5 most important steps to list your home on Airbnb.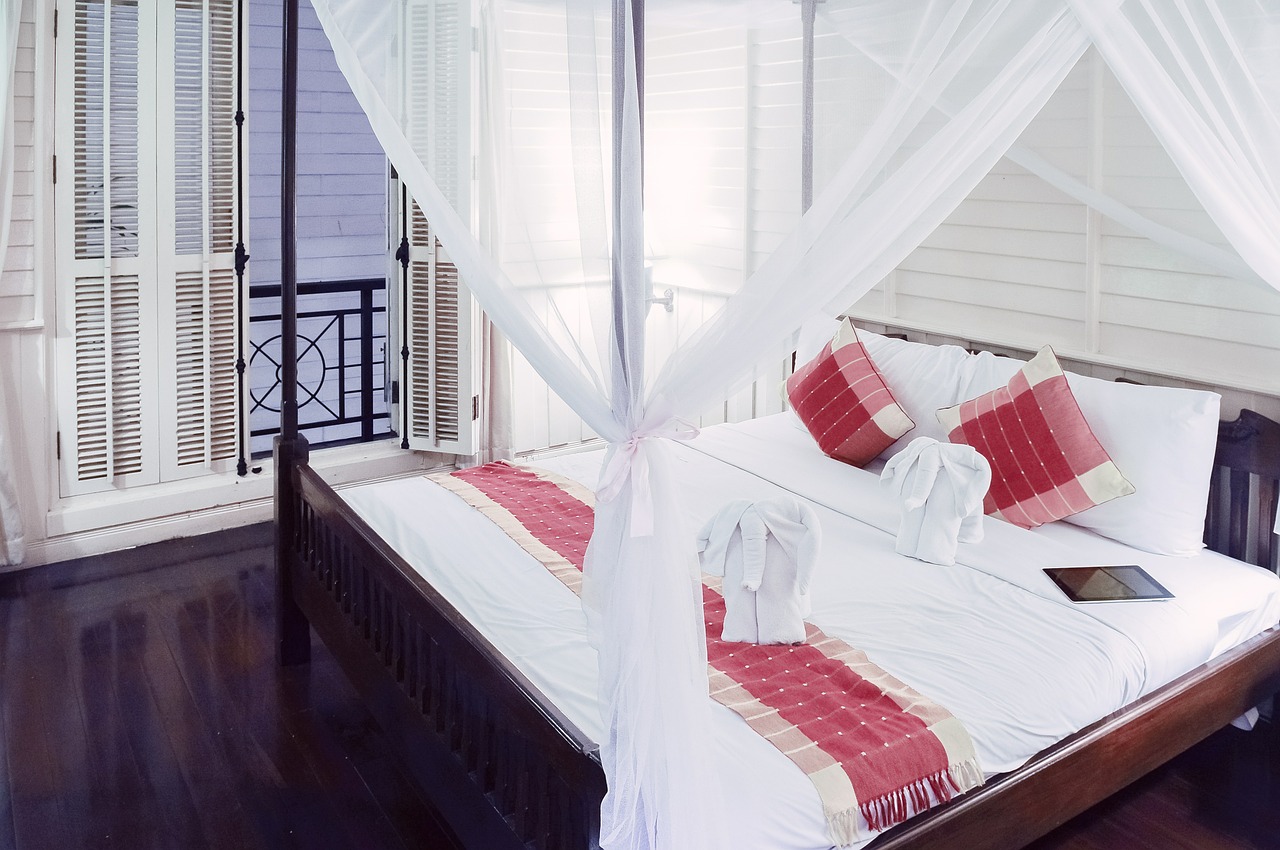 Remove the clutter and create highlight features. If you're listing a home you live in for most or part of the year, this is extra important. Airbnb guests don't care about your family photos or seeing your mail on the kitchen table or the chotchkies on the shelf. Think of the minimalist setups nice hotels have and work with what you have. Any furniture pieces that have appeal are the center points of your space; make sure windows are clear and letting as much light in as possible. If you have an outdoor space make that a focal point and invest in outdoor games, or higher-end furniture so that area can be truly enjoyed. Unlike selling a home where all the attention is on the kitchen and bathrooms, when renting all the attention is on the use and enjoyment of the space.
Get professional photographs. Unless you're an iPhone photography expert, there's no sense in spending the time and money to prepare your space only to snap a few pics with your phone. No matter how great your space is, it won't stand out on Airbnb without professional quality photos that show radiant, bright living spaces in high resolution.
Research your home's price on Airbnb. The most important thing to keep in mind with pricing your home for Airbnb is that the price is what others will pay, not what you think your home is worth. This might be the most difficult part about listing your home, as most owners are so close they see their homes as more valuable than they really are. First, take a look at what homes in your neighborhood are going for per night on Airbnb. Then look at the amenities. Each amenity you have that your neighbor doesn't has value; likewise, each amenity your neighbor has that you don't has value. Second, look at hotel prices in your area. This is the alternative, but also the standard that most guests still have when it comes to the Airbnb experience. If you have a pool or hot tub, killer view, backyard entertaining areas, or some other awesome selling point, you can kick it up a notch. However, when you're just starting out keep your pricing competitive to earn trust and some solid 5-star reviews.
Update your calendar. Your Airbnb calendar will be how your listing lives and dies, especially during the busy season. The most successful Airbnb listings have a calendar that's updated daily, if not hourly. With the "book instantly" feature, guests will want to make sure they can lock in your awesome house before anyone else, and sometimes that back and forth communication just isn't necessary. If you cancel because you didn't realize you wanted to be in the home that weekend you'll get some negative feedback (and won't be a participant in the Airbnb community like you could be).
Arrange your staff. Even if your "staff" is just you and your spouse, be prepared before you get your first inquiry to make sure it goes off without a hitch. The early days of your first inquiries and then bookings will be exciting as you look forward to hosting your first guests. Slowly that will start to erode as the emails pile up and you get texts about early check in and if it's okay that they bring their "quiet and well behaved" dog. The alternative is to hire staff to take on these responsibilities. These services can be quite affordable, especially once you can attribute higher guest satisfaction and quicker turnaround to a team of professionals. Plus, most Airbnb hosts feel their time and sanity are worth far the couple hundred bucks.
Have you already listed your home on Airbnb? Share your tips for getting started in the comments, or on Facebook or Twitter!