By now you've heard quite a bit about this whole vacation-rental-by-owner thing. Your neighbors and family members are trying it out, but you aren't quite sure if it's for you and you're wondering if your home can actually make money. Hold onto your hats, because we're going down Best Decision Ever Lane!
What makes us so sure? For starters, your home's zip is 92037 – you already have a leg up on every other destination, and not just locally, but for all of Southern California. Here are the answers to just about every other "what if" you can think of.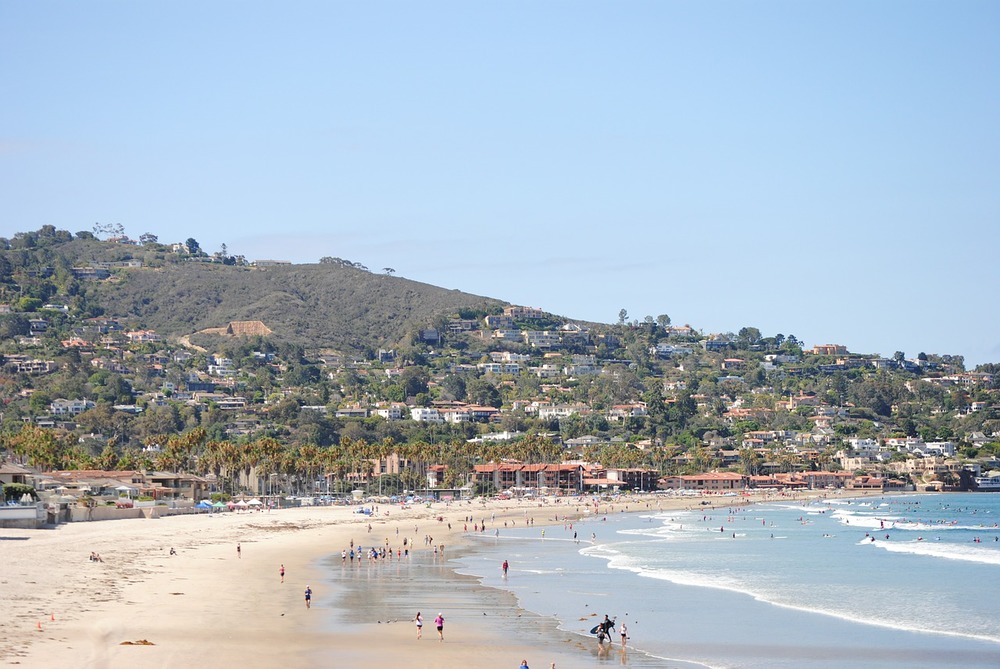 Will My Home Be Desirable?
We manage homes in La Jolla that are right on the beach to up in the hills with ocean views to the middle of the village – the location guarantees your home will be desirable. Prospect Street in summer is as vivacious as ever, thanks to the visiting couples, families, and business travelers who have made their way to La Jolla.
There's no mistaking La Jolla for anywhere else in California. Even though other destination neighborhoods are close by, there's no need to leave La Jolla once you're there. With world-class restaurants and beaches, ocean view golf, and sunsets that nearly break Instagram, your guests won't want to leave. Hashtag #LaJolla.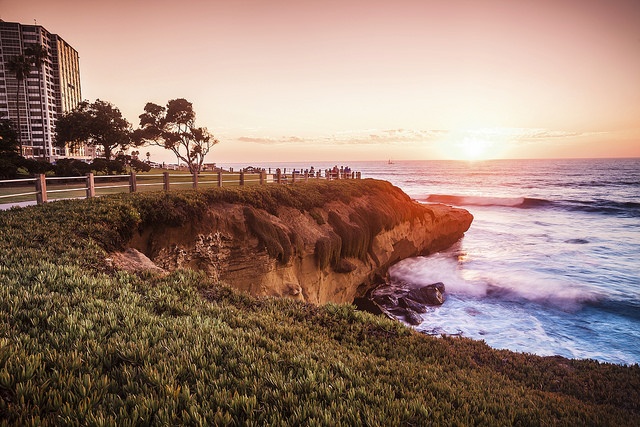 How Much Can I Expect to Earn?
How much your home earns depends on how often you'll be making it available to vacation rentals.
If your home is available year round, you should expect 9-10 months of 90% occupancy. Depending on your strategy (pricing, advance bookings, minimum length stay) this number can adjust higher or lower considerably.
If your home is available only seasonally (summer months), you should expect 95-99% occupancy for March, April, June, July, and August. Again, depending on your strategy this number can fluctuate.
How Will I Know That My Home (and its contents) Will Be Safe?
La Jolla homeowners always ask about this, and we don't blame them. La Jolla houses are stunning and their contents no less so. We've become experts on making sure our client's properties are well protected. Here are some measures we'll advise you to take:
Update your homeowners insurance policy to include short-term/vacation rental guests. A policy rider can accomplish this, or you may need an entirely new policy, depending on cost.
Require a security deposit from all guests up front.
Require guests to purchase a damage protection policy (usually $49-$89 per stay) that authorizes between $3,000 and $5,000 per reservation.
Take a credit card number and keep it on file.
Create (or update) your rental agreement that lays out terms covering the protocol for identifying damage and what will happen when damage is discovered.
Put away the fancy stuff!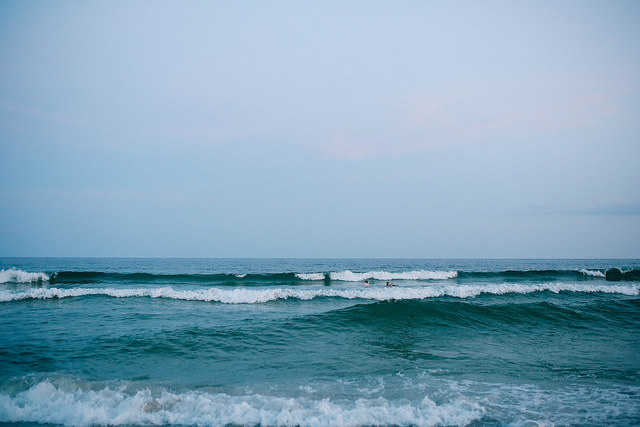 Where Do I Go When My Home Rents Out?
That depends on your sense of adventure! Many of our clients own second homes nearby and live there when their La Jolla home is rented. But just as many others choose to travel elsewhere, especially if their home is only available seasonally (hello, Europe!). Then there are some who don't actually live in their La Jolla home, but in a home in another city. Personally, we're partial to the option that lets us travel, as it helps facilitate our Airstream lifestyle.
Should I Manage the Home Myself or Hire a Manager?
At the risk of sounding biased, we recommend hiring a professional. However, there are several reasons you don't need a full-time property manager. For now we'll summarize the points and help you decide.
Pros to Managing Yourself:
You can manage the inquiries and bookings yourself (including selecting your guests) online from anywhere. If you have Internet, you really don't need to be in the immediate area.

You can hire a company (like Air Concierge) to manage the check-in process (key exchange, cleanings, maintenance issues, etc.) and act as your representative for the tasks you can't or don't want to do yourself. Use us when you need us, lose us when you don't!

You'll get to keep more of the booking fees (less maintenance, tax fees, and any partial services you order). No paying a management fee!

No one knows (or loves) your home as much as you do, so no one will sell it better to prospective guests. You're the best resource you have!
Pros to Hiring a Management Company:
You won't have to spend all your free time managing your vacation rental.
Property managers make the rental process seamless and much easier because we've been doing it longer. This also often translates to bigger profits for you.
A professional vacation property manager will get your home listed and advertised quickly and accurately, getting paying guests in sooner.
Managers have their own network of qualified travelers who routinely book their properties. These higher quality travelers are a win for everyone.
Vacation property managers know reliable cleaning services, landscapers, and and other vendors.
A good manager will be able to help you manage your taxes!
If you have any other "what if" questions we didn't get to, we'd love to hear them! Give us a shout at info@airconcierge.net or call 858-354-9111.
Images: Rex Boggs, Leon Mitchell