We all know that a picture is worth a thousand words. In today's visually saturated, technology-focused world, this is more true than ever. Gone are the days of throwing up a few snapshots on your web site to sell your product or communicate your message. Professional photography is the new norm.

This is today's story of Airbnb photography as well. During the early days, hosts could take a few quick pictures of their spare room or vacation home and post a rental ad online. Many of the first Airbnb customers were looking for an inexpensive place to sleep or accommodations larger than a hotel room for big families. However, as higher-end rentals entered the market, the Airbnb customer began to change as well. Amateur photography simply did not do the million-dollar rentals justice.

To solve this issue, three years ago, Airbnb founders took their cameras and visited their top hosts in New York (their most succesful city at the time) to reshoot fabulous pictures of their listings. As a result, these listings were booked 2.5 times more frequently than customers who didn't get pro shots. This is how the Airbnb Photo Service started.
Today, all hosts have access to Airbnb professional photography services. Investing in great pictures is worth the time and money. You can more easily accent and showcase your property's most beautiful features and amenities and lure potential customers to your rental offering. This means more customers and more income for you.
THE AIR CONCIERGE EXAMPLE
We would like to share with you an example of a property that tripled its earnings after we updated the listing with professional photography.
BEFORE: $2,538 monthly income.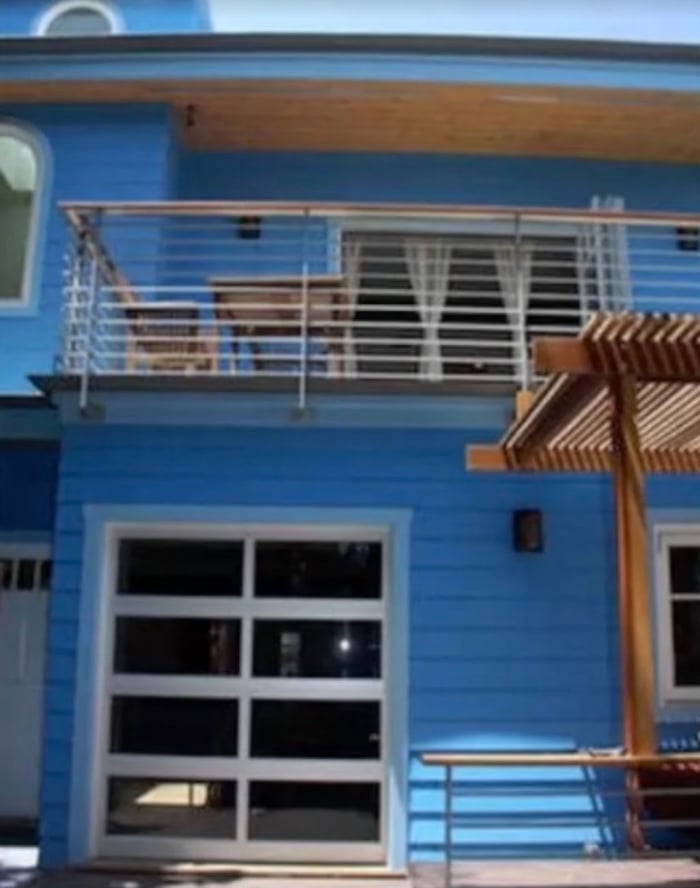 AFTER: $10,802 monthly income w/ new photos.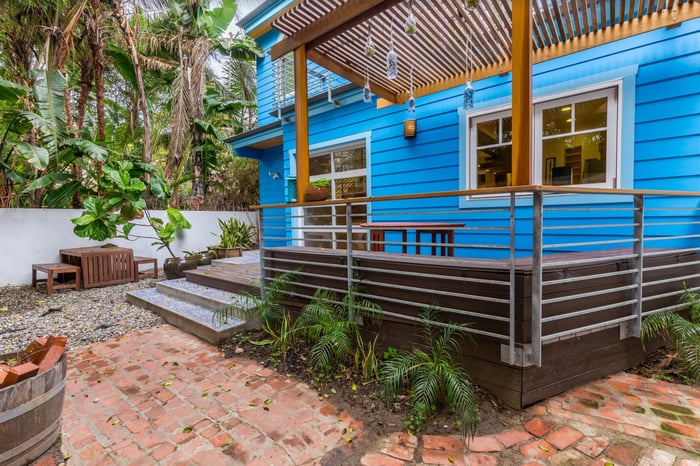 Disclaimer: due to seasonality and other market forces, a property may be more desirable for additional reasons than professional photography.