Although the vacation rental business can seem like an easy and lucrative way to earn a living or simply make a little extra cash at first glance, there are a myriad of details involved in hosting an ongoing trail of guests, especially during the busy peak season.
Many of the details don't take that much time, but all together, they can easily eat away at the majority of a day or cause a great deal of ongoing concern a worry. Fortunately,
smart home technology
has introduced many easy-to-install products that can take a lot of the worry out of these details, making the operation of a vacation rental much easier and less worrisome. Here are some key areas where technology is worth the long-term investment.
Check-In Access
It seems like a simple thing to provide a key to an incoming guest, but when you factor in things like flight delays, car troubles or simply folks arriving in the middle of the night, the whole check-in process can quickly turn into a nightmare.
There's no better way to frustrate a new guest than by not being able to provide immediate access upon arrival. Unless you live at or next to the property you are renting, it's very difficult to provide front-desk-like service to your guests. Even if you are nearby, most hosts frown at having to welcome guests in the wee morning hours.
The easiest way to eliminate the hassle of key transfer is by installing a
keyless entry system
. This technology eliminates the need to provide physical keys at all, and instead, you simply provide a randomly generated key code that can be changed with every new guest. On the day your guests are scheduled to arrive, you can text the entry code and your property will be easily and conveniently accessible at any hour of the day or night.
Many of the newer models may allow access with a wave of a smart phone or even voice activation, and many smart lock codes can be changed from your smart phone without physically visiting your property.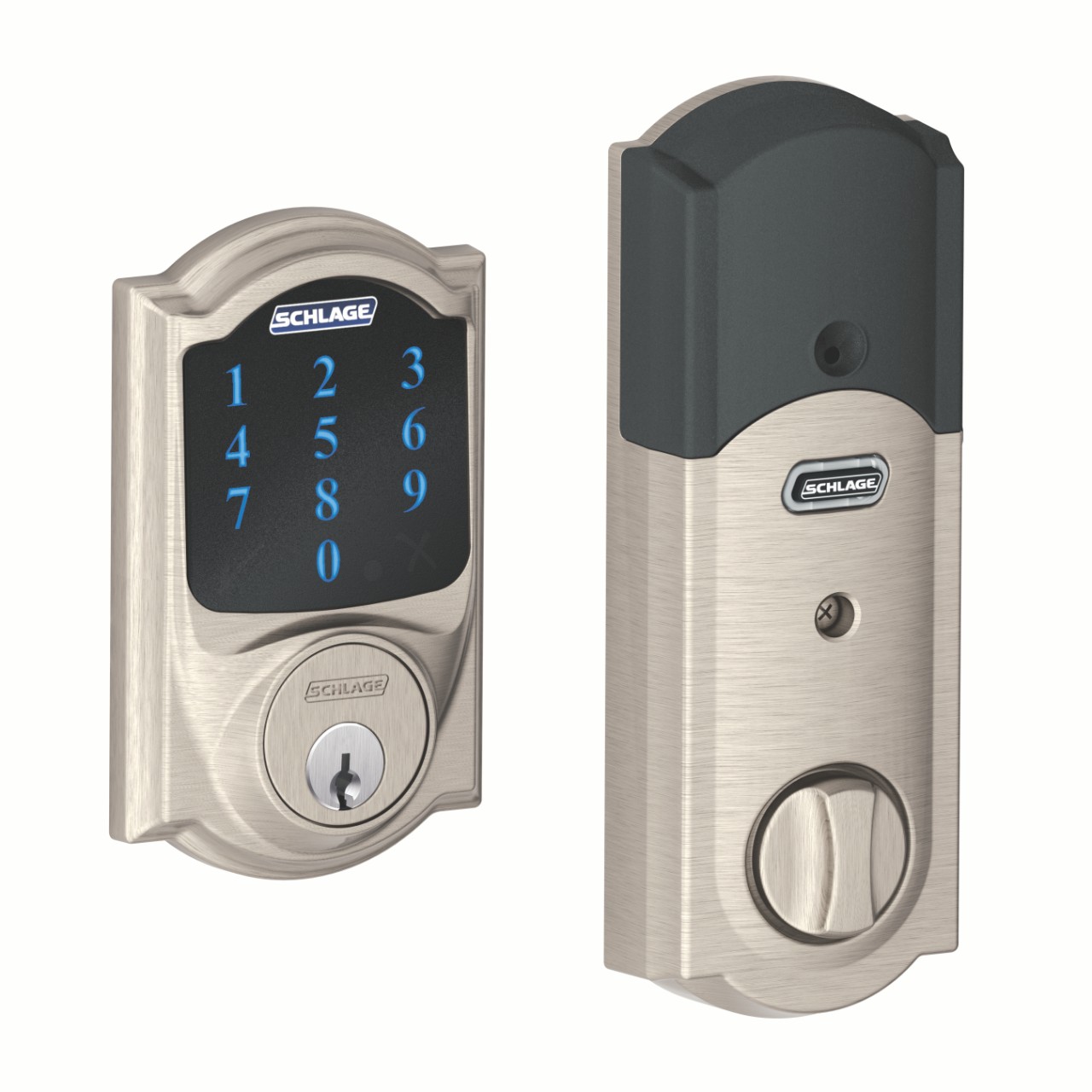 Image: Schlage website (this is the keypad we recommend to our clients).
Overall Security Issues
It can be stressful to consider the many security issues that may arise from renting out your property to strangers on an ongoing basis. Short-term renters are not necessary the most careful people when it comes to securing doors and windows or checking that appliances are turned off. This can be especially worrisome if you own rentals that you cannot physically check between guests.

Remote sensors and automatic shut-off technology can help alleviate some of these concerns for rental owners. Besides basic safety devices like smoke detectors and carbon monoxide detectors, you can install motion detectors inside or outside your home as well as moisture sensors. Depending on the layout of your home, you can hand-pick vulnerable areas such as wine cellars, garages, basements or storage units to monitor.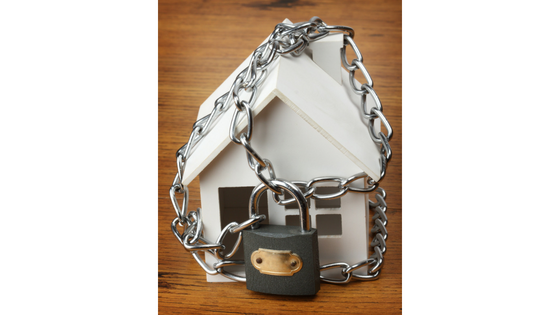 Window and door sensors can also be installed so you can monitor your home when it is vacant and any entry and exit activity that may concern you. In addition, you can install systems that automatically shut off your water if leaks are detected to avoid major flooding or long-term mold problems. Garage door controls can be monitored and managed remotely so if a door is accidentally left open, you can close it without going to your property.
Saving Energy
The last thing most guests worry about when they are on vacation is whether or not they are saving energy. Air conditioning systems as well as heating systems are often left on all day while guests may be off on a day trip or other adventure so that the home is the perfect temperature upon return. For you as the property owner, it can mean unnecessarily high energy bills.

To be gentler on the environment as well as on your pocketbook, consider installing smart home systems that will automatically control temperatures. This technology can ensure that your guests stay comfortable while helping you manage energy usage from afar. Smart thermostats can make sure your home stays within reasonable temperature ranges to avoid problems like freezing pipes or extreme heat. They can also be set to reduce temperatures when the home is empty or in the night.

Automatic or motion detection lighting systems can also help reduce energy costs. If guests fail to shut off lights when they leave, you can program a system to automatically shut lights off after a certain amount of time without motion in the room. These technologies are also helpful upon check-out.