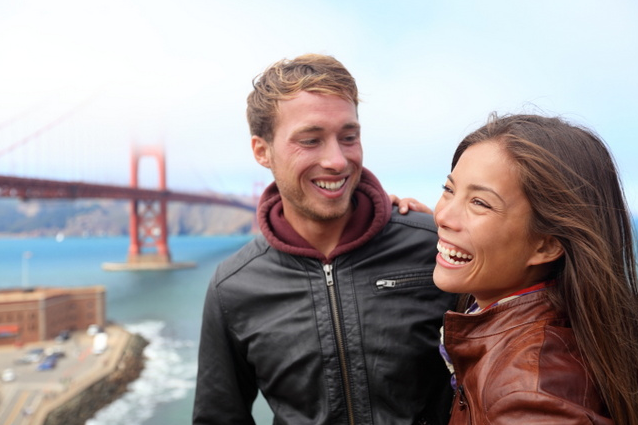 Successful property managers and short term vacation home owners know how to tailor their listings to the needs of specific demographics. More and more managers and homeowners are turning their attention toward attracting the increasingly expanding market of younger renters.
Attracting younger renters requires more outreach than just online property listings. Smart operators implement features that appeal to today's young renter. They offer environmentally friendly options, and they implement the latest technological amenities. They also avoid the following four pitfalls.
An Invisible Mobile Presence
While traditional apartment seekers may set aside time to apartment hunt, younger people are much more likely to search while they are on the go. An online property listing should be appealing and informative at a glance. Also, remember that young renters browse listings on their phones and tablets as well.
Relying Solely On Traditional Communication Methods
Instead of making phone calls, many young renters prefer to communicate by email or text messaging. Smart property managers address these preferences for all of their communication needs. They can also tailor their rental process to the latest technologies. For example, they can begin accepting scanned images of documents instead of insisting on hard copies. This can be especially appealing to someone looking for a short term rental.
Not Offering Online Payment Options
Asking young renters to write checks and mail payments won't be appealing to them. Many of them hardly, if ever, use their checkbook. By offering online payment methods, operators will address young renters' expectations of convenience and mobility.
Lack of Online Contact
When renters can make contact online, they're more likely to reach out to management. Opening up channels of communication, that extend beyond traditional working hours, can encourage residents to address issues before they escalate into more time consuming and more expensive problems. More communication also minimizes the risk of receiving negative reviews in online forums, which can have a lasting impact on operators who depend heavily on short term rentals.
Young renters likely expect the conveniences of the digital age to apply to their apartment search. Getting into the comfort zone of a younger generation means many operators may need to get out of their own comfort zone as well.