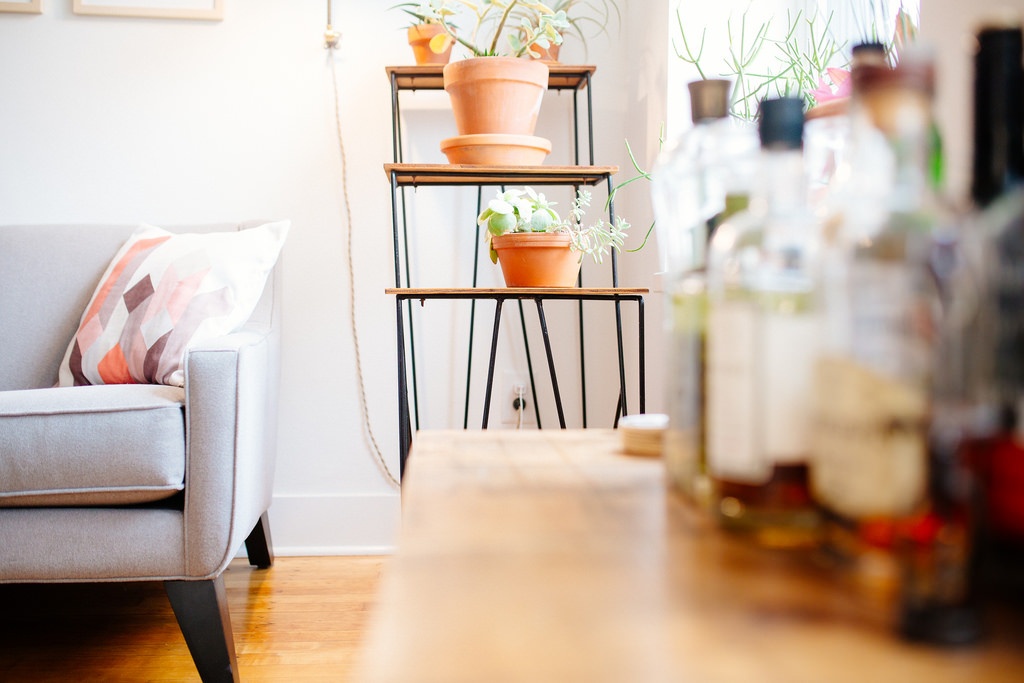 Four reasons you DON'T need a full-time property manager for your vacation home? "Hold the phone", you might be saying. "Aren't you a vacation property manager?"
NOPE! There's a big difference between Air Concierge and the standard vacation home property management company.
Air Concierge proudly provides concierge and cleaning services (sometimes a mix of both), and our mission is to enhance the host and guest vacation rental experience and protect the home. Our priorities are a little different than just property managers, but if you're still a little skeptical, we really mean it - here are four reasons for you to not use a full-time property manager for your vacation rental home.
You can manage the inquiries and bookings yourself online from anywhere. If you have Internet, you really don't need to be in the immediate area.

You can hire a company (like Air Concierge) to manage the check-in process (key exchange, cleanings, maintenance issues, etc.) and act as your representative for just the tasks you can't or don't want to do yourself. Use us when you need us, lose us when you don't!

Property manager fees can run 25% - 50%. If you skip the property management company, you will earn 100% of the booking revenue(less certain maintenance and tax fees).

No one knows (or loves) your home as much as you do, so no one will sell it better to prospective guests. You're the best resource you have!
There's never been a better or more user-friendly time to get your home listed online and rented out. You don't necessarily need to tie yourself to a full-time property manager if you are only renting out your property every now and again or feel comfortable handling the details yourself.
If you're still skeptical about handling the rental process or just want a little more guidance, we're here for you! Reap the rewards of renting and be your own boss. Try self-managing today or give us a call!