We have a ton of homeowner clients that normally live in the home they rent out to vacationers. We were curious - where do they go in the short term when their home gets booked? Do they couchsurf with friends, opt for a ritzy hotel "staycation", or do they have other properties at their disposal?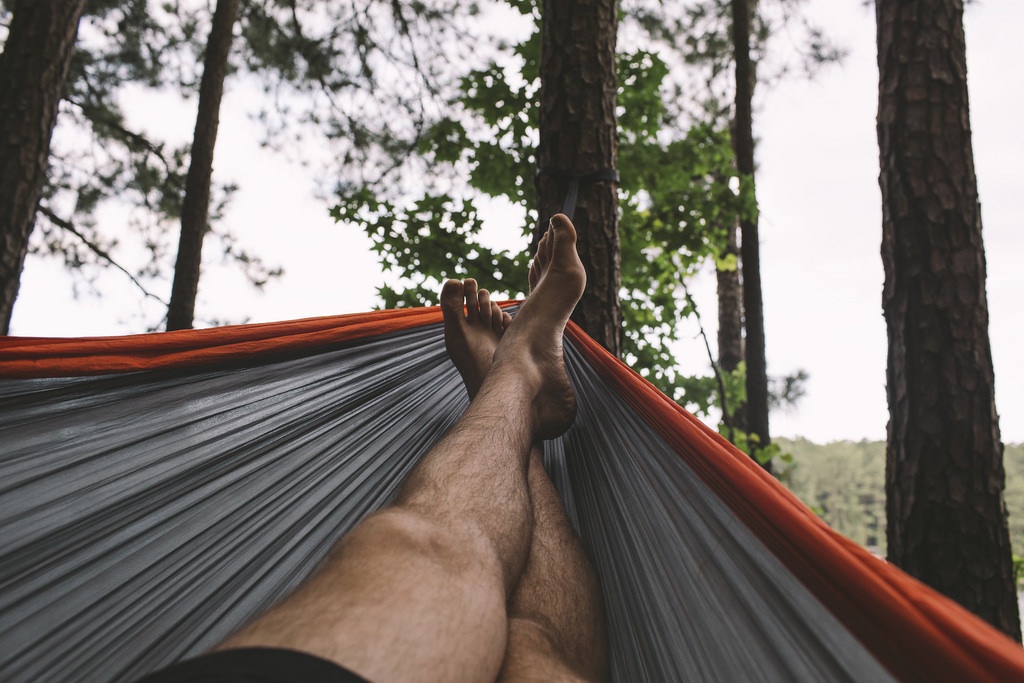 Well, to find out we just asked! Here's what a few of them said:
"We go to my parents place in Orange County if it's a week or less. Last summer we took a family trip to Israel and a European cruise!"
"We do this [house rentals] just for the summer so we can stay on my boat in Long Beach Harbor."
"My husband goes to our home in Temecula and I go to visit my family in the south of France just for the summer."
"We rented a home in Malibu, needing to stay close to the office and our business."
"I actually went to Mexico with my fiancée for the month!"
"My sister and her family joined us for a road trip up the 395, including stops in Mammoth and Yosemite."
"We go to Lake Tahoe, turn off the phone and the email, and just get off the grid."
As you can see, our guests are overwhelmingly (and perhaps unsurprisingly) choosing to travel when their homes turn into someone else's vacation home. This makes perfect sense, especially if you don't have a second home to escape to during just such a situation.
However, for a handful of our clients who do have a second home at their disposal, this gives them an awesome opportunity to generate revenue while also playing to game of life pretty perfectly. Having two homes to hop between may seem like the ideal solution, but it requires a unique work ethic to make sure your lifestyle is sustainable, even during slow vacation rental times.
If you rent out your home, where do you go? Are you on a plane the first chance you get, or do you have alternate options in your area standing by? Let us know!