Vacation home owners can be obsessive about checking their calendars and making sure the home is booked. If you see some open dates just around the corner, don't worry! It's not too late to win last minute bookings for your vacation rental. But it does take a little bit of extra effort and some creativity to entice last minute travelers – read on for our top tricks!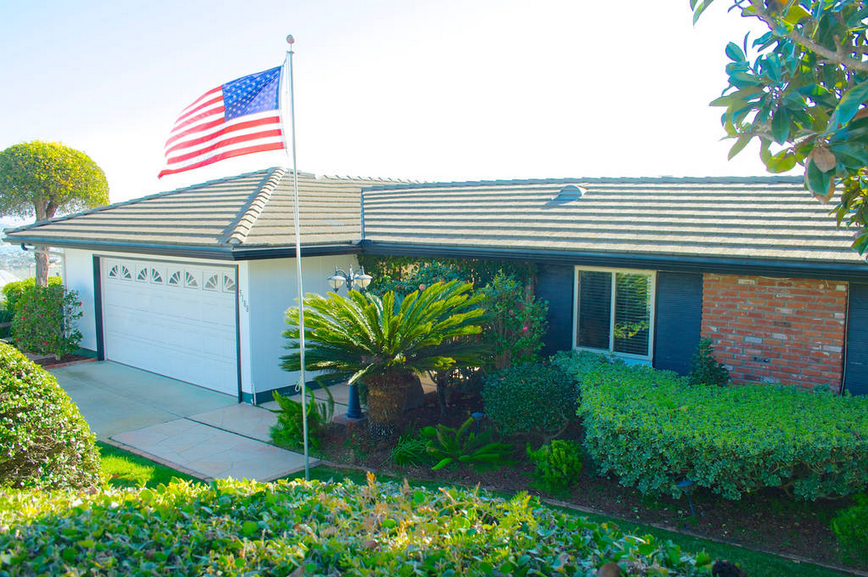 Update your property listing title to focus on the current rental period. Is your current listing title something generic like 'North Pacific Beach Getaway'? Use your title to remind travelers why they want to book your property. Try something like "End of April Special - Book Now" or "Live by the beach in May" – you'd be surprised at how few titles are updated through the seasons. Simply changing the language in your title to mention a specific period will turn those looky-loos into inquiring offers.
Offer a last minute travelers special. It's true that offering a discount means not earning as much as you want on your property, but it's also true that vacant nights earn a whopping $0. Why not get what you can? You can get really creative and change both your listing title and property description to offer a last minute deal ("Book now, stay in May for a 20% discount"). Some listing sites even offer special advertising sections in which you can pay to make an offer (here's how). An example of a special offer that has worked well for us is "Special discount for May - June 20%." We've also run successful offers for longer term stays: "Book 6 nights and get a 7th free."
Respond in real time to inquiries. Not interested in offering discounts or changing your titles every few weeks? Fortunately, you can convert more inquiries simply by responding in real time – without any additional changes. "Real time" quite literally means the instant in which the inquiry is submitted and reaches you via email and/or mobile notification. Chances are good your potential guest is reaching out to multiple properties, and the first to respond gets the business. If you're not able to respond in real time because you're driving to pick up the kids or busy watching Game of Thrones, hiring a person or group that can handle this task can be well worth it (often paying for themselves in revenue). Summer brings many more international travelers, and that means they're sending inquiries at all hours of the night, and not just to your property. Responding in real time will make a big difference, even if it means keeping your phone by your bed.
Communicate via phone and bypass email canned responses. If you're getting inquiries but not bookings, it's time to look at how you're responding. Are you using a generic template and responding by email only? Try getting on the phone and having an actual conversation with the person. This not only gives you a better chance at converting that inquiry to a booking, but will go a very long way to establishing both trust and rapport. The value of this proposition cannot be understated – guests love to know the owner is a real person and hosts are comfortable that their guests are coming to their home under the appropriate pretenses.
These tips will help you get your property noticed and then convert any inquiries you get into last minute bookings, keeping your earnings up through the shoulder season and beyond. And let us know in the comments if you try these methods and have success! We'd also love to hear your own tips for getting last minute bookings so we can continue making this sharing economy the best it can be.