There's a vast difference between owning a home and owning a vacation home. Often, owning a vacation rental home is not for the faint hearted; this is a land where dreams are made of perfectly wrapped welcome gifts and 5-star reviews, and nightmares are of no-show guests and neighbor complaints. Unless you've hired a full-time management team, chances are you know all too well about every nuance of your home and what it takes to manage it as a successful business. Here are 5 signs you're a vacation rental home owner: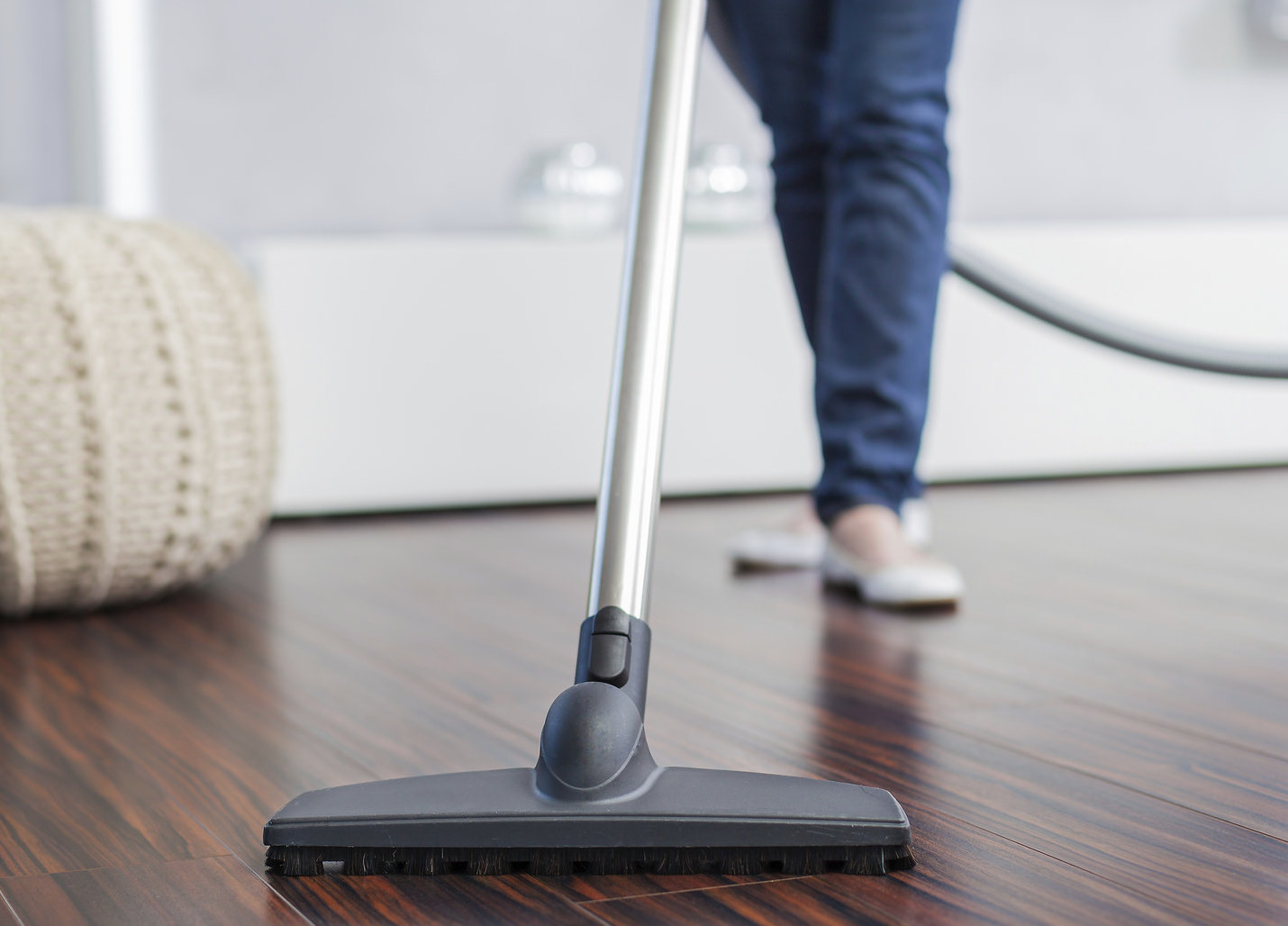 Your cleaner's phone number is stored second in your favorites – after your spouse but ahead of your kids and parents. (It's also dialed more frequently than your favorite take-out spot.)
You know your wifi network name and password by heart and you're a troubleshooting pro.
You know exactly how much flatware, glassware, and cookware you have, and cannot figure out why you have fewer spoons than forks and knives.
You get a rush of adrenaline every time your phone buzzes because it might be a new inquiry.
You get a rush of anxiety every time your phone buzzes because it might be a guest with an issue.
Sound like something you can relate to? Let us know your stories in the comments! And if you really do get anxiety every time your phone buzzes, it might be time to look into a vacation rental management service – ours allows you to reduce your stress while maintaining full control of your bookings and property.