Being a vacation rental owner is a business unlike any other. To be a successful Mill Valley vacation rental owner whether on Airbnb, VRBO, Flipkey, or even craigslist, takes a core understanding and implementation of the 5 important concepts below.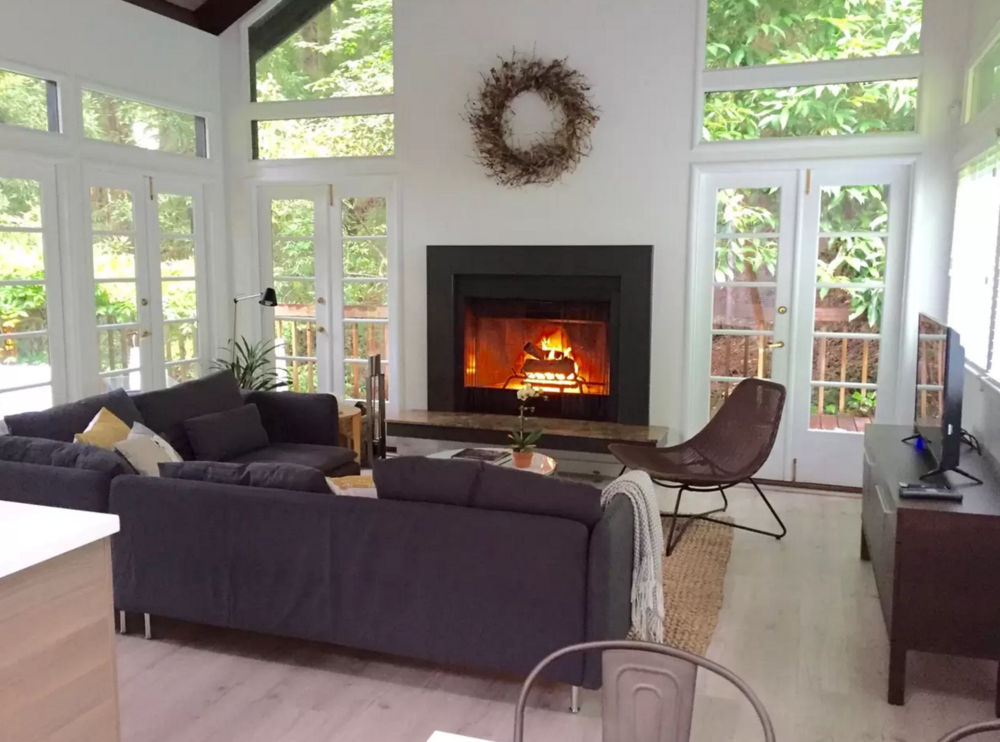 1. There is a Mill Valley hotel tax = 10%.
The tax is actually called "Transient Occupancy" tax and is known in the industry as "TOT". The law in Mill Valley states; "For the privilege of occupancy in any hotel, each transient is subject to and shall pay a tax in the amount of 10% of the rent charged by the operator. The tax constitutes a debt owed by the transient to the City which is extinguished only by payment to the operator or to the City." For purposes of this law, any private home that is rented out for short term stays, qualifies as a 'hotel' under the tax code.
2. Managing a Vacation Rental Takes A Lot of Work. Emphasis on "A Lot"
You will need to keep your phone in your hand 24/7. You will need to respond immediately, at all hours of the night to inquiries from guests who live in other time zones (trust us, they're messaging 3-5 other properties at the same time), as well as guest issues that range from "what is the wifi password?" (even though you've written it down in 3 separate places in the home and sent it prior to their arrival), all the way to "do you have an extra large plunger in the home anywhere?". Yep, get used to that.
3.

Being A Successful Owner/Manager Means Being A Financial Analyst

With the advance of online booking platforms it is no longer feasible (or acceptable) to 'set it and forget it' (as it pertains to your prices. You need to be dynamic. You need to realize there is mass inefficiencies in pricing algorithms if you're of the practice that one price fits all. No way. You are missing out on massive business if you're not adjusting your prices nightly to account for things like last minute bookings, seasonality, special events, comparable homes in your area and their occupancy levels and prices, then you're missing out. By how much? We reckon that anywhere from 10%-40%.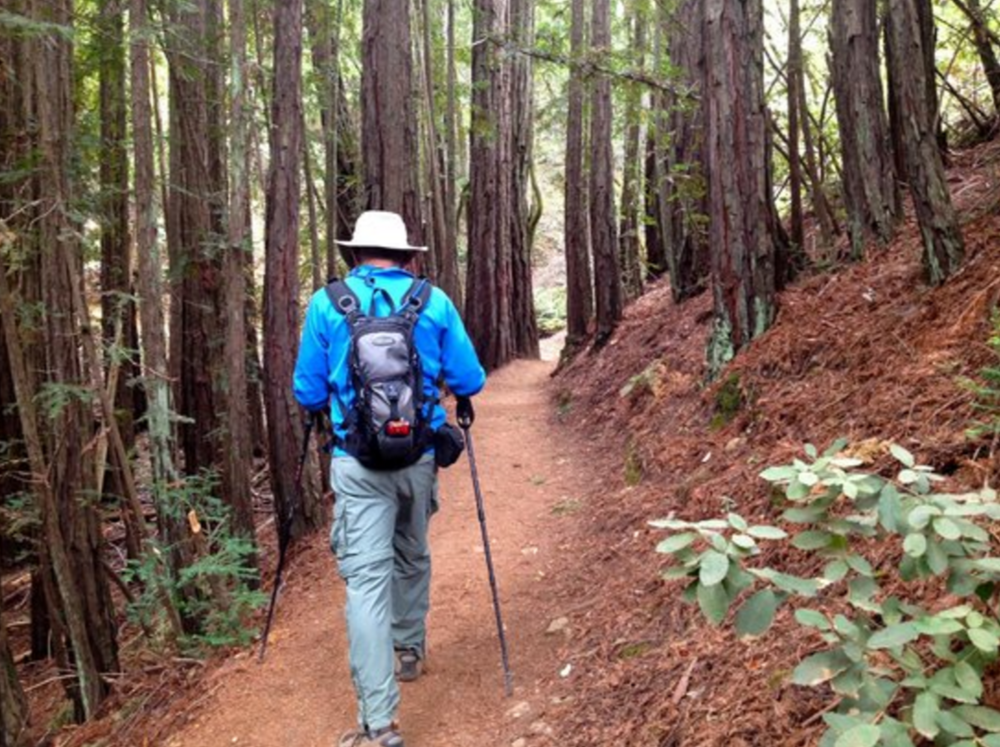 4. Present your home to the right traveler the right way.
Being a Mill Valley vacation rental means you are likely to attract one of these types of travelers (trust us, we have hundreds of guests data and know why they choose Mill Valley) and you should ensure that your listing description caters to their lifestyle and activities.
a. The hiker/outdoors seekers. This traveler is easy to appeal to. You have Muir Woods, Mt. Tam, Stinson Beach and downtown Mill Valley all within a stone's throw of your home. There are also many hidden and off-the-beaten paths that prospective guests will find valuable if you can offer them.
b. The SF commuter wanting solitude and space. this traveler will be one who is coming for both work and pleasure and knows that SF living can be loud, cramped, and rife with traffic. Having a Mill Valley escape pad will allow them to rest easy and quietly. Focus on these amenities if your home fits that mold.
c. The international visitor who will visit Napa, Tahoe, SF, Marin in one week. this traveler will be using your home as home base. By highlighting your Mill Valley vacation home and its centrality to all things in all directions, you will attract those who are looking to do everything from the beaches to the mountains to the lakes to the hiking trails to the big cities. You will want to even spell out the distances of your home to the following places:
Muir Woods = 4 miles
Stinson Beach = 11 miles
San Francisco = 14 miles
Napa = 41 miles
Big Sur = 154 miles
Lake Tahoe = 191 miles
Yosemite = 201 miles
5. Amenities & Accessories will make all of the difference.
Having a Mill Valley vacation rental puts you in competition with some of the most beautiful homes in the area. To stand out you have to offer more than just a great location and thorough online description of the home and area. You should add these final touches to bring your online photos and in person experience to level 10:
coffee table books (interior design and photography)
hiking guide books
stacked firewood
unique art work
side table
a high end coffee machine and captivating coffee mugs
a blackboard chalk wall (leave a personal message for your guest)
fresh fruit and plants and flowers in the kitchen and dining area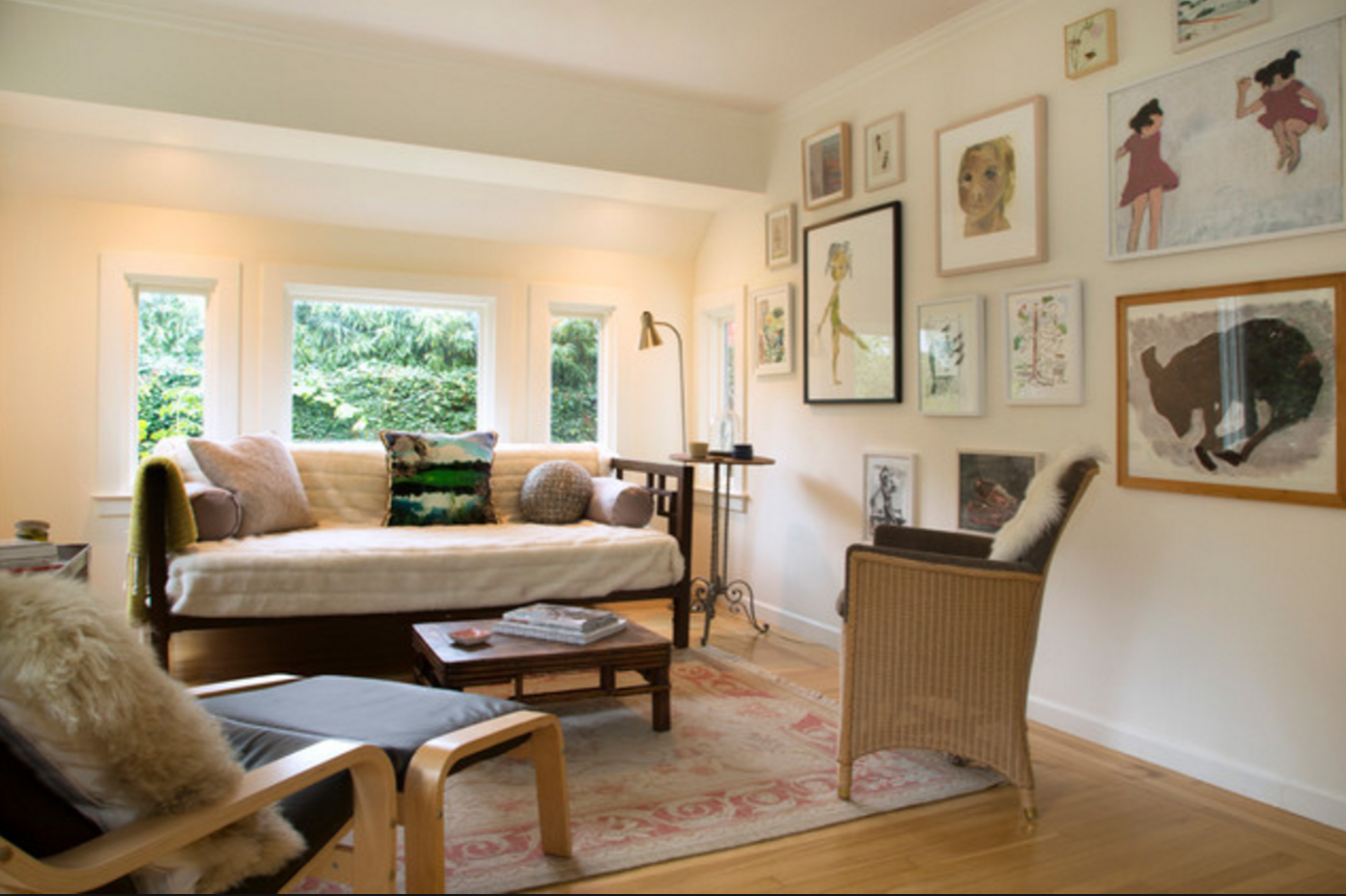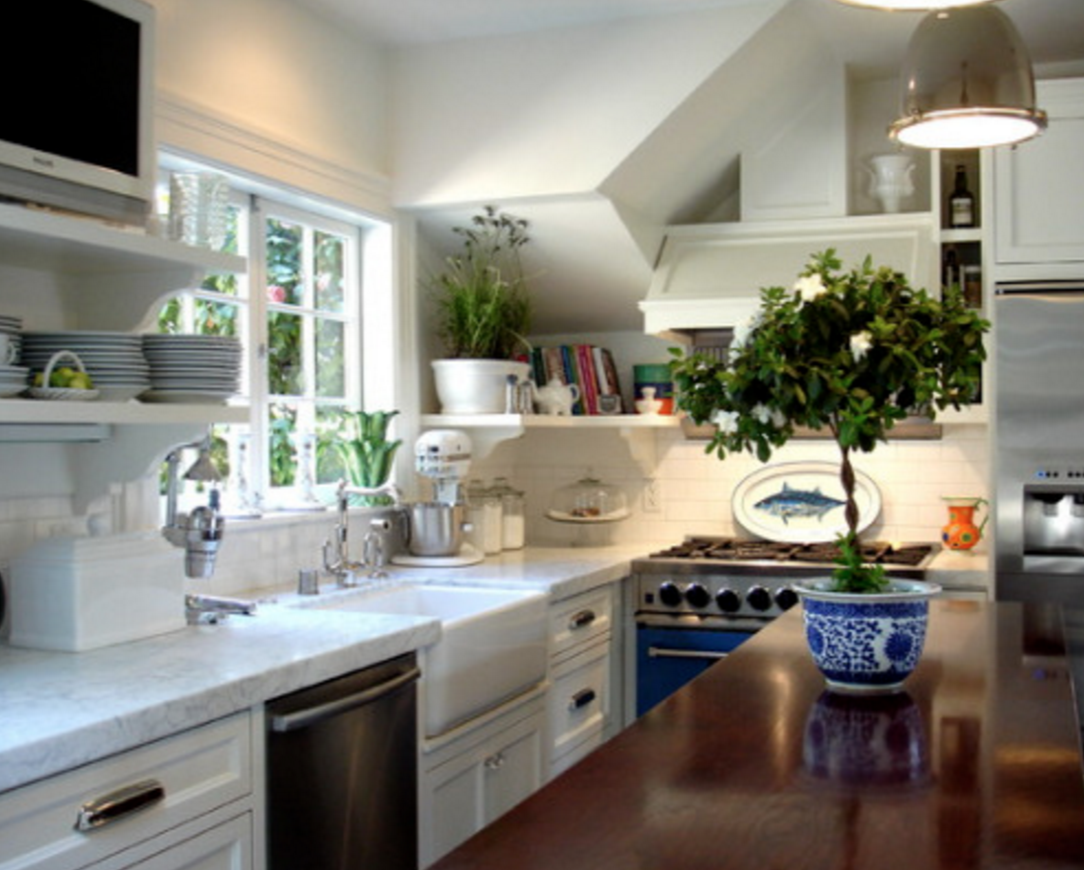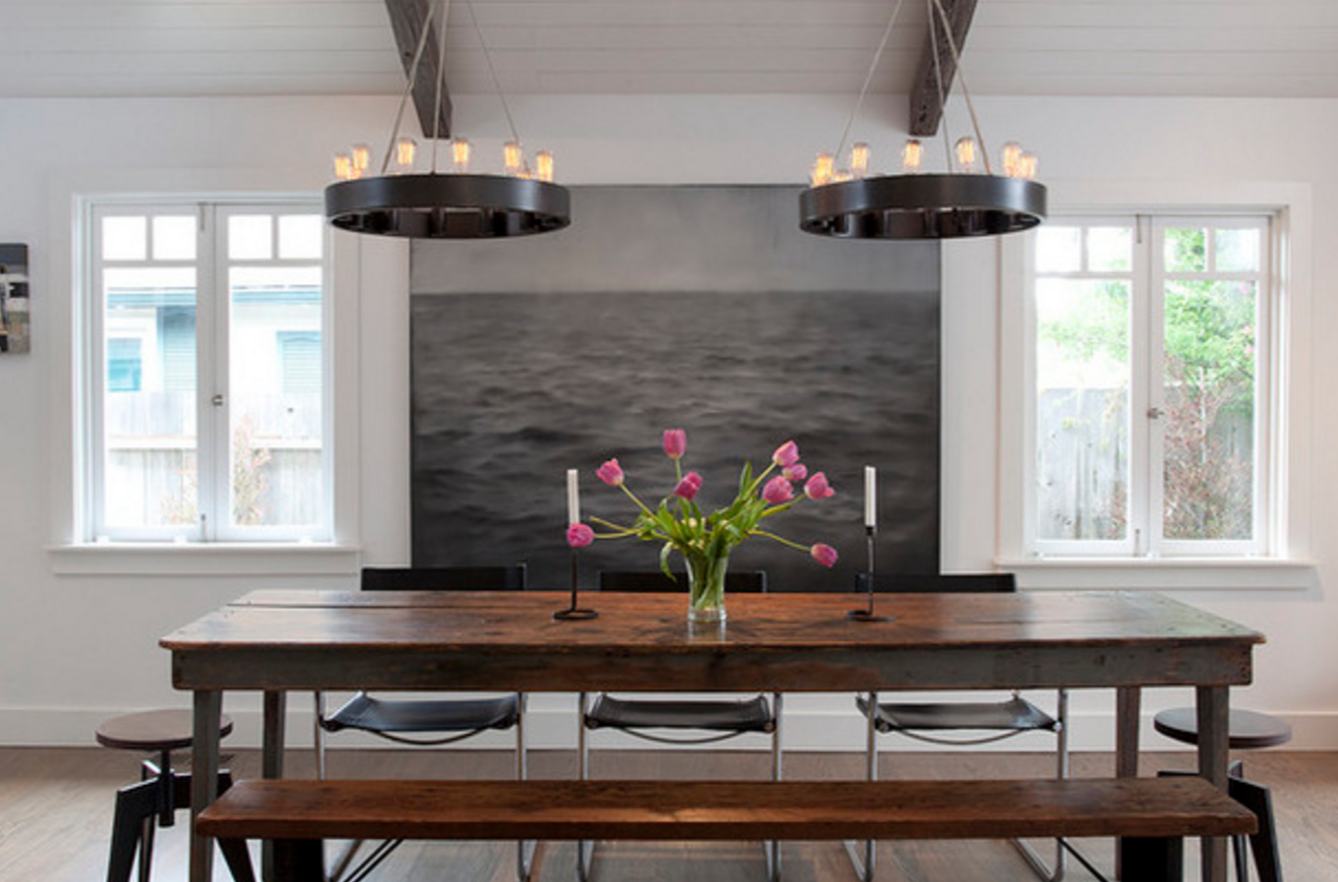 What's the next step? Hire a professional vacation rental manager that understands you, your home, and what you determine to be a successful partnership. Like us.
If you're in Mill Valley and are needing help with your help vacation rental or are considering trying renting out your home, send us a note and we can answer any questions you may have: