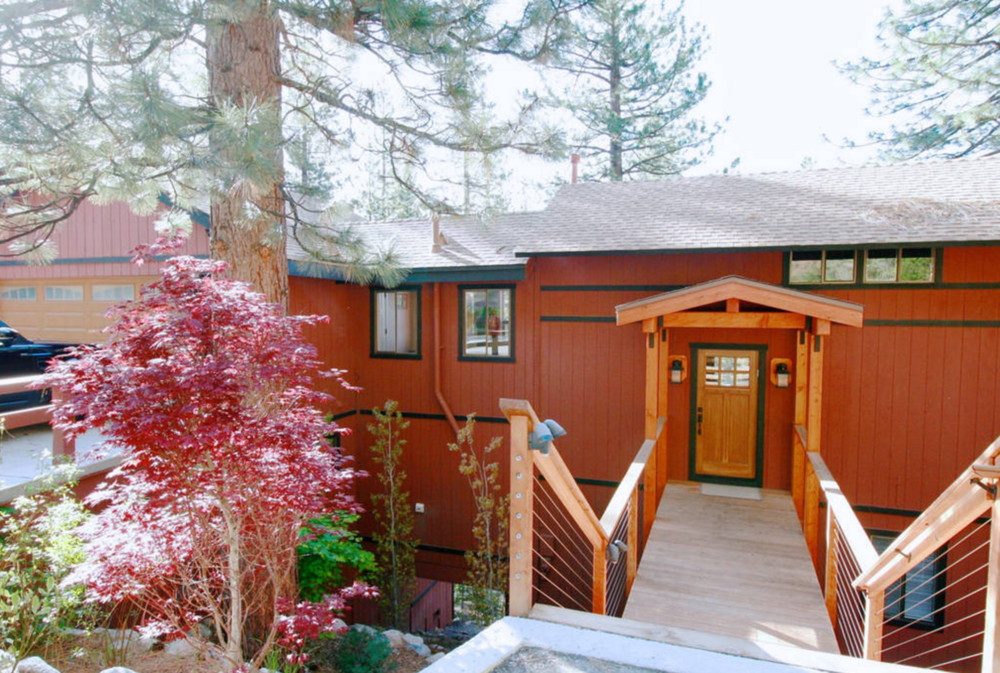 RULES AND RESTRICTIONS:
The only valid entry (a share on facebook) may be entered here: https://www.facebook.com/airconciergeinc/
The winner will be selected based on Air Concierge reviewing the list of persons that shared the offering post and randomly selecting someone from that list.
The winner will be selected at random by Air Concierge staff between August 16, 2016 and August 21, 2016 (the deadline). The winner will be announced via Facebook on August 22, 2016.
A minimum of 1000 shares on Facebook must be achieved by the deadline in order for the selected winner to have the opportunity to select their stay dates and win the 3 night stay.
The opportunity to participate is open to anyone above the ages of 28 and any selected winner must be 28 years or older, and provide a valid drivers license prior to taking possession of the property.
Other members of the reservation may also be required to provide photo ID and in the event of any small children (under the age of 15), management may require the full name and DOB for each.
Dates of stay available between: 9/10/2016 - 11/10/2016, 12/1/2016-12/10/2016, and any other dates as determined by Air Concierge.
Reservation takes effect at 4pm on the first day and ends at 11am on the third day.
A damage protection policy issued by CSA for $99 must be purchased
A security deposit of $500 must be received prior to start of stay. Refund of deposit within 5 business days of check out pending a review and walkthrough by the manager.
A rental agreement is required between you and Air Concierge
A limit of 6 persons allowed onto property
Management reserves the exclusive right to pick the winner in its sole discretion.
Management reserves the right to terminate the reservation at any time prior to the check in for any reason or no reason without penalty or payment.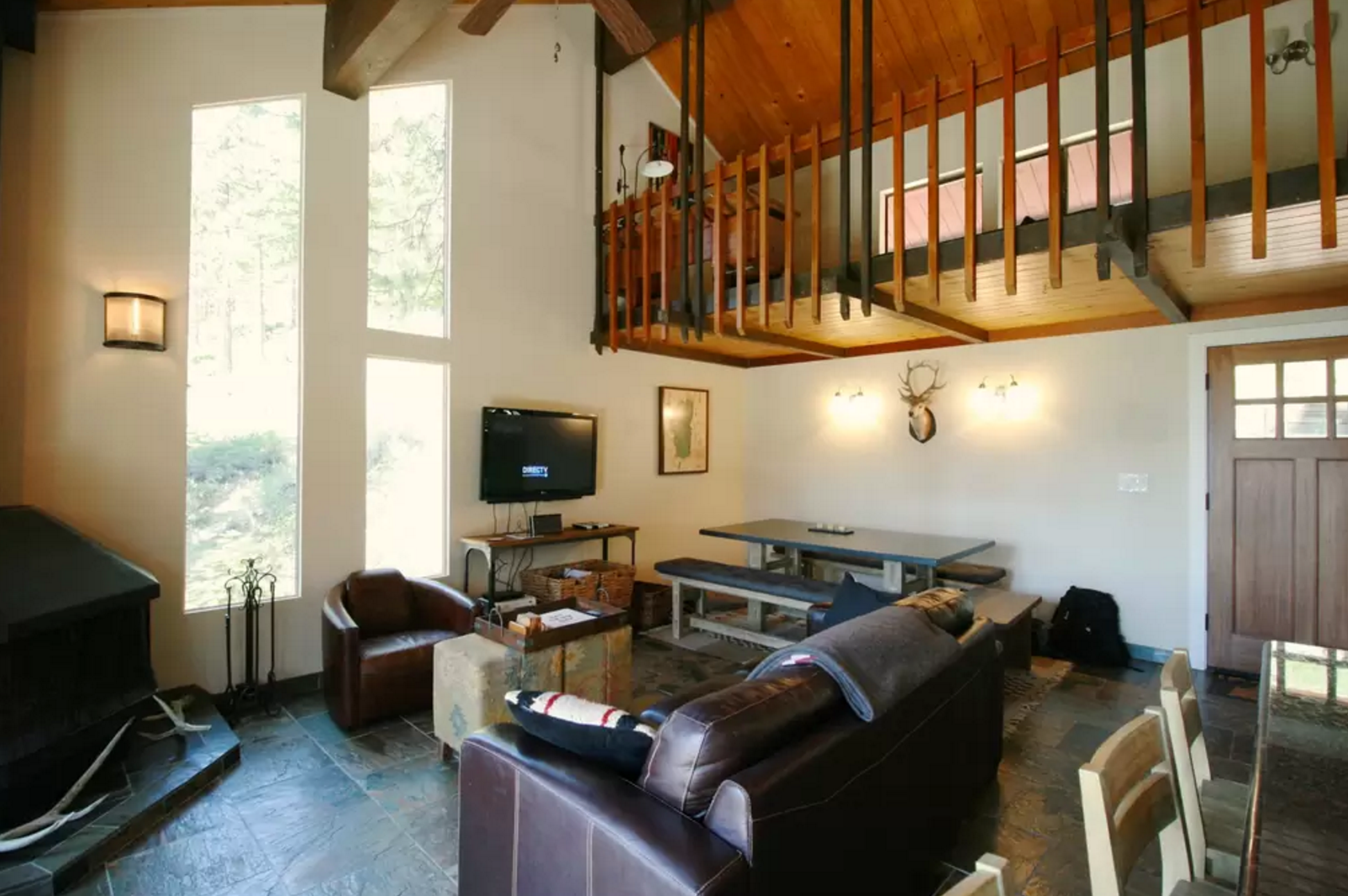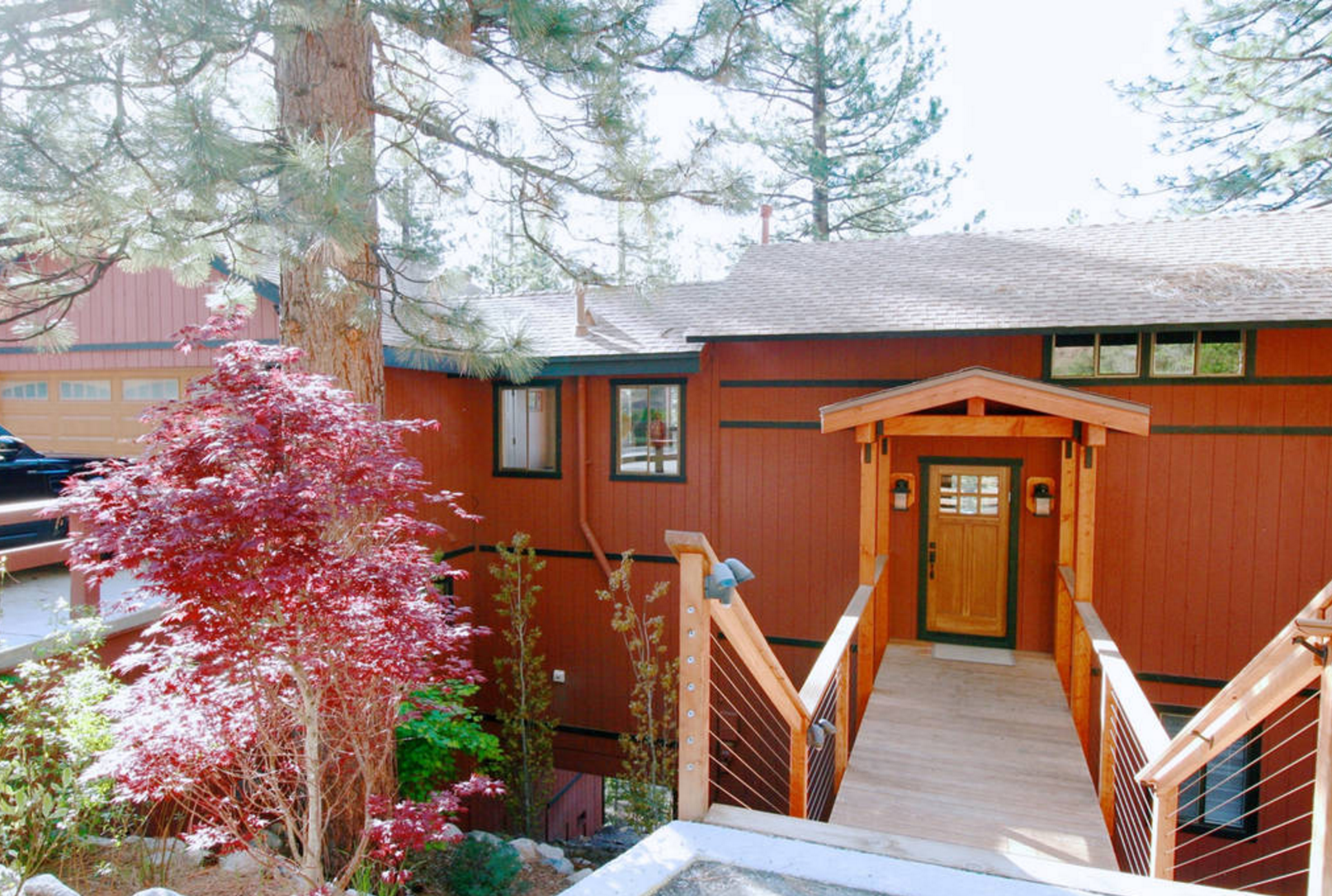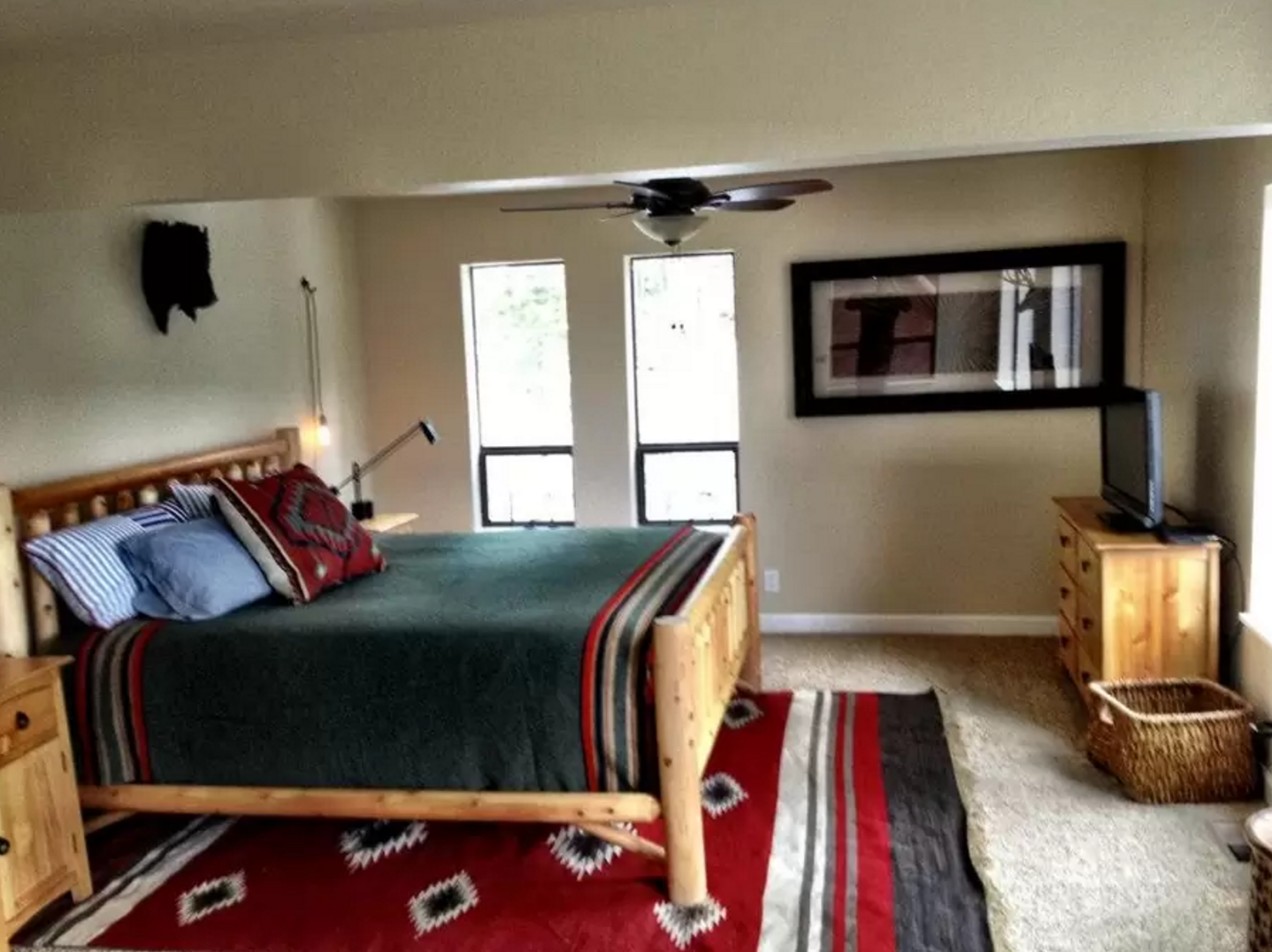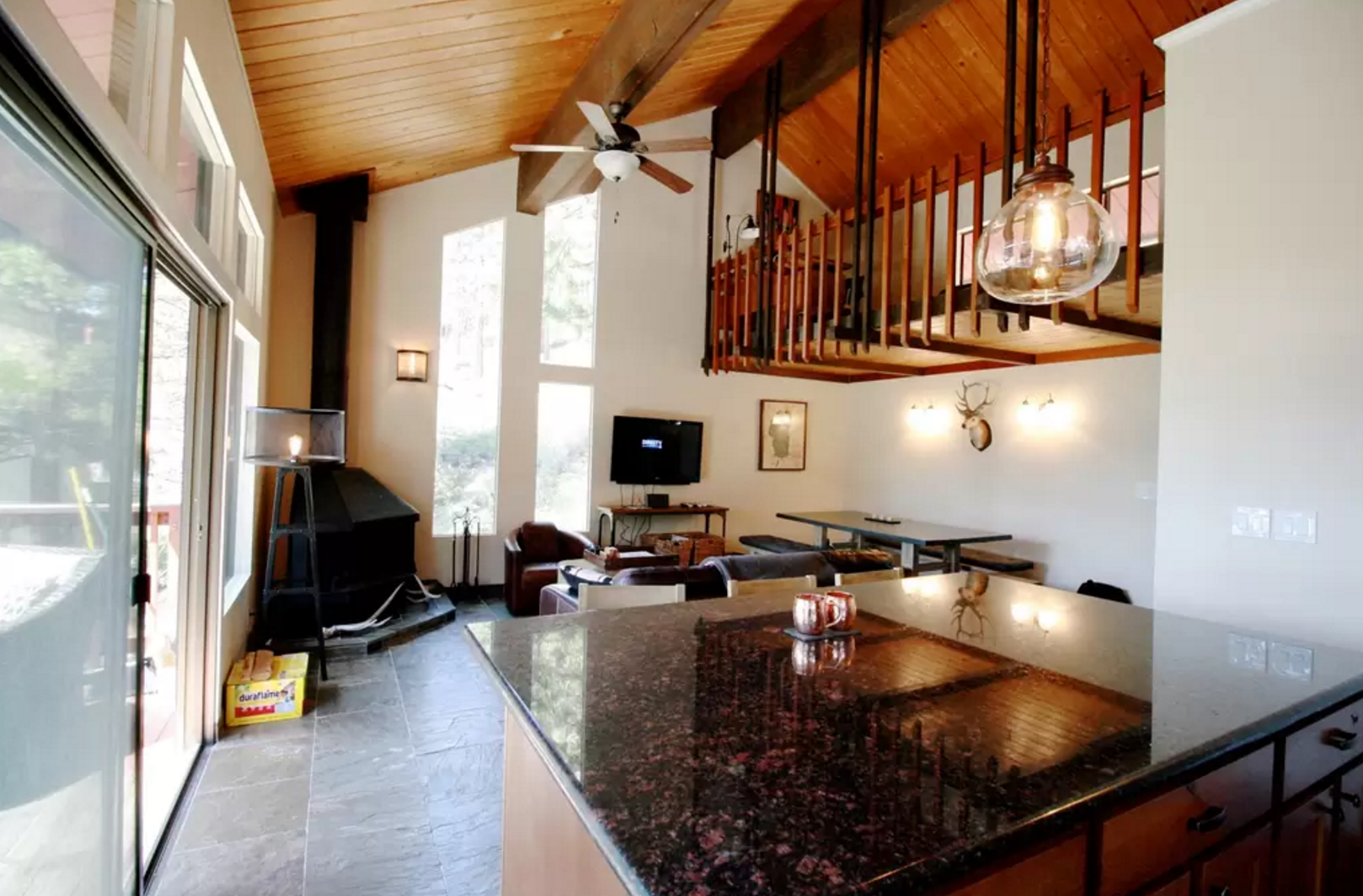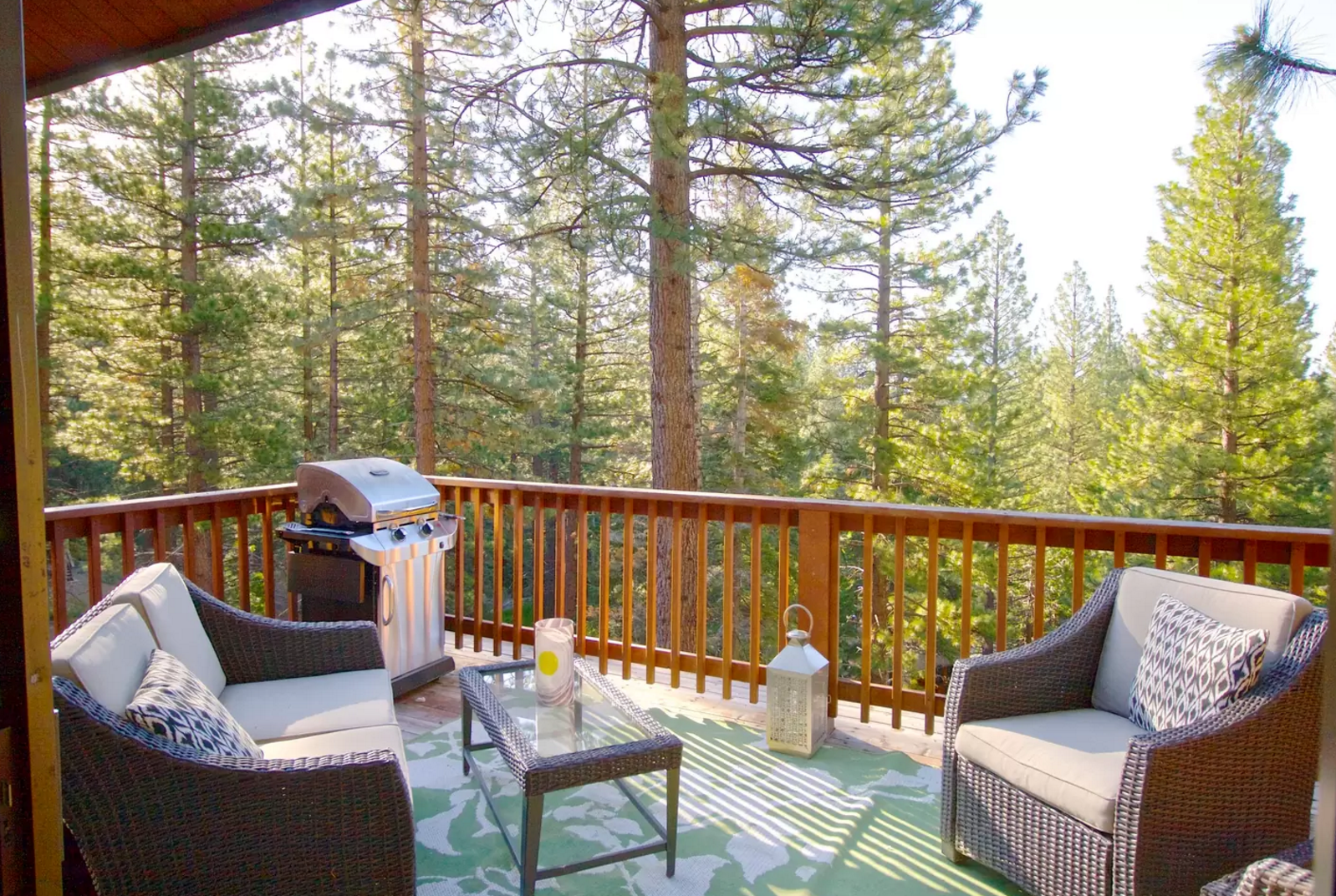 RULES AND RESTRICTIONS CONTINUED
The entry / share period is open from 12:00pm PST on Tuesday, July 26, 2016 to 11:59am PST Monday, August 15, 2016

BY ENTERING THIS COMPETITION, EACH PARTICIPANT ACCEPTS AND AGREES (1) TO BE BOUND BY ALL THE RULES, LIMITATIONS AND RESTRICTIONS SET FORTH HERE AND IN ANY DOCUMENT PROVIDED BY AIR CONCIERGE TO YOU INCLUDING A RENTAL AGREEMENT, THE AIR CONCIERGE TERMS AND CONDITIONS OUTLINED ON THE WEBSITE (http://www.airconcierge.net/terms-of-use/ ), HOLD HARMLESS OR ANY OTHER AGREEMENT AIR CONCIERGE DEEMS NECESSARY PRIOR TO YOUR TAKING POSSESSION OF THE RENTAL HOME; (2) THAT PARTICIPANT NAMES AND/OR LIKENESSES WILL NOT BE DISCLOSED TO THE NEWS MEDIA, EXCEPT THAT PARTICIPANT NAMES AND/OR LIKENESSES MAY BE USED BY AIR CONCIERGE AT ITS SOLE DISCRETION FOR PUBLICITY PURPOSES FOR AIR CONCIERGE WEBSITE, OR ANY SOCIAL MEDIA PAGE MANAGED OR OWNED BY AIR CONCIERGE, OTHER RULES AND REGULATIONS MAY APPLY. ALTERNATIVES FOR AIR CONCIERGE'S INTERPRETATION AND APPLICATION OF THESE RULES SHALL BE FINAL (3) THAT AIR CONCIERGE RESERVES THE RIGHT AT ANY TIME TO UPDATE THE TERMS & CONDITIONS OF THE COMPETITION AND OR THE RULES HEREIN.

AS A PRECONDITION TO ENTRY AND PARTICIPATION IN THIS CONTEST, EACH PARTICIPANT RELEASES ALTERNATIVES FOR AIR CONCIERGE, ITS DIRECTORS, OFFICERS, EMPLOYEES AND AGENTS FROM ANY AND ALL LIABILITY FOR INJURIES, LOSSES OR DAMAGES OF ANY KIND CAUSED BY OR RESULTING FROM PARTICIPATION IN THE CONTEST OR WINNING ANY PRIZE OR RESULTING FROM ACCEPTANCE, POSSESSION, USE OR MISUSE OF ANY PRIZE, OR RESULTING FROM NEGLIGENCE BY ALTERNATIVES FOR AIR CONCIERGE, ITS DIRECTORS, OFFICERS, EMPLOYEES AND AGENTS. EACH WINNING PARTICIPANT AGREES TO INDEMNIFY AND HOLD ALTERNATIVES FOR AIR CONCIERGE HARMLESS FROM ANY AND ALL LOSSES, DAMAGES, RIGHTS, CLAIMS AND ACTIONS OF ANY KIND ARISING IN CONNECTION WITH OR AS A RESULT OF PARTICIPATING IN THE CONTEST OR THE WINNER'S ACCEPTANCE OR USE OF ANY PRIZE.

EACH PARTICIPANT HEREBY WAIVES THE PROVISIONS OF CALIFORNIA CIVIL CODE SECTION 1542 WHICH STATES THE FOLLOWING:

"A GENERAL RELEASE DOES NOT EXTEND TO CLAIMS WHICH THE CREDITOR DOES NOT KNOW OR SUSPECT TO EXIST IN HIS OR HER FAVOR AT THE TIME OF EXECUTING THE RELEASE, WHICH IF KNOWN BY HIM OR HER MUST HAVE MATERIALLY AFFECTED HIS OR HER SETTLEMENT WITH THE DEBTOR".