Making the most of your vacation rental home generally means making the most money on your vacation rental home. While this is obviously a very important consideration, especially if you're trying to decide whether or not to rent out your home, there are other considerations that we'd argue are even more important. That's right – money isn't everything. Here are four reasons why money shouldn't be your only bottom line when it comes to your vacation rental home.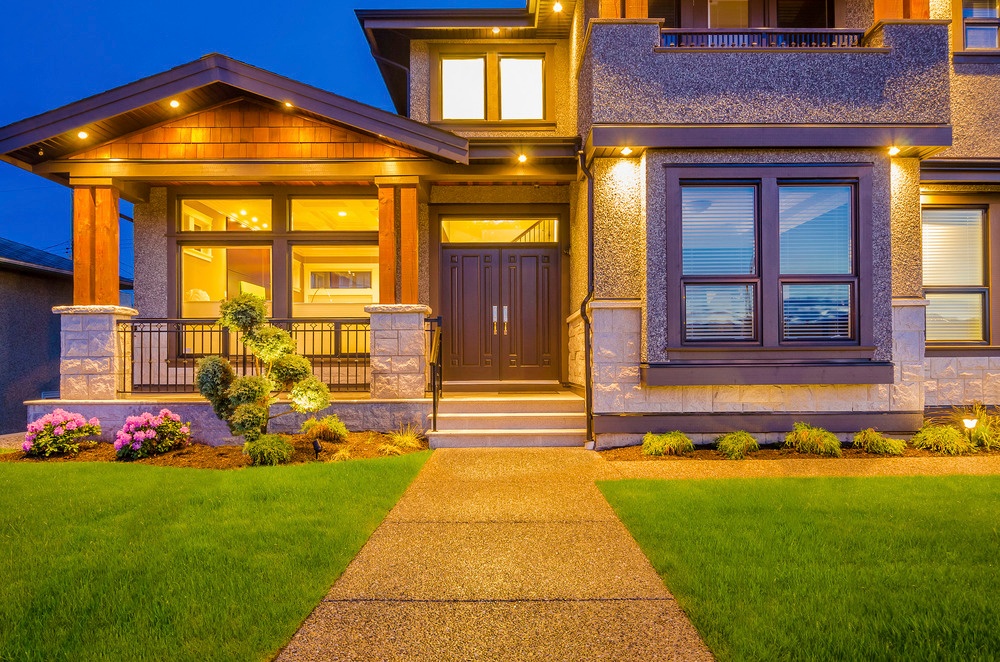 1. How your home is treated
The most common question we get from prospective clients is, "how will I know my home will be safe?" (This comes even before they want to know how much their home will earn.) A good vacation rental property manager will have various ways to protect their client's homes and belongings, as safety is always most important. This is most important for us because it's most important for you – your home is your greatest asset. At Air Concierge, the condition your home is in after guests depart is more important that the money your home generates.
2. The quality of your reviews
There is actually more value in a thoughtful, well-written, 5-star guest review than there is in maximizing profit. Can you do both? Of course! But be careful to not over-value your property simply to get the most money from vacation rentals, or chances are your guests will know this is the case and will say so in their reviews. Naturally, this leads to fewer rentals because now it's out that the property is overpriced, or simply does not provide an accurate value. Prospective guests rely on reviews (like ours!) when deciding whether to book a home.
3. The host-guest experience
When a guest rental experience has surpassed any hotel experience, you can be sure that this will result in repeat business for you. But it also contributes to a boon to the entire vacation rental (or short term rental by owner) industry. Like the old saying "a rising tide lifts all boats," so does a positive guest-host experience that adds both supply and demand to the rental pool.
4. The time value of money - what you can do with a new supplemental income stream
Entrepreneur Jim Rohn said, "you can get more money, but you cannot get more time." While this is true, the money your home generates can give you the time and resources to spend in a more meaningful way. So long as you have someone to oversee your home and guests, you can go just about anywhere in the world and never have to worry about how your home is treated or the quality of your guest's stay.