If you've spent this summer watching your friends and neighbors rent out their homes on Airbnb or VRBO and hearing what a great experience it can be, you might be wondering if it's time you rented out your home, too. But when is the right time to list your home for vacation rental in order to get the greatest value? Below, we'll explain how to know when the time is right. Then, check out our posts on how to list your home on Airbnb (and for vacation rental in general) and you'll be a pro in no time!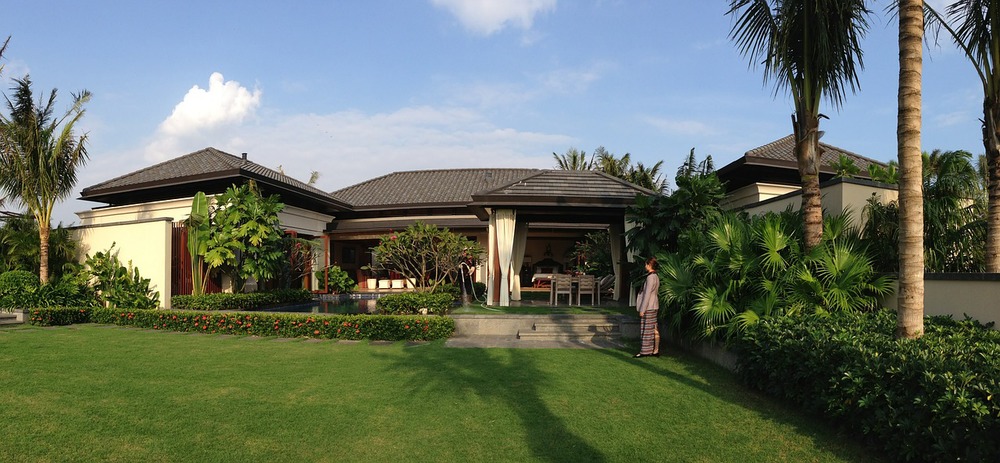 There's quite a bit of strategy involved in being a successful Airbnb home owner. You can't always choose your home's location, but even if your home is less than desirable you can still have a fully booked rental home with a good strategy. And the first step is listing your home on Airbnb is selecting a good time to start. Ideally, you'll want to list your home before the busy season takes off so you can have some time to work out the kinks.
Now that we're in the thick of summer, the boat has sailed on getting your home listed on Airbnb before the busy season starts. The good news is that doesn't mean you can't still get some of those summer vacationers. Adding another home on the vacation rental market in your area might be a really great thing, as it could open up space in a saturated market. But if your area's busy season isn't limited to the summer, getting in towards the end of summer can help you work out the kinks before the next wave of vacation rental guests starts booking.
Here are a few things you'll need to work out before you can expect to be off the ground:
Getting enough good reviews: This is tough at first, because you won't know what makes for a great 5-star vacation rental (unless you've stayed at a bunch of places yourself). Having a vacation rental manager can help immensely with this hurdle, but you can do it yourself by being extra attentive and having lower rates in the beginning.
Having a check in/check out system in place: Vacation rental guests are still expecting a hotel-like check-in and check-out experience, and as a new Airbnb host you'll need to go out of your way to provide this for them. Be there before they arrive, make sure they're able to contact you for anything, and make the process as easy for them as possible.
Know what makes your guests happy: This can only come from experience. After a few successful guests have come and gone you'll get a better idea about what your future guests will want. Hiring a vacation rental manager will give you a leg up (or elevate you to the standard your neighbors already have), as they'll have the experience from managing other properties in your area.
It will probably take a new and inexperienced vacation rental owner a few months of hosting guests before you know what works and what doesn't. Again, this time can be considerably reduced by hiring a manager, but if you've got the time and the patience you can get your own Airbnb listing up and running before the next busy season starts. The best part is this is the perfect time to get started if your busy season is in the fall!