Most of the big vacation rental booking sites have an instant booking feature, allowing guests to book an available vacation rental without any communication with the host. However, we've found that the vast majority of guests have specific questions about the properties or their stay, so there's almost always communication before booking.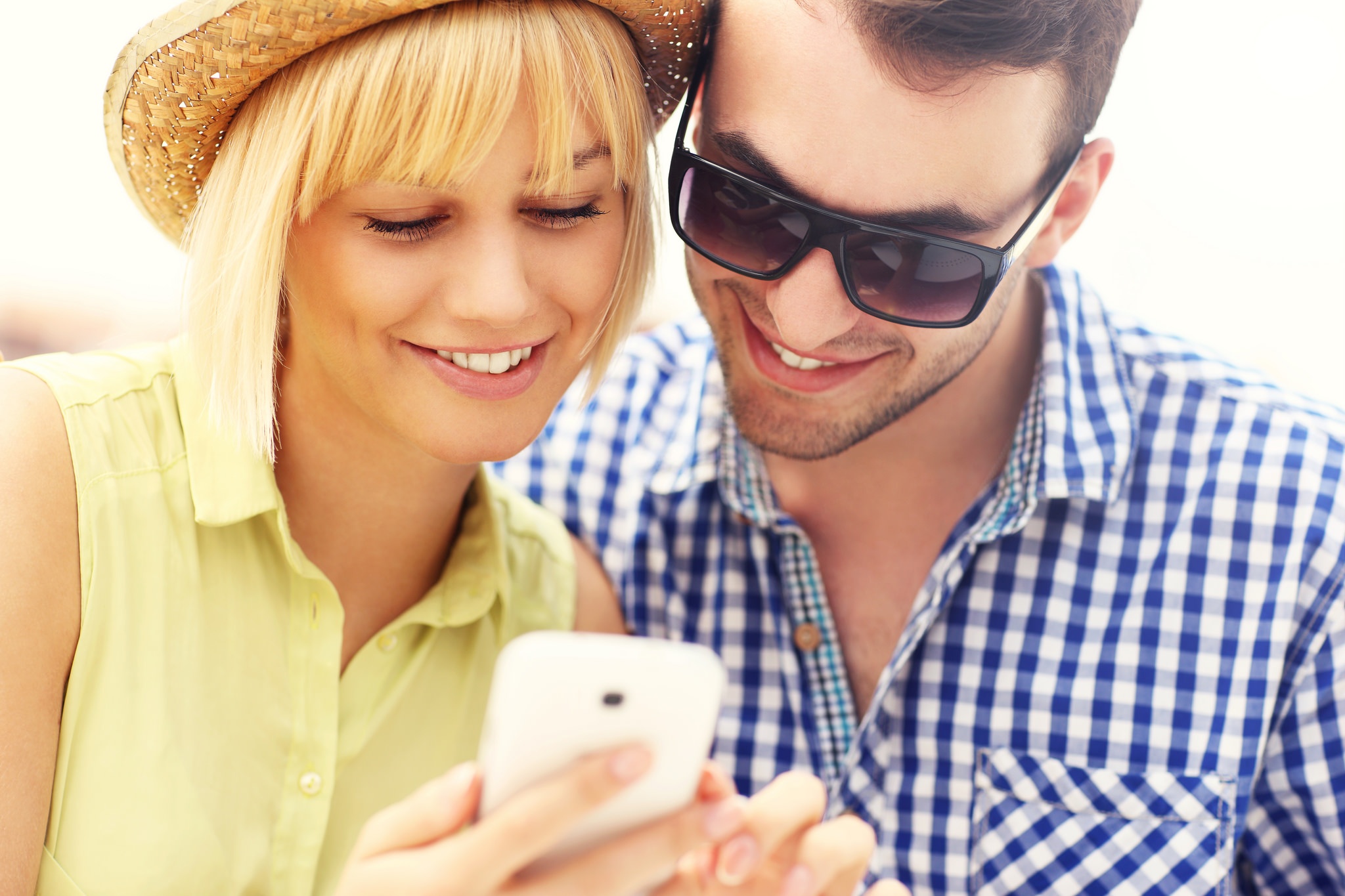 Here are the 4 most common questions guests ask before choosing a vacation rental:
Are my dates available, and what are the rates? You may have an updated calendar with your rates clearly displayed, but because other listings don't have this information a guest may want to verify your listing information before booking. Your response should include a detailed breakdown of the reservation cost (taxes, cleaning fees, deposits, additional guest or pet fees, etc.), as well as a written or verbal confirmation of their dates (including any special requests, such as check-in or check-out times).
Are my pets allowed? Many vacationers choose home rentals over hotels because they're vacationing with their pets. Whether your listing says pets allowed or pets with approval, most will want to give you the heads up that Fido is coming along in the form of a question. Feel free to ask about the type of pet, breed, and age, and let your inquirer know of any deposits or additional fees. If you approve the guest and his pet, leave out a little something extra for the furry family member. This can be something like a treat or toy, or extra protection for your furniture disguised as a thoughtful touch (like specific pet blankets for the couch).
Are there enough beds for my whole party? One guest is making the booking, but chances are he or she is not traveling alone. Families, extended families, and groups of friends or colleagues will often want to share one vacation rental, and will have very specific needs. In your response, be very specific as to the number (and size!) of beds in each room, and let them know about any non-traditional sleeping arrangements you have available, such as a sleeper couch or extra air mattress in the closet. Be sure to provide enough linens and towels for each guest!
How close is the [beach, zoo, city center]? If your guests are from far away they may have no idea how close you actually are to certain tourist spots. This is your chance to shine as an informed host! Let your guest know the distance by driving and by public transportation (include ride-sharing options such as Lyft and Uber if they operate in your city). Provide additional insight regarding traffic, road closures or construction, best times to visit, and what else is nearby both your home and the attraction in question. Be sure to leave a detailed list of everything you discussed along with directions and your top recommendations, and your guests will be truly impressed.
Giving your prospective guests a direct and thorough response is the best way to ensure a booking. Just as important, however, is being timely. Keep in mind that guests are usually sending the same requests to you and a handful of other homes in your area, and the first person to respond can increase their chances of conversion exponentially.