Concierge vs Bot: Which is right for your vacation rental?
When you're looking for a way to manage your vacation rental more effectively, a quick Google search will bring up a number of management options near you. In fact, in as little as one phone call or email you can be signed up for the perfect vacation rental management system for your needs. But when you're presented with everything from automated software that manages your home with bots to full-term concierges who greet your guests in person and manage your listings, how do you know which system is right for you?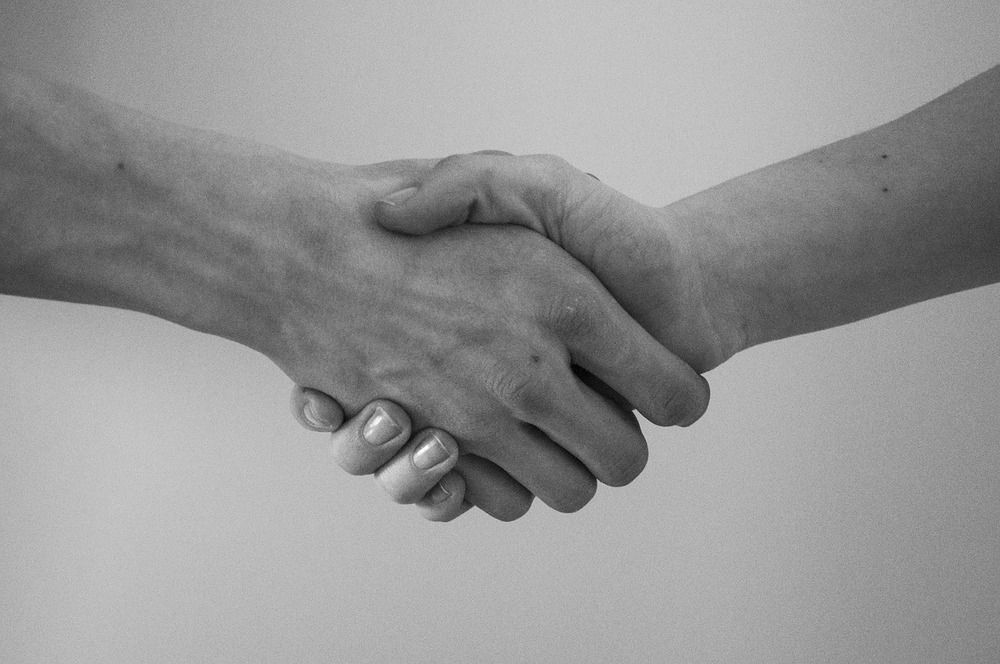 Concierges vs Bots
While there are many different types of vacation rental management systems across the world, each serving a number of owner niches, most fall under two very basic categories: concierges and bots.
A concierge can be classified as any system that uses a human being in the process. Whether this is having a concierge to greet guests at the home, act as a point of contact in case of any emergencies, or manually manage the listing on Airbnb, there is a person involved (and usually in regular contact with the owner). A bot, on the other hand, can be classified as any system that handles a vacation rental remotely, without needing a person. In this case, guests are checked in using an app and a secure lock code, any issues are handled via software, and no human contact is provided at any time.
Depending on your needs, you might prefer one system over the other. We'll run through some of the differences to help you determine which is right for your vacation rental.
Features
Bot: Generally, a software platform that manages your vacation rental will give some level of control to the owner, but if you prefer to be hands off there are software systems that allow for this, too. Vacation rental software is a set-it-and-forget-it model: your home is already listed on Airbnb, your photos are taken, and you've probably been managing it yourself for some time. All you need to do is enter your preferences into the software and trust it to do its job. Many will even automatically schedule a cleaning company to head to the home after each departure. At the end of the month you'll get a direct deposit for your profits.
Concierge: There are many levels of concierge-based vacation rental systems offering any combination of features. For example, Air Concierge does it all: we list your home on Airbnb, help you with photos, set up the calendar, book your guests, verify your guests, help them check in and check out, manage the cleaning crew, and send you a direct deposit at the end of the month (some things are the same!). But there are other concierge-based systems that are little more than a human checking the software did its job, and maybe greeting your guests.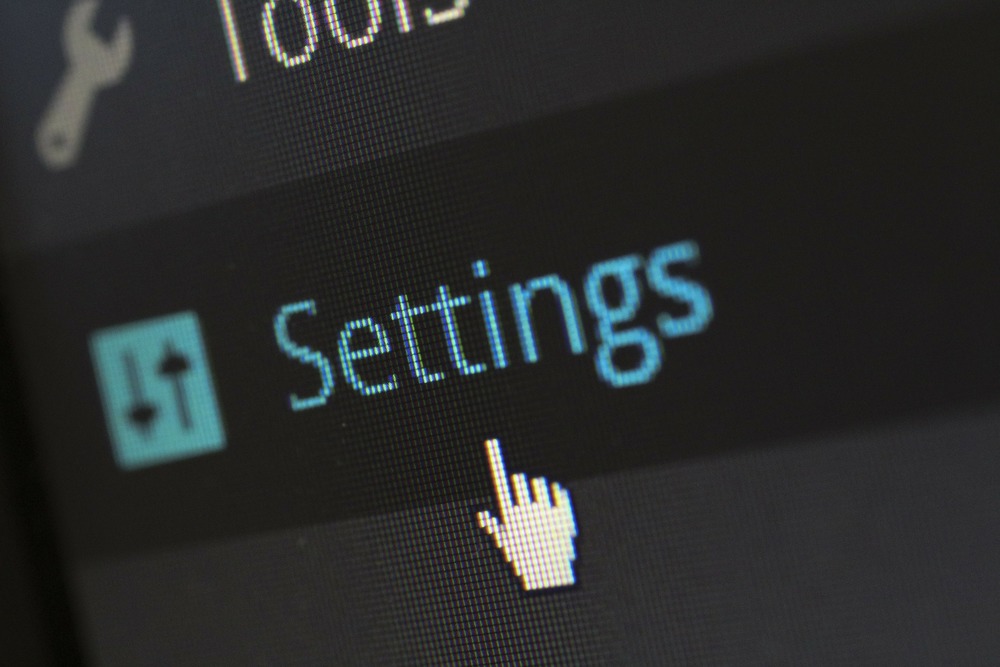 Level of Involvement
Bot: Vacation rental software tends to be really hands off. This is best suited for the vacation rental owner who knows the home is in really good condition and probably doesn't have a ton of belongings in the home, and who wants to be mostly unreachable. If you want to use the home, you'll likely be able to adjust the calendar yourself. However, there is no system that is completely hands off, because you'll need to be reached if there's a catastrophe.
Concierge: There are concierge systems that are 99% hands off (that catastrophe example) and ones that offer a lot more involvement. Air Concierge is focusing on full-term management, which means unless there's an issue that requires us to contact you we'll do our thing and stay out of your hair. But we used to allow vacation rental owners to do anything from book their own guests to scheduling their own cleaning crew. Turns out that wasn't so popular, but it's easy enough to find a concierge-based system that lets you be more hands on.
Type of Home
Bot: Software is best suited for mid-range apartments in urban areas that book for less than a week at a time (the hotel guest). If your home is simple and relatively sparse and tends to attract guests who stay for a few nights at most, you can probably do everything you need with vacation rental software.
Concierge: If your vacation rental is in a more affluent neighborhood, you have finer belongings in the house, or your home has amenities that require upkeep, you'll probably want to go with a concierge-based system. Having an actual person who you're in contact with checking out your home after guests have left and making sure everything's as it should be is more important the more you have in your home. Or, you might just appreciate the reassurance of having an experienced person taking care of your home while you're not there.
Cost
Bot: Vacation rental software will always be the cheapest option. If cost is the most important feature you're looking for, choose a software system. Most have their pricing right on the home page for easy shopping around, with some as low as 3% of the booking fee.
Concierge: It should come as no surprise that any system that requires human input is going to be more expensive than a system that doesn't. Some software are a fraction of the cost of a full-term management system. Prices vary greatly depending on the level of involvement and the type of home (a home with a pool and spa and attracts families with kids is going to require more management than a 1 bedroom condo downtown). If you believe you get what you pay for, you may benefit from a concierge-style system.
There are new vacation rental management systems popping up in cities every year, making it easy to find the right management style for your needs. If you have any questions about full-term vacation rental management, feel free to give us a call or tweet us at @airconciergeinc.