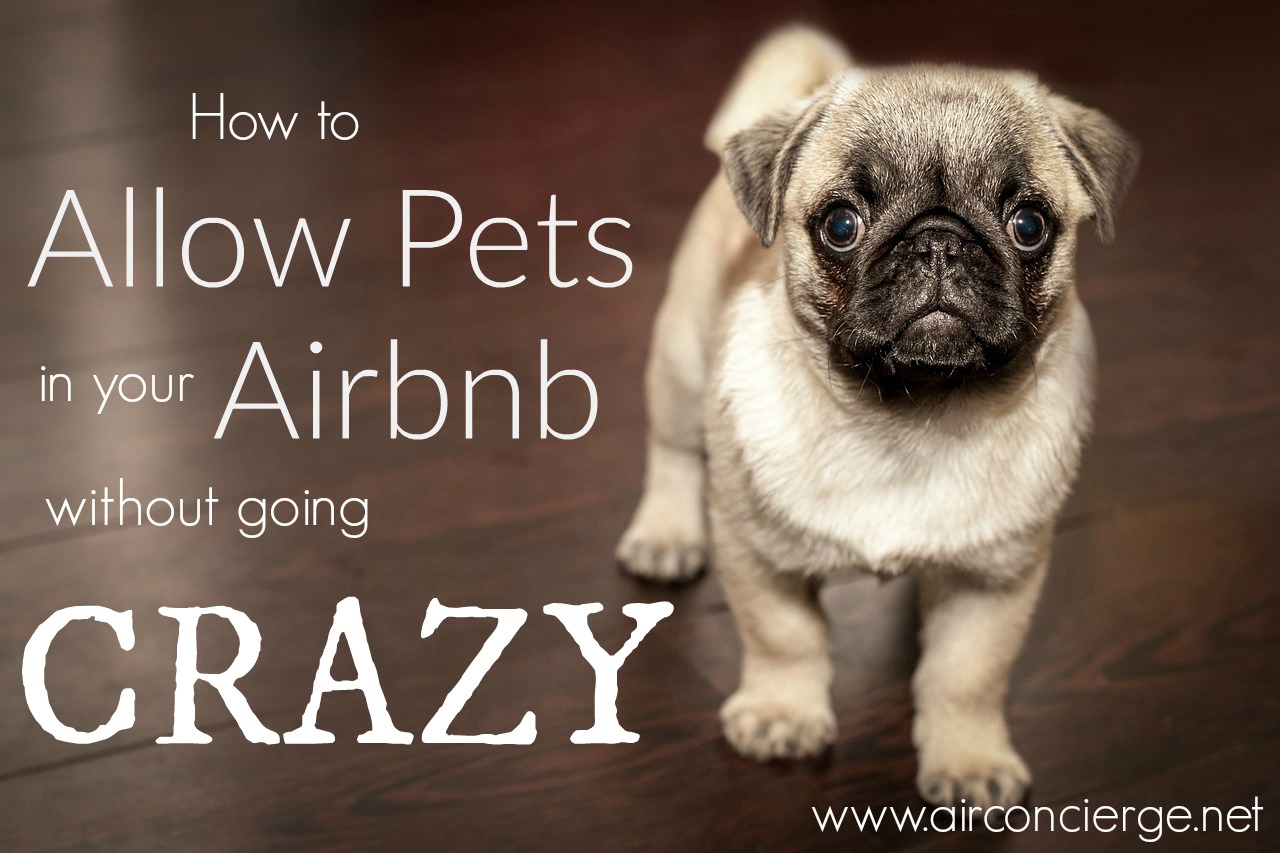 We see it discussed all the time that allowing pets in your Airbnb is great for business (we've even said that!). But we can't ignore the fact that the vast majority of vacation rentals don't allow pets for one very good reason: pets are messy. But unfortunately, it's not just the pets that are messy; sometimes pet owners are messy, irresponsible, or otherwise not living up to their standards. When all this is happening in your home it's easy to see how so many would resort to allowing people only. But it is possible to allow pets in your Airbnb without going crazy, and even having a good time! Read on for our tips on renting to pet owners and how to make the best of a trying situation.
With the holidays coming up, more people are going to be traveling with their pets. More than 41 million Americans traveled by car last year on Thanksgiving alone, and plenty of them brought the whole crew, including kids and pets. As Airbnb becomes a place that's appealing to families and individuals as a way to have some peace and quiet but still see all the aunts and uncles, more Airbnb hosts will need to open their homes to the furry family members.
Our most convincing argument is that allowing pets (and making it very clear pets are welcome and desired) tends to get you a higher quality guest. Guests are looking for a safe place for someone they love very much, and will want their pet to be comfortable. If you're enthusiastic about welcoming pets chances are your guests are going to be very appreciative.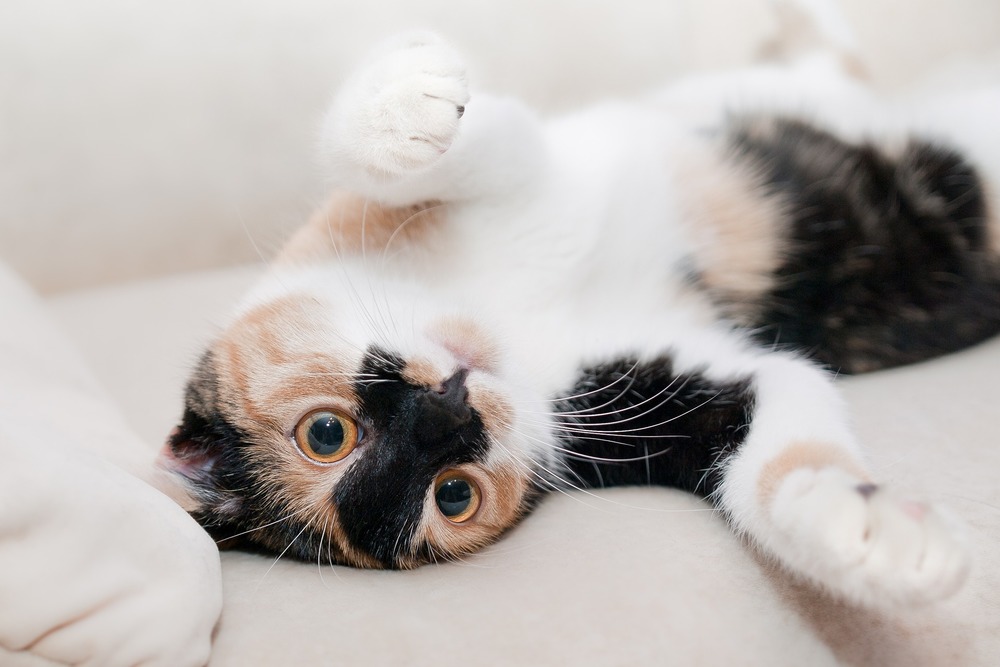 Hosting pets in your Airbnb without going insane:
Have clear house rules: Write house rules for people and pets before booking any guests and ask each inquirer to review and agree before confirming the booking. Yes, you might not get as many inquiries, but they'll be better ones.
Have a pet contract: You already have an agreement for your guests, but are their pets included? Adding specific clauses for pet rules, a pet deposit, and appropriate consequences (or a whole separate contract) will keep you in the clear and keep the crazy away later on.
Provide pet supplies: Having a few extra towels in strategic places (kitchen, sofa, bed) can do wonders for your cleaning up process later on. Also, having some bowels, chew-friendly toys, plastic bags, and maybe even holiday treats can make your guest's pet happier and more comfortable, and therefore less likely to make a mess. If you know you'll be hosting a non-dog, grab some animal-specific goodies before your guests arrive.
Have a cleaning company on call: There will be some mess. It comes with the territory. Having a good cleaning company you know you can rely on in a pinch will take away so much stress.
Ask for food donations: This is totally optional, but asking guests to contribute to a local food drive for people and their pets is a special way you can make the holidays feel more personal. Many people look forward to giving back around the holidays, and asking for a can of food (for humans or pets) will provide guests with an intimate way to give back to their host city.
If you've successfully hosted pets before, please share your tips! We can all make the Airbnb community, and homesharing industry, better together.