Your guests are going to love Encinitas, and providing them with a custom-curated list of the best activities, restaurants, and places of interests is going to make them love you. Download our guide to Encinitas for a convenient and great way to go above and beyond for your guests: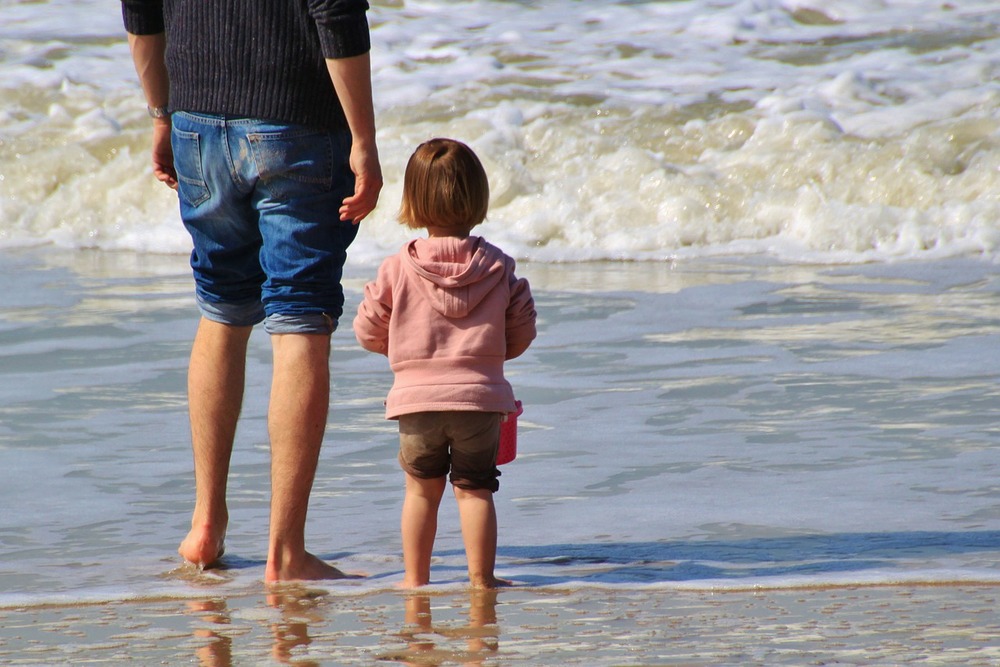 Encinitas Places of Interest:
Here are some of our favorite places in Encinitas. We hope you love them as much as we do!
Beaches:
Keep in mind alcohol is not allowed on Encinitas beaches.
Moonlight Beach: Our best loved beach! There's an area for kids to play, good surfing, and fire pits – something that's becoming a rarity in San Diego. Street parking might be a little difficult on weekends. Be prepared to go down some steps. Good bathrooms here.

Swami's: If you're a surfer, go here! It's also beautiful to watch the surfers and the sunsets.
Attractions:
San Diego Botanic Garden: Bring a picnic lunch or take a class on local, drought tolerant gardening! This is a great way to spend a warm afternoon.

Farmer's Market: Every Wednesday from 5 to 8pm by the Whole Foods on Vulcan Street. Pick up local produce and make a home-cooked meal in the kitchen.

La Paloma Theatre: A different kind of movie experience. The owner has a dog in the lobby. This theatre is definitely vintage (1928) and plays mostly indie films, but also some new films, and sometimes they hold concerts. Cash only here! They have discounts for kids and seniors.

Forum Shopping Center: All your favorites, plus local shops: Lululemon, Mac Store, Sur La Table, Bed Bath Beyond, Yoga Six, The Counter (very good burgers), etc.

Leucadia: Just north of Encinitas, this interesting little beach enclave community is great for walking around, enjoying lunch, or shopping at the unique boutiques.
Swami's Cafe: This cafe is best for breakfast. They have a variety of vegan and gluten-free menu items and awesome smoothies. Good people watching.

Seaside Market: Market for fruits, veggies, and pre-marinated meats. They also serve sandwiches, desserts, and breakfast. The Cardiff Crack (tri tip) is what everyone gets here.

Third Corner: This wine spot is perfect for a date. Purchase bottles of wine to go or drink with your meal. They have cheese plates, dessert, and a full menu. Open late!

Zenbu Sushi: Great sushi! Dark and SoHo-esque setting, that can get loud later in the evening. Getting seated at a table can be a wait so plan ahead.

Solace: A local farm-to-table restaurant with a rustic, trendy vibe. Great for date night, probably not great for kids. Some of the tables are community style and you eat upstairs.
You can also download our dog-friendly guide to Encinitas!