How to Keep Your Airbnb Guests Safe
The vast majority of the more than 60 million guests on Airbnb have had happy, successful stays. But with anything novel, mishaps are widely publicized, especially when the mishaps are serious, as in the case of the father who died after a tree branch broke and fell on him. This isn't the only case of a guest being injured because of an Airbnb property, or even the only death during an Airbnb stay. Airbnb does provide a Host Guarantee, which pays up to $1,000,000 for property damage caused by a guest. The website makes it clear this isn't a replacement for home or renters insurance, a security deposit, and a solid contract.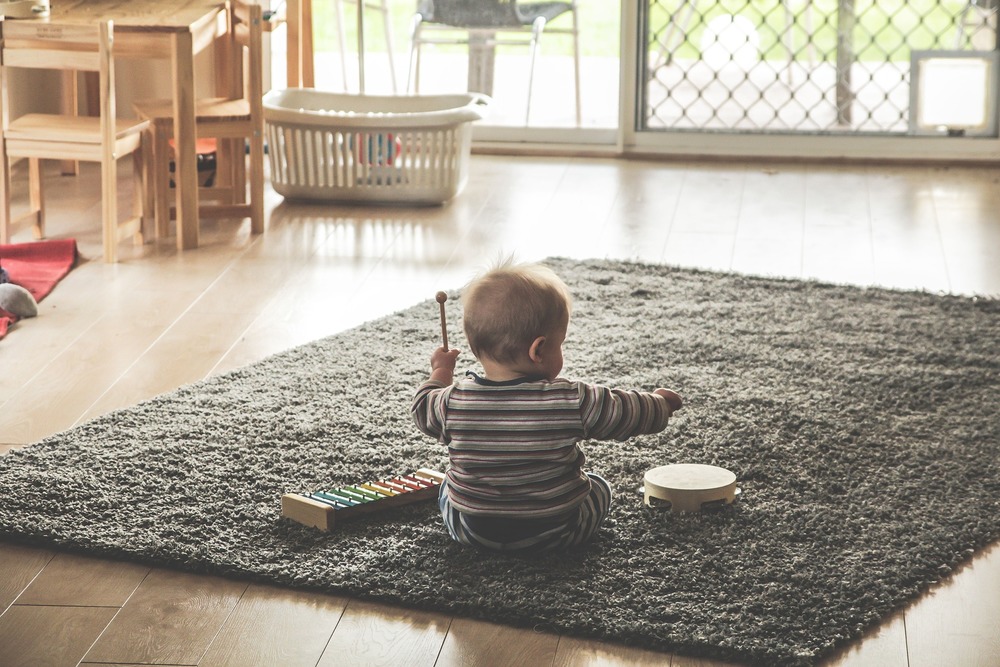 But what about making sure your guests stay safe in your home? Airbnb also offers a new Host Protection Insurance program, designed to cover hosts whose guests suffer an injury during a stay (which also pays out up to $1,000,000). However, we believe the best protection is prevention; while you may have insurance policies that help with the financial aspect of an accident, there could be legal and other ramifications afterwards – not to mention you'll unlikely host again. Here's how you can keep your Airbnb guests safe in your home and continue your happy and successful vacation rental lifestyle.

Have your home professionally inspected. While Airbnb generously provides a professional photographer so you can show off how truly amazing your home looks, these photos can't tell the whole story. Since there are no regulations for a home on Airbnb being in any sort of liveable condition (the platform instead relies on reviews for policing), it can be near impossible to tell if a home is actually safe. When little children and elderly adults are being brought into the mix, safety becomes more important. There's a chance having a recent home inspection on file will become a requirement for listing your home on the website, but taking the initiative and having one completed now won't just make your guests feel better, it will give your home a more competitive edge. A professional home inspection won't cost much, and it will provide a level of security few – if any – other homes offer.

Install safety detectors. Airbnb allows guests to filter by homes that have a smoke detector, carbon monoxide detector, fire extinguisher, and first aid kit, but these are not mandatory amenities. Having these in your home and advertising them in your property description tells guests you are taking their safety seriously. Too often, these safety items are an afterthought, or guests assume all homes must have them. Reminding them that your home is the safe bet is bound to get you more bookings.

Install protective barriers. Many high end homes have pools, spas, gyms, and other luxury amenities that are attractive to guests of all types. However, these fun perks can also be dangerous if not properly secured. Pools and spas should have a barrier fence to keep small children out, trampolines should have a barrier to prevent falls, and doors leading to the outdoors or a gym should automatically close and have locking mechanisms. Hotels provide all of these features because they understand the importance of keeping every guest as safe as possible. More vacation rental owners should take it upon themselves to outfit their homes for the wide range of guests they attract.

Be involved. There's really no substitute for leading your guests into your home, in person, and showing them the ropes. This simple act builds trust between host and guest, helps the guest to feel more comfortable in the home, and gives the host the opportunity to show and explain any potentially dangerous features, such as a pool. This can be accomplished with a vacation rental management company if you are hosting remotely.
The many benefits of Airbnb and the home sharing economy far outweigh the potential risks associated with renting out a stranger's home. But by making your home as safe as it can be and letting guests know how much you value their safety and security, you'll be elevating yourself and your home to a much higher standard.