Why We Should Keep Traveling
The world seems to be an uneasy place these days. We're both more connected than ever before in history, but also more aware of the dangers of being far from home. Whether there's a terrorism event like in Paris last week or a natural disaster, news of catastrophe travels instantly. Our smaller world means we're also more likely to know someone in the area affected by a disaster. It's disheartening, to say the least. We wouldn't be surprised if some decide to stay close to home for the holidays this year.
It's not just big events that hurt travel. Smaller, more isolated incidences like Airbnb scams, plane troubles, and even pickpocketing can put a major damper on our collective travel experience. Because of how connected we are, people around the world hear about even small events. On the one hand, it makes us more aware of the risks and better prepared for unfamiliar lands, but on the other hand it's one more reason why traveling is a dangerous hobby.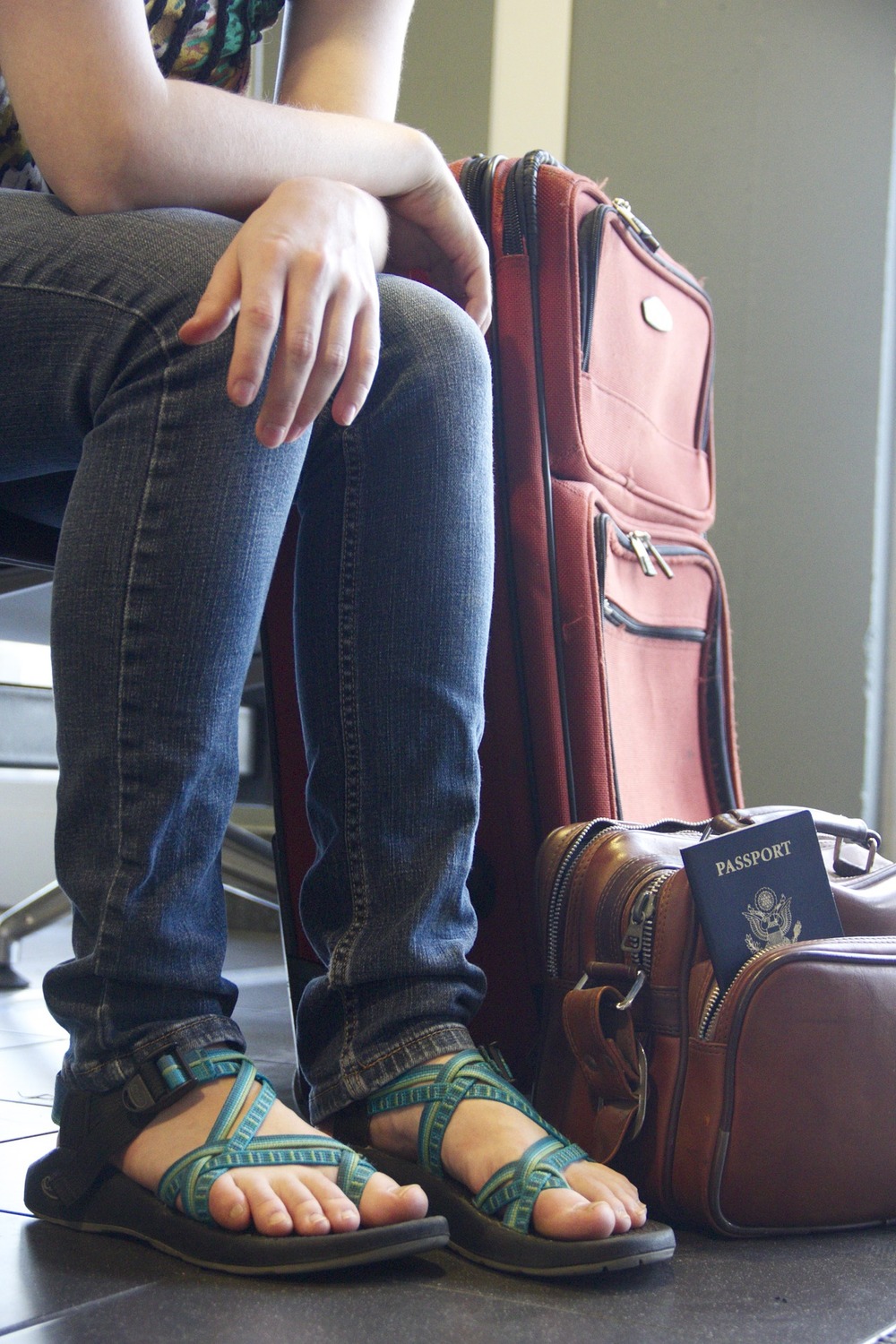 Why Traveling Matters
Why does this matter? Traveling is one of the greatest benefits of modern society. In a matter of hours we can be in a completely different culture, having totally new experiences, eating food we've never tried before, and meeting people we never would have met otherwise. It's amazing, and it was unheard of not that long ago. Studies show we are happier when we spend our money on traveling and life experiences instead of things. We remember those experiences longer, and telling our travel stories brings us closer to our family, friends, and acquaintances.
On a deeper level, traveling makes us more compassionate. When we meet new people and share their way of life, even if just for a few days, we remember that for the rest of our lives and carry that compassion into each new experience. It makes us more willing to share our own experiences with others and welcome strangers into our homes. It can be argued that travel and study abroad programs, like the one at Cal State University Long Beach, are the best ways to combat terrorism and global fears in the long run.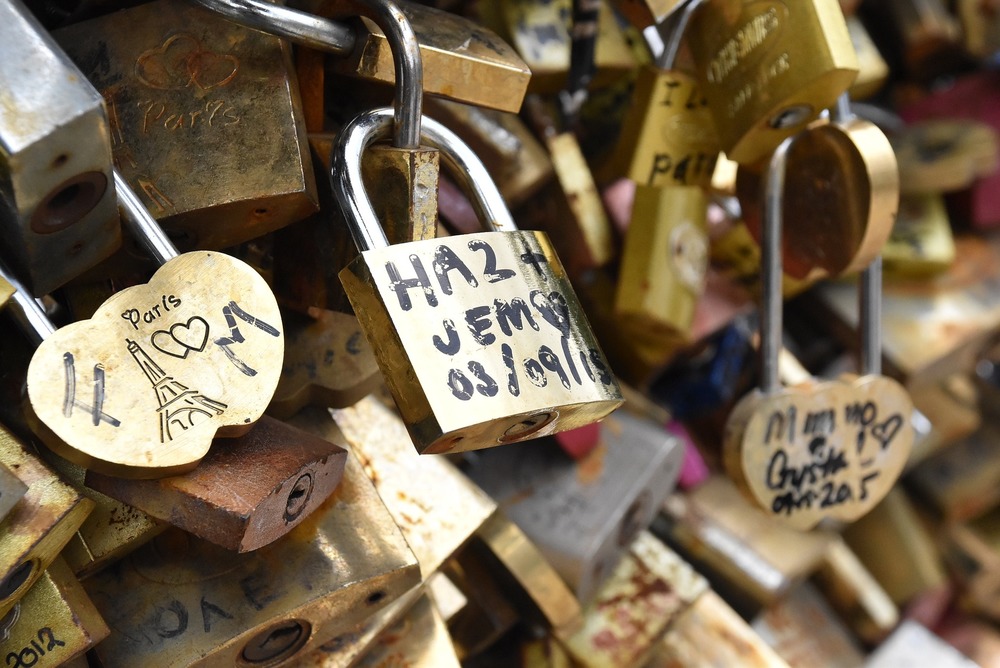 The Airbnb Lifestyle
Traveling is why the sharing economy exists. Whether we're at home or abroad, people today are more willing to meet and have conversations with strangers, to hear their stories, and to come away with a different perspective. Airbnb's motto is belong anywhere, because that's their goal. Their platform is built to make the whole world a community.
Our world feels so much smaller, and not just because we can hop on a plan and be halfway around the world overnight. It feels smaller because we realize we're not so different after all. We're all people, with hopes and dreams and families, all trying to get by. What sort of world would this be if traveling was something we were too afraid to do? That's not a world we want to live in.