Re-brand Your Ski Vacation Home for the Summer
As the weather turns warm, ski resort cities may be feeling left out as vacationers head for the beach to spend their disposable income. That doesn't have to be the case with a little creative re-branding of your Lake Tahoe vacation rental. Here are some ideas, suggested by a Lake Tahoe Airbnb management firm, to do just that:
Focus on Your Home's Story
Everyone loves a good story, and if you can create a year-round appeal for your vacation rental by telling the story of your home, you'll find more consistent bookings during the off-season.

In order to keep potential customers' interest piqued, tap into social media channels. One of the best first steps is to create an Instagram account. Take a wide variety of attractive photos of your vacation rental and post a new one each week. Instagram creates custom photo pages for its users, and your rental may come up on a potential customer's Explore page.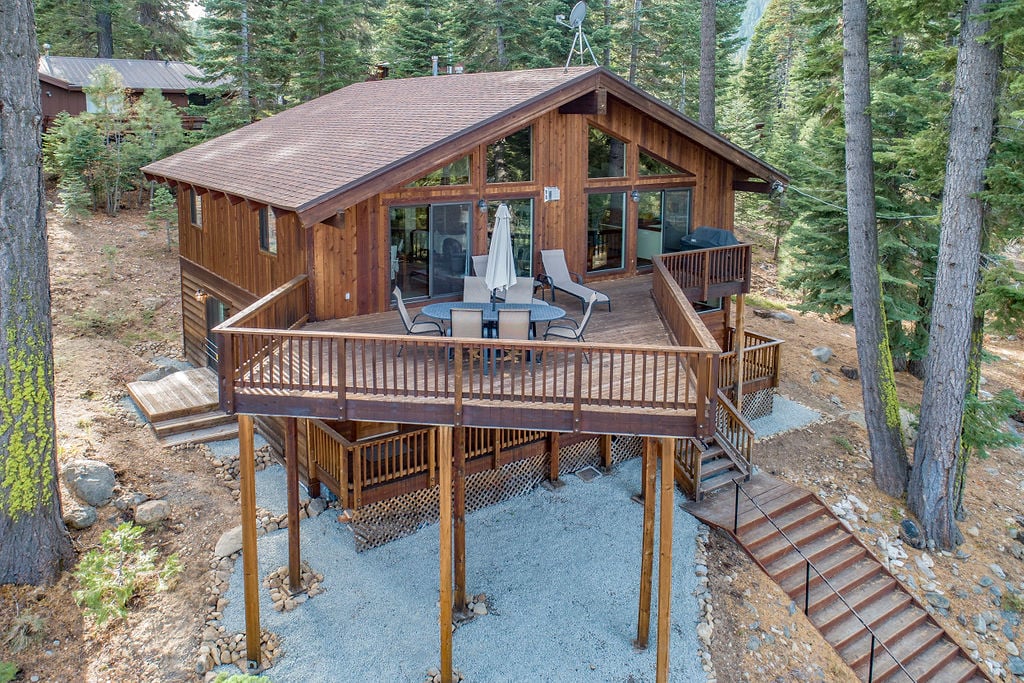 Brag About The Weather
Lake Tahoe has a mild, beautiful summer weather. Remind all those potential vacationers out there that if they want to visit a spot that's not hot and humid, they should consider your location and rental.

You'll probably find as many southerners looking for a break from the scorching heat as there are northerners heading south in the winter months.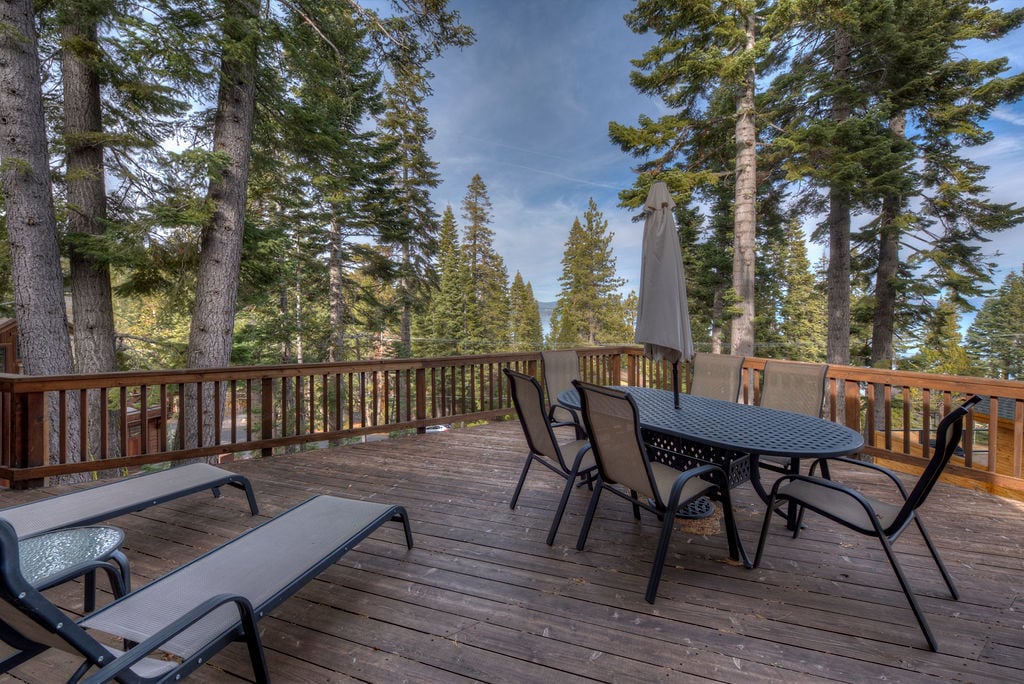 Tout Local Special Events

Folks scheduling their vacations are not only looking for a fabulous place to stay, but they want amazing experiences to remember. Do a little research around your city and see what local gems may be attractive to visitors. Go the extra mile, and work with those local businesses to co-market online together.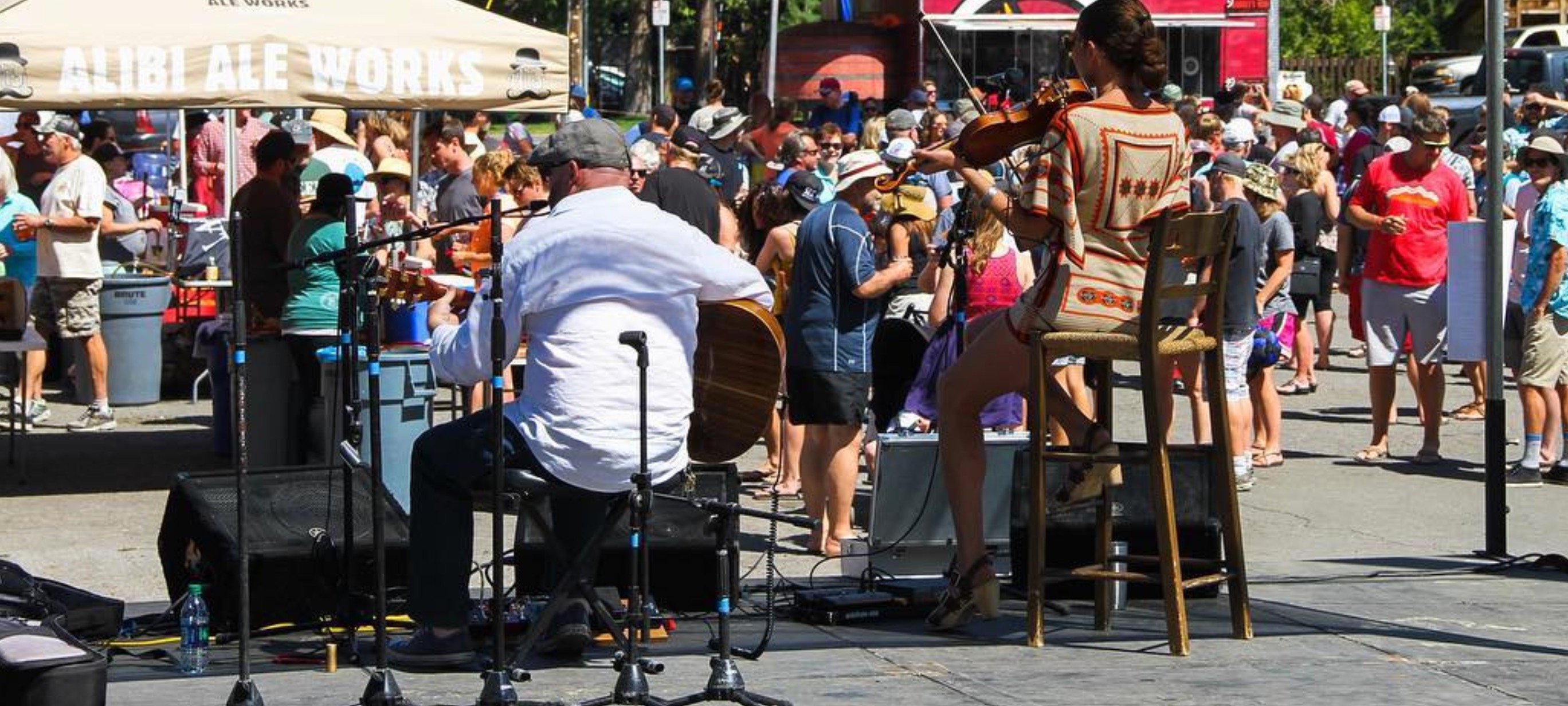 Add Central Air Conditioning
Although most people who live in ski towns don't need central air conditioning to stay comfortable, it's one of those things that some visitors may expect. You may stand-out from other Lake Tahoe vacation rentals if you can afford to incorporate this extra perk. A wall-unit is a less expensive alternative.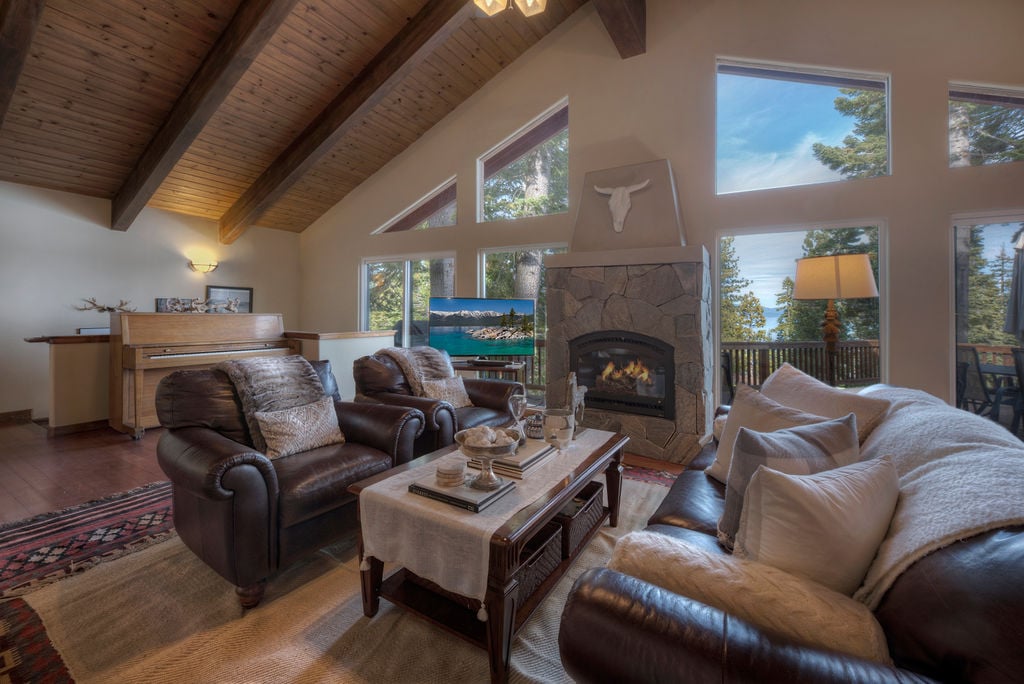 Showcase Year-Round Photos
Don't pigeon-hole yourself by only posting ski and winter photos on your Lake Tahoe vacation rental listing. Instead, feature year-round attractions that span all the seasons. You may have some winter fun photos, but balance them with beautiful spring shots with lots of fresh blooms, images of the hiking landscape available in the summer, and any fall foliage that may be available for autumn breaks.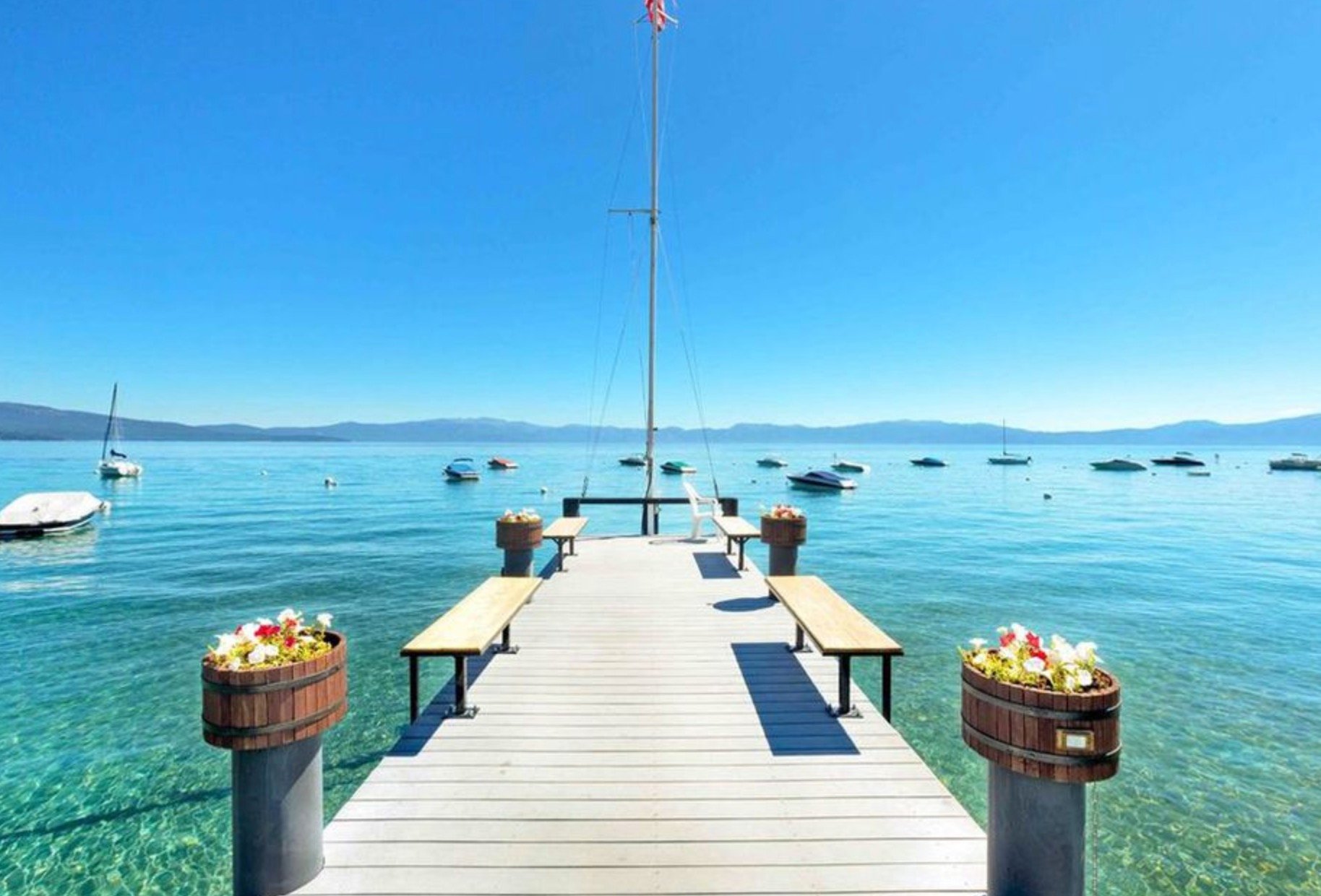 Market Special Deals
If you have a list of potential customers from those who have reached out or even booked with you in the past, offer some special summertime deals. Whether you reduce the minimum night stay or offer a week-long visit at a discounted price, you'll be able to attract those looking to save a little money on their summer vacation.


For more assistance in managing your vacation rental or marketing it for year-round interest, contact a Lake Tahoe Airbnb management firm like us!
We can take the headache and worry out of managing your rental and will share our wealth of experience in helping you increase your bookings during the peak and off-seasons.