You have no doubt heard of many Airbnb nightmares that have occurred all around the world. You've probably even read a few click-bait type articles that made your head spin. Many of them result in the host losing out on a lot of cash. Luckily, there are a few ways to avoid these nightmares and you can read them below.
1.You've Been Tricked From the Start
A guest has booked your property and it seems as if everything checks out. However, when they get there you realize that they are not at all the same person that booked your home. Even though they claim they are, they look nothing like the picture you saw during the booking process. This is because they found a stock image online and used instead.
Ways to avoid this Airbnb nightmare: Before accepting bookings,
screen your guests
by checking their reviews, for example. Always trust your gut instinct if something doesn't seem right. Some guests catfish their hosts in order to avoid the hosts learning they have a criminal background.

2.Your Guests are Party Animals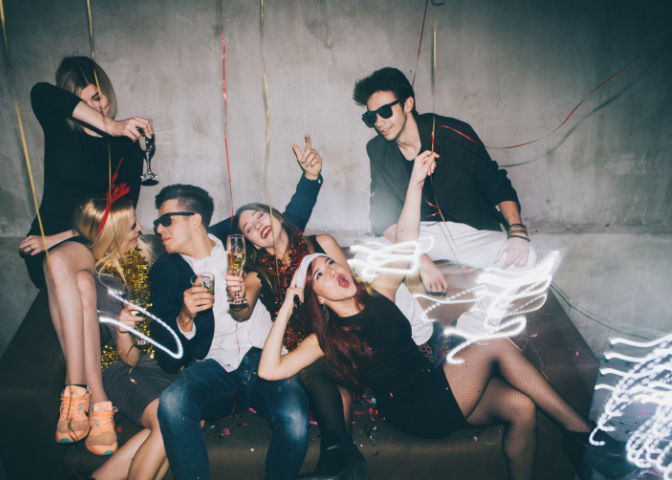 Your guests had a wild party over the weekend and left your home a terrible mess. Of course, they leave without even telling you.
Avoiding this scenario: Be wary of guests who only book your home for a night or for the weekend. Check into their reviews to learn if other hosts have had issues with them in the past. Keep video surveillance running on the outside of the property to catch additional guests heading into your home. Also installing
noise sensors
to
detect and prevent noise violations at your property.

3.Drunk Guests
The guests arrive at your home and they are already drunk and belligerent. You aren't at all comfortable letting them stay in your home.

Avoiding this nightmare: Contact Airbnb as soon as you can to have the person removed. Request their booking to be canceled. Always call the police if you feel as though you are in danger. Also, always make sure you are clear in the beginning concerning the rules of alcohol use in your home.

4.Earthquake Come Through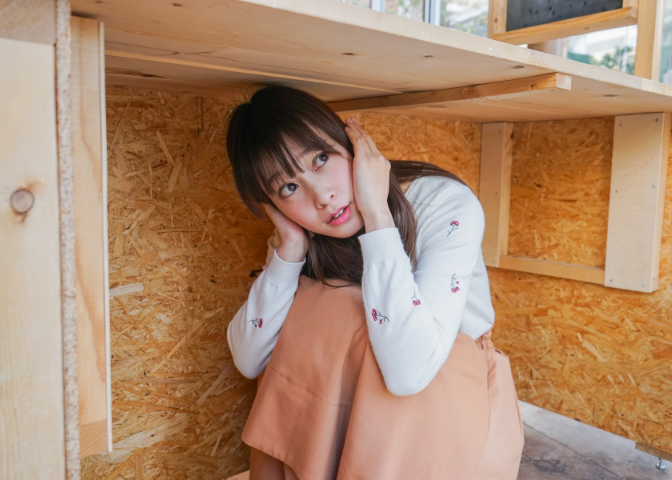 A natural disaster occurs while your guests are in your home. For example, an earthquake hits unexpectedly, shaking your home in the process. Your guests escape unharmed but many of their belongings have been destroyed.

How to avoid this issue: If you are worried about a potential earthquake, it is fine to cancel the booking. It is better to risk a bad review than to put guests in harm's way. If it is too late, call your insurance company and Airbnb right away. Airbnb can help your guests find alternative accommodations while you talk to your insurance company about your next step.

5.You're a Victim of Theft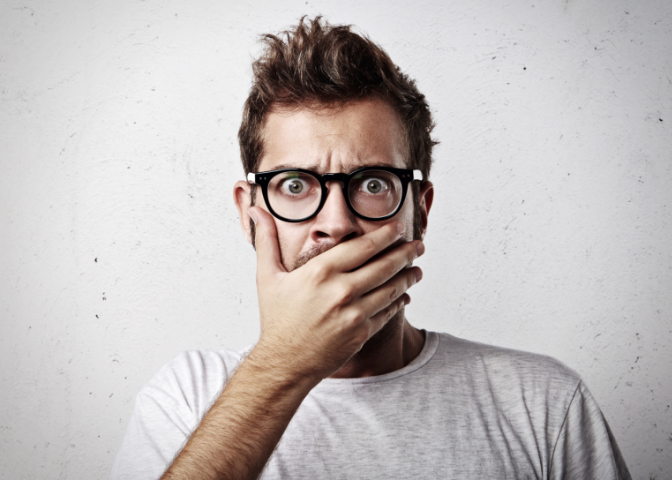 Everything is fine while your guests are on your property. However, you realize that things are missing after they are gone. They robbed you and won't respond to messages. Airbnb isn't providing any help replacing the value of your lost items.
How to avoid: You should never leave valuables, such as cash or jewelry, in your home when you expect guests. However, you might have expensive
furniture
and other items that have to stay in the home while they are there. If this is the case, make sure that your home insurance policy covers these items.
File a police report if you notice items missing, even if Airbnb isn't helping.

6.Tourists Who Flake Out
It's the busiest season and your beachfront property has been booked for the whole month. However, the guests who booked for three of those four weeks canceled the night before they were supposed to arrive.
Avoiding this issue: Choose the
Strict Cancellation Policy
that Airbnb offers in order to protect yourself from last-minute cancellations. Also, consider setting a limit on the number of nights a guest can book your property. That way, one booking won't destroy your income for an entire month.
You can also list your home on different short-term rental websites. That way, if a guest does cancel last minute, you have a better chance of another guest picking up the open slot right away.

7.The Infestation Scam
Your new guest has been fine the whole way through the process. They check out and leave your home looking great. However, you receive a message from them a few days later accusing you of infesting their belongings with bedbugs or other vermin. They want a full refund and are ready to report you to Airbnb.

The thing is, it's a scam. Your home isn't infested with anything.

How to avoid this scam: Talk to your guests as soon as they arrive. Ask them to report any problems they may have immediately. If your home is full of roaches or ants, no reasonable guest is going to wait until they leave to tell you.

It's also a good idea to fumigate your property regularly, as some guests could actually infest YOUR home with bugs. Always have proof available that the work has been done. This will work in your favor if the guest decides to make a case against you. You should also take photos and videos of your property between guests that you can use as evidence if the guests tries to provide false evidence against you.

8.The Wi-Fi Scam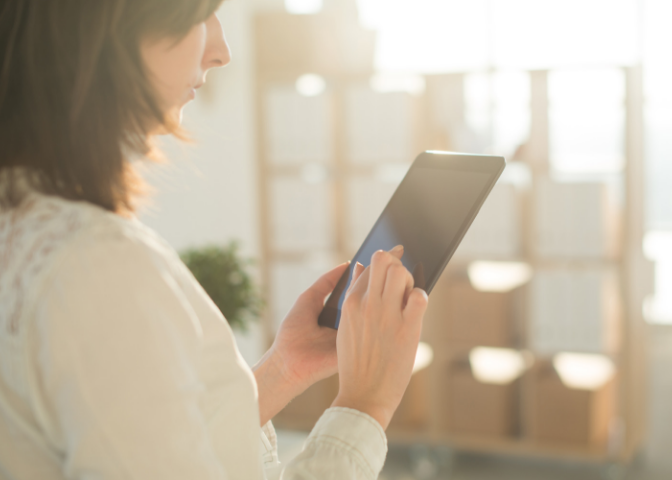 You advertise free Wi-Fi and leave the password for your guests. When they arrive, they turn off the internet router and then take pictures of their computers and smartphones with no signal. They then complain that they had no internet connection during their stay, and Airbnb refunds them part of their visit.

The solution: You can now set up an internet connection in your home that you can monitor from your phone with an app. Keep a close eye on the app and immediately send your guests a message if you see that the Wi-Fi is off. You can also leave instructions on how to reset the router for guests who have legitimate issues.
You can also avoid all these nightmares by hiring an Airbnb & Vacation rental property manager like us! We will be the eyes and ears to your home 24/7.